Making small business beautiful in Houston
The Houston team can help take your practice to the next level and change how you work with your small business clients.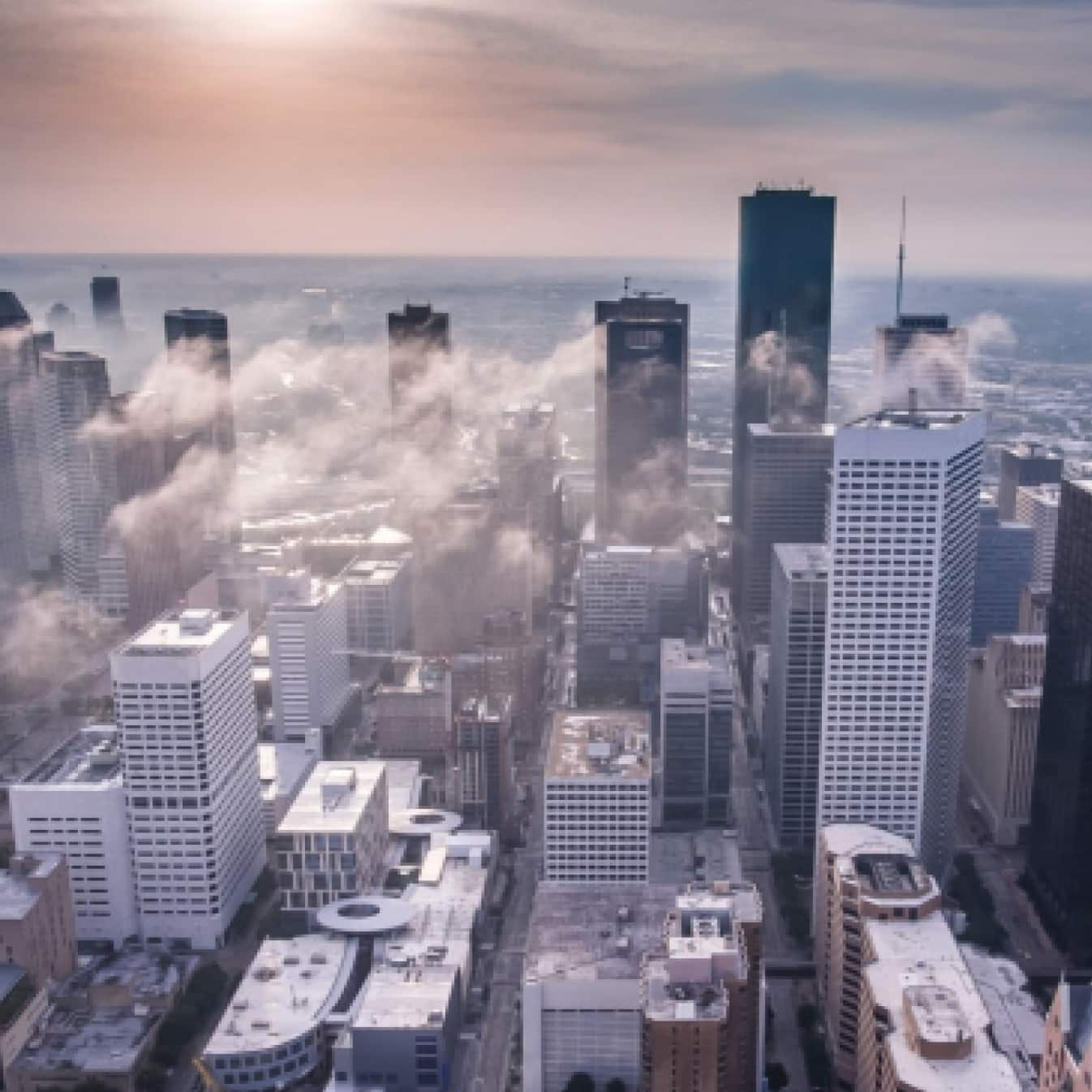 Get to know our Houston partners
Read our partner spotlight interviews
Meet Joseph, a silver Xero partner and owner of Crunch Consulting. One of the goals he has for Crunch Consulting is to streamline the financial consulting and taxation processes and make the work more seamless and sustainable. Xero's team helps me do the job more efficiently.

Spotlight on Joseph Werle

Meet Ronald, founder of Zudeco Solutions and Xero platinum partner. "Since we started using Xero and in conjunction with other ecosystem applications, we have become a highly automated firm and that makes us a disruptive firm in our local market."

Spotlight on Ronald Zúñiga
Partner up to make business beautiful
Learn how the Xero partner program supports you in running and growing your practice.
A partnership with great rewards
Find out about the benefits of the Xero partner program.
Run your practice your way
See how Xero tools like XPM can help with running an efficient practice.
Easily convert client's data
Check out different ways to convert client data to Xero.
Become a Xero partner
Join the Xero community of accountants and bookkeepers. Collaborate with your peers, support your clients and boost your practice.