Accountant and bookkeeper events in the US
Join our free online courses, webinars or in-person events to learn and connect with the Xero community.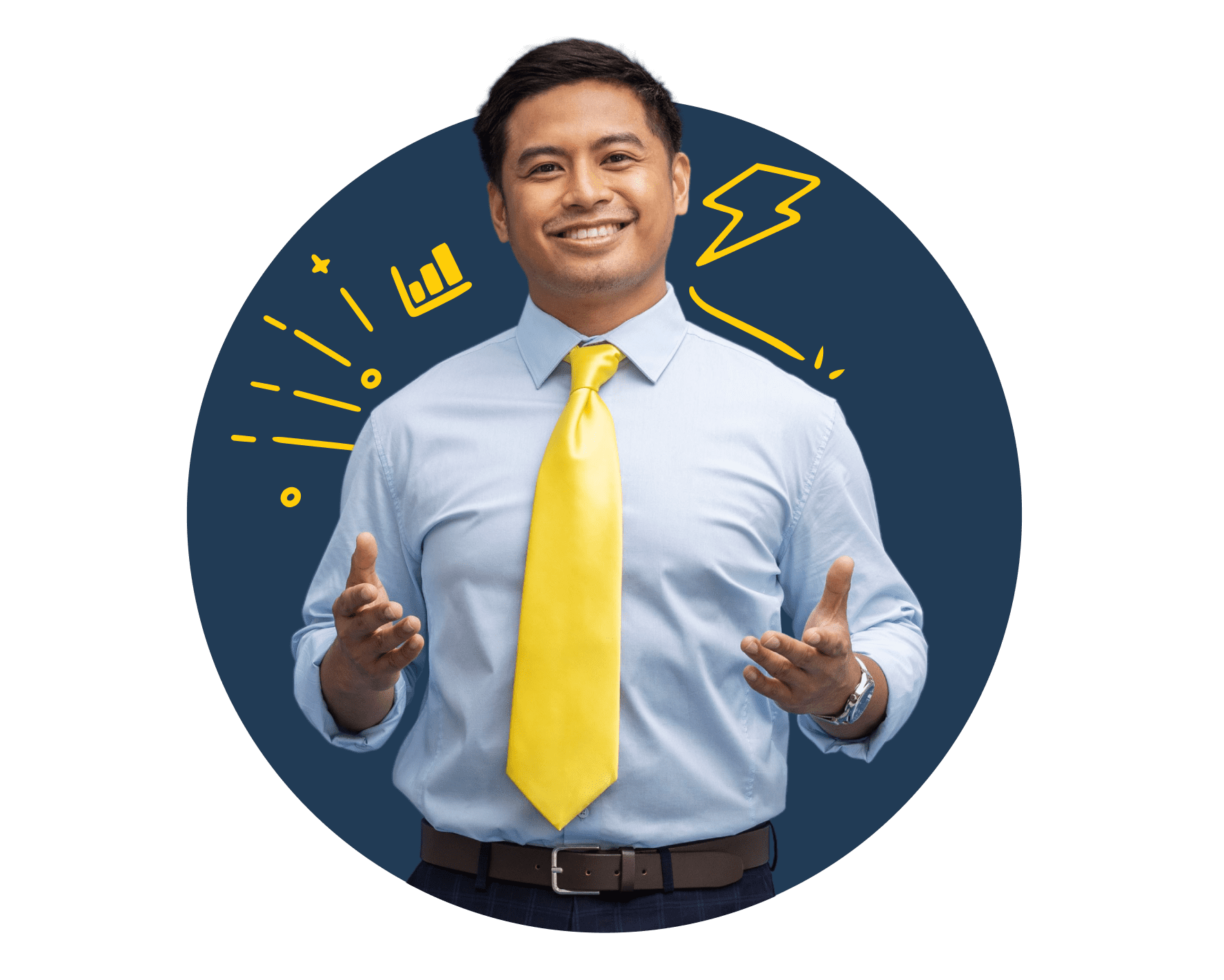 Upcoming events in the US
Why join live events and webinars? So many reasons, but for a start . . .
Learn tips for running your business efficiently
Our partner events, free online courses and webinars offer tips for bookkeepers and accountants on using Xero to help you take control of your firm's processes and performance.
Learn how Xero can help grow your practice
Our webinars are designed to help you set up your clients on Xero, and discover products and services to help you succeed.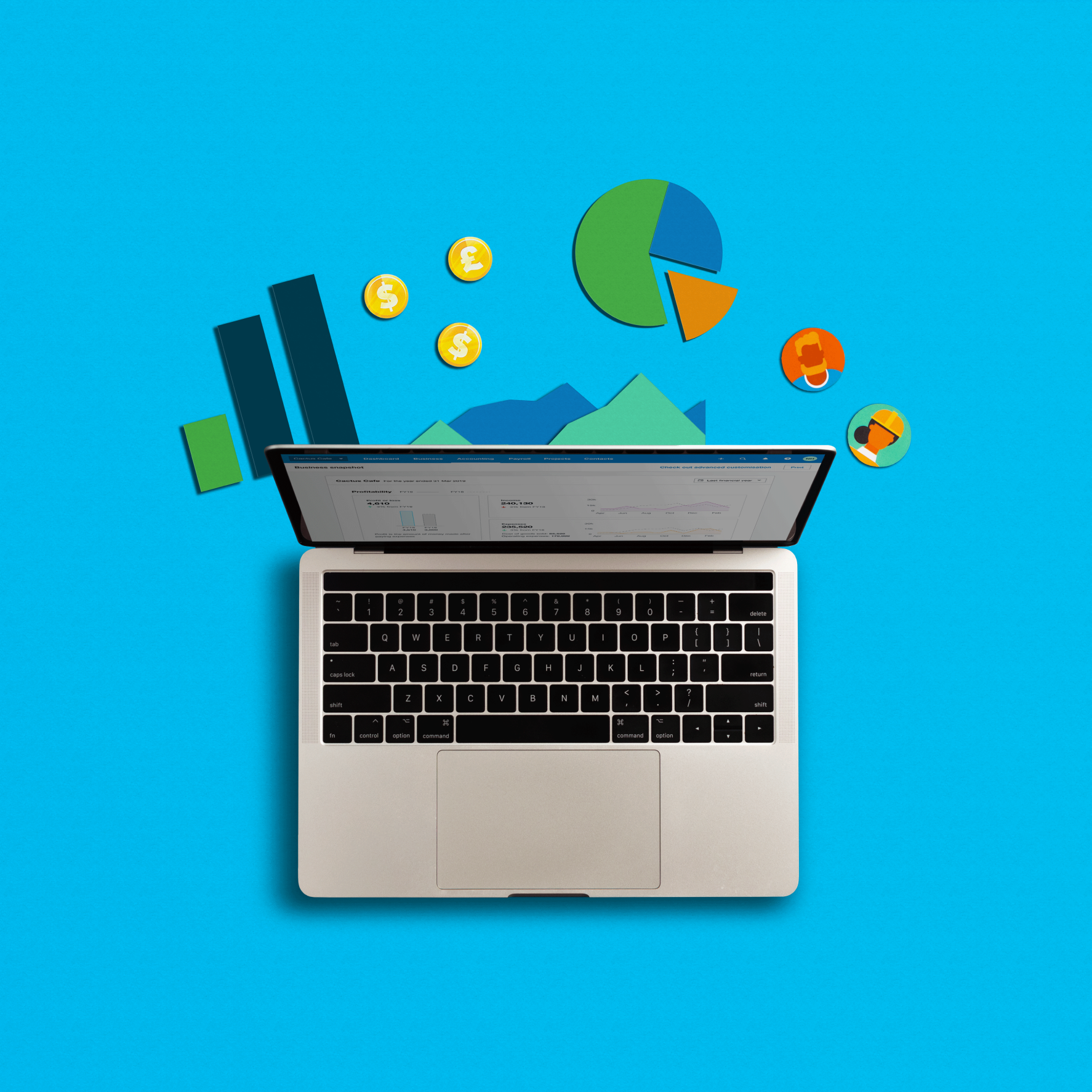 Network with the Xero partner community
Connect with your local community and Xero people. Come for the sessions and stay for the conversations.
Learn more
Webinars for new Xero partners
So you've joined the Xero partner program and are wondering what's next in your journey? Watch this three-part webinar series.
What's in the Xero partner program for you
We discuss the benefits of Xero's partner program, toolkit and advisor directory.
Prepping your practice for Xero
We guide you through key areas to address when moving to Xero and Xero resources for your practice.
Marketing hustle: Breaking barriers with Xero
Learn how to attract clients and address client pain points, plus find resources to market your practice.
Further resources
Attend one of our live certification sessions and discover the best way to set up Xero for your firm and your clients.

Get certified now