Discover Xero in your community
We have teams across the country ready to help you grow your practice with Xero.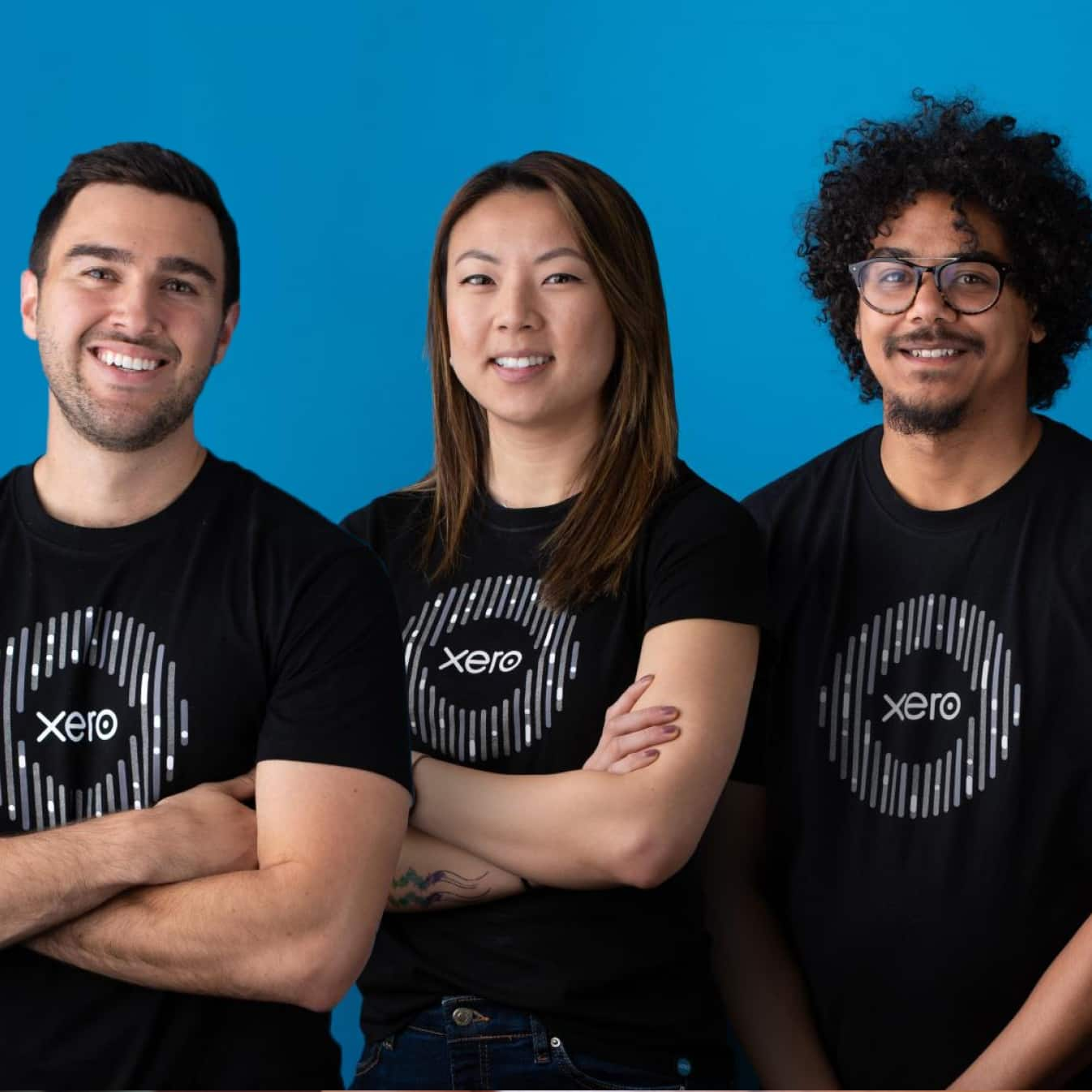 To our Xero family
We are dedicated to helping you through these challenging times. So we've pulled together the latest news, tools and resources to help.
Learn more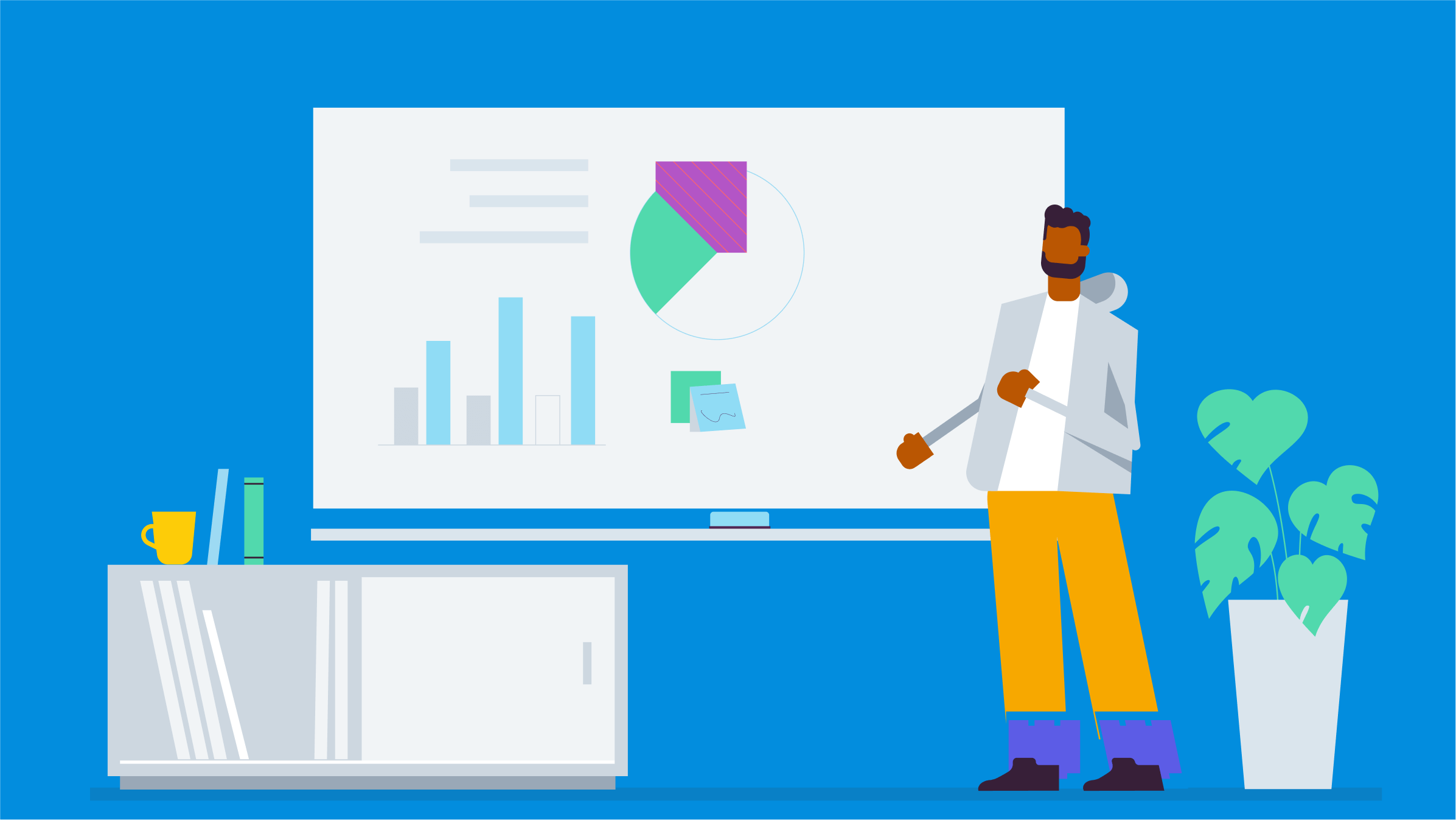 Conéctese con nuestra comunidad hispana
Para obtener información sobre Xero, comuníquese con nuestro equipo de habla hispana y acceda a los recursos en línea.
Más información