Roadshow Accelerate 2023
What to expect
Xero Roadshow is back, and bigger than ever. We'll be in 3 major cities with cloud accountants, bookkeepers, ecosystem partners and industry experts to network, gain practical tools, and ultimately accelerate your practice. Earn up to 6 CPE credits per event!
July 27th, 2023: Austin TX - The Line

August 3rd, 2023: Atlanta, GA - The Georgia Aquarium

August 17th, 2023: Los Angeles, CA - Valentine DTLA
Roadshow Accelerate FAQ
Register here
Roadshow Accelerate

Early Bird Pricing
We're making this year's roadshow better than ever. Take advantage of these discounts now.
1st Early Bird Price
Register until May 31, 2023 to secure 50% off ($62.50/ticket).
2nd Early Bird Price
Register until June 30, 2023 to secure 25% off ($93.75/ticket).
Full price
Full price for the Roadshow main event is $125/ticket.
You'll hear about Xero's latest product updates
Learn about the latest Xero products including Xero inventory.
You'll hear from Futurist Elatia Abate
Elatia is a leading female futurist and educator who will prepare you for the future and a period of accelerated change and disruption.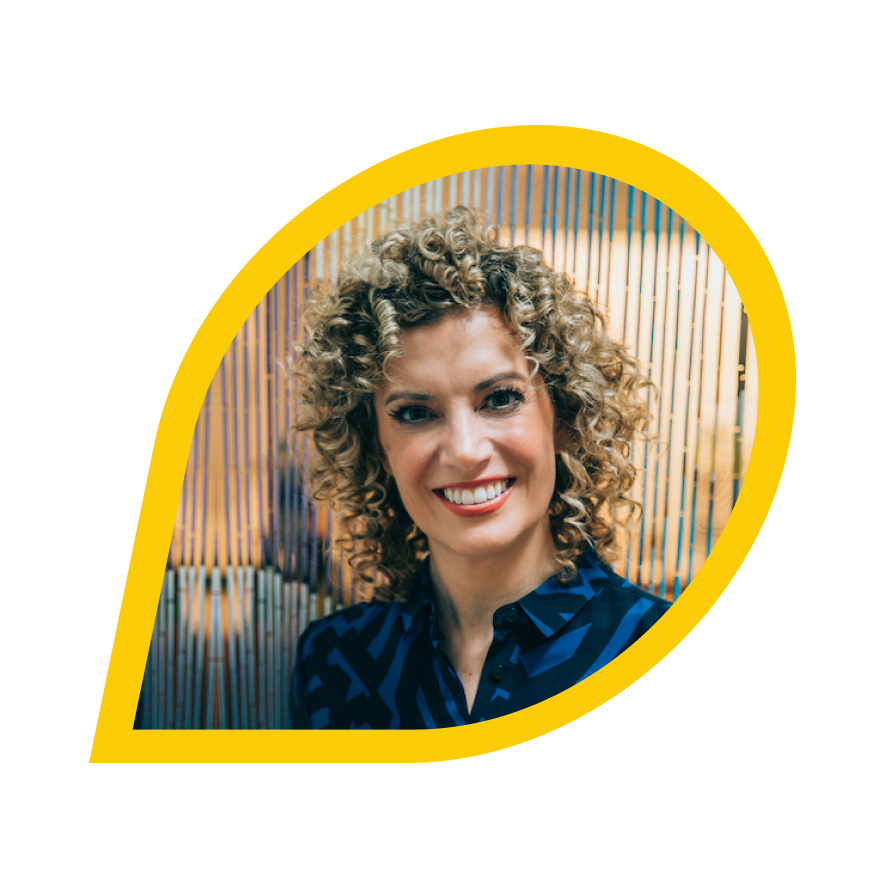 You'll earn CPE
Earn up to 4 CPE points by attending each Roadshow + 2 more for the additional morning session.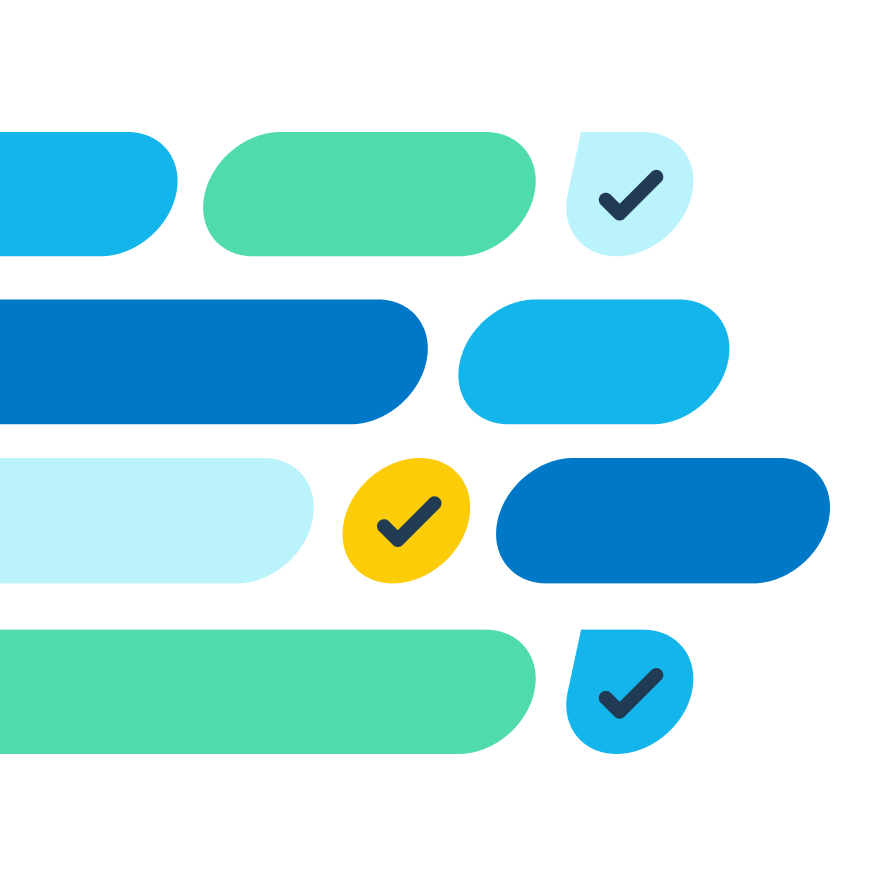 You'll connect with Xero's amazing community and ecosystem
You'll have the opportunity to meet and learn from industry peers, as well as some of Xero's amazing app partners.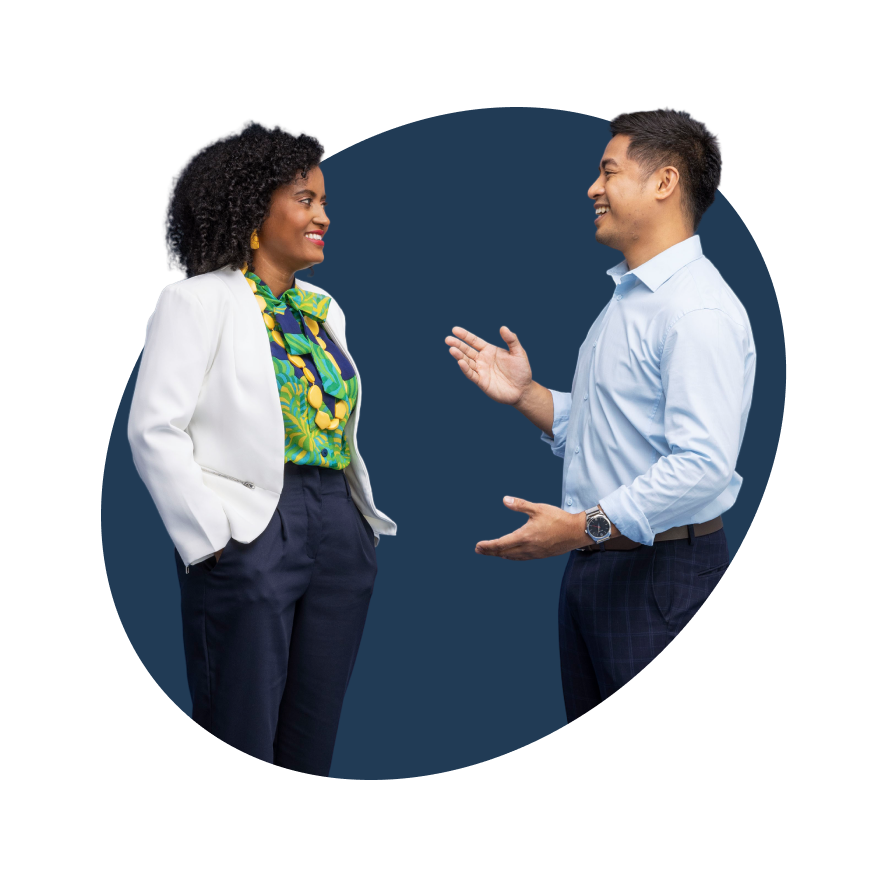 Roadshow Accelerate

Agenda
Morning workshop tickets sold separately

Limited to 50 tickets (first come first serve at registration - $40/ticket - early bird discounts apply) (2 CPE Credits)

Limited to 35 tickets (first come first serve at registration - $40/ticket - early bird discounts apply) (2 CPE credits)

Check in for the event and network with Xero's ecosystem app partners in the expo hall.

Tune in to hear Xero's latest product announcements on the mainstage.

Ben Richmond, US Country Manager, and Liz Wilke, Gusto Economist, share the stage to unveil the recent economic findings specific to each Roadshow Accelerate city, including the implications for local small businesses.

Attend either breakout 1: Marketing for accountants - Attracting new clients doesn't have to be intimidating or, breakout 2: Product announcement deep dive - Streamline the way you and your clients do business.

Attend either breakout 1: Voice of the customer: A partner/client fireside chat - Using Xero is great for Advisors - but how does it benefit your clients? or; breakout 2: Streamline your reporting: creating report templates for your niche.

3 Strategies to prepare in a period of accelerated change. Presented by Elatia Abate - Futurist | Entrepreneur | Future of Work Pioneer

Stick around for drinks, bites, games, live entertainment, and more!
Buy tickets now

for Xero Roadshow Accelerate
Our early bird discount of 25% the ticket price is available until June 30th.