How to prepare your clients & practice for MTD for Income Tax
With Making Tax Digital for Income Tax (MTD for ITSA) approaching, now is the time to begin preparing your practice.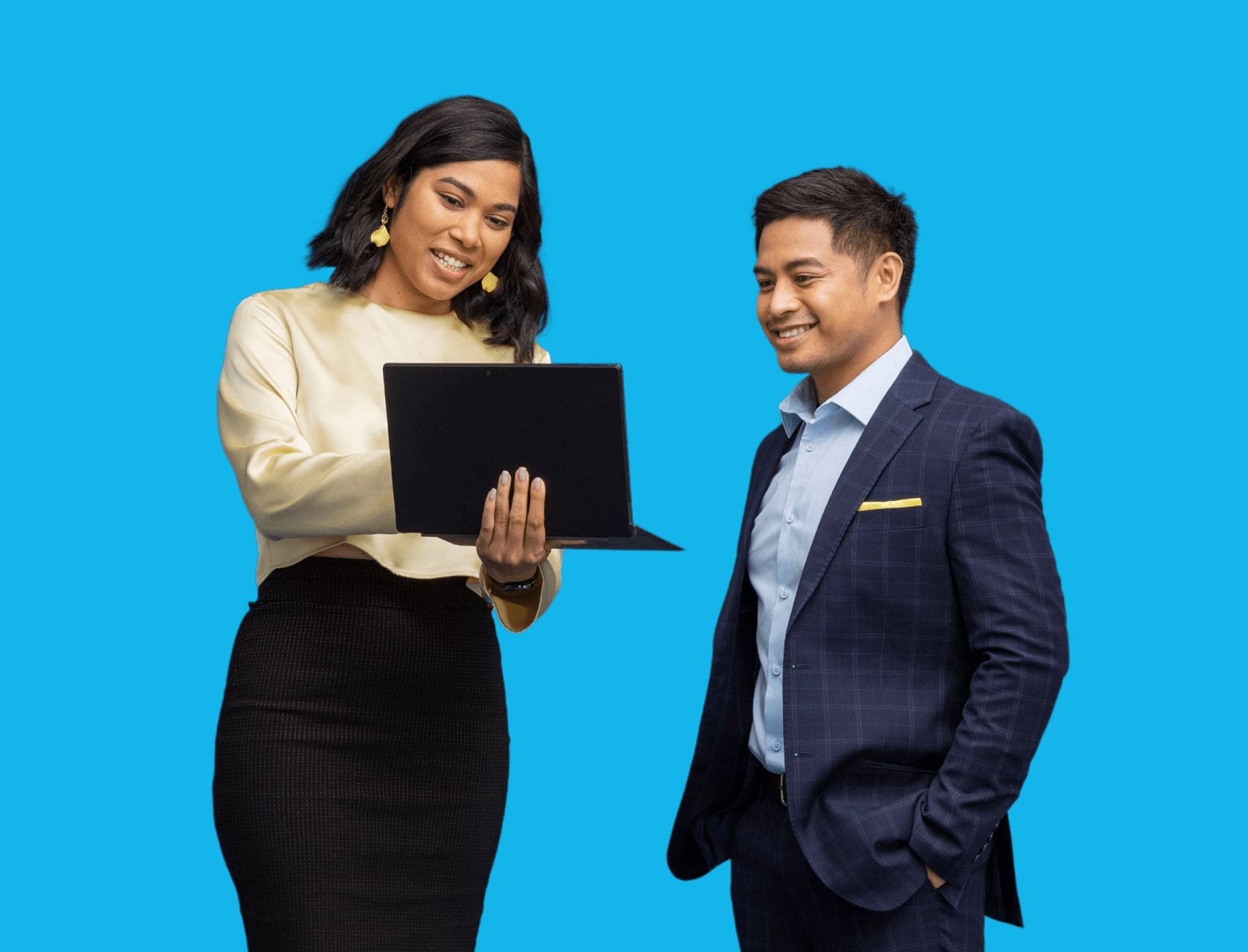 Become a Xero partner
Join the Xero community of accountants and bookkeepers. Collaborate with your peers, support your clients and boost your practice.