Chapter 7
Where to next? Tools and guides for your business
Now you know the ins and outs of VAT, but it can be tough to keep on top of it all. Xero's got the resources to help.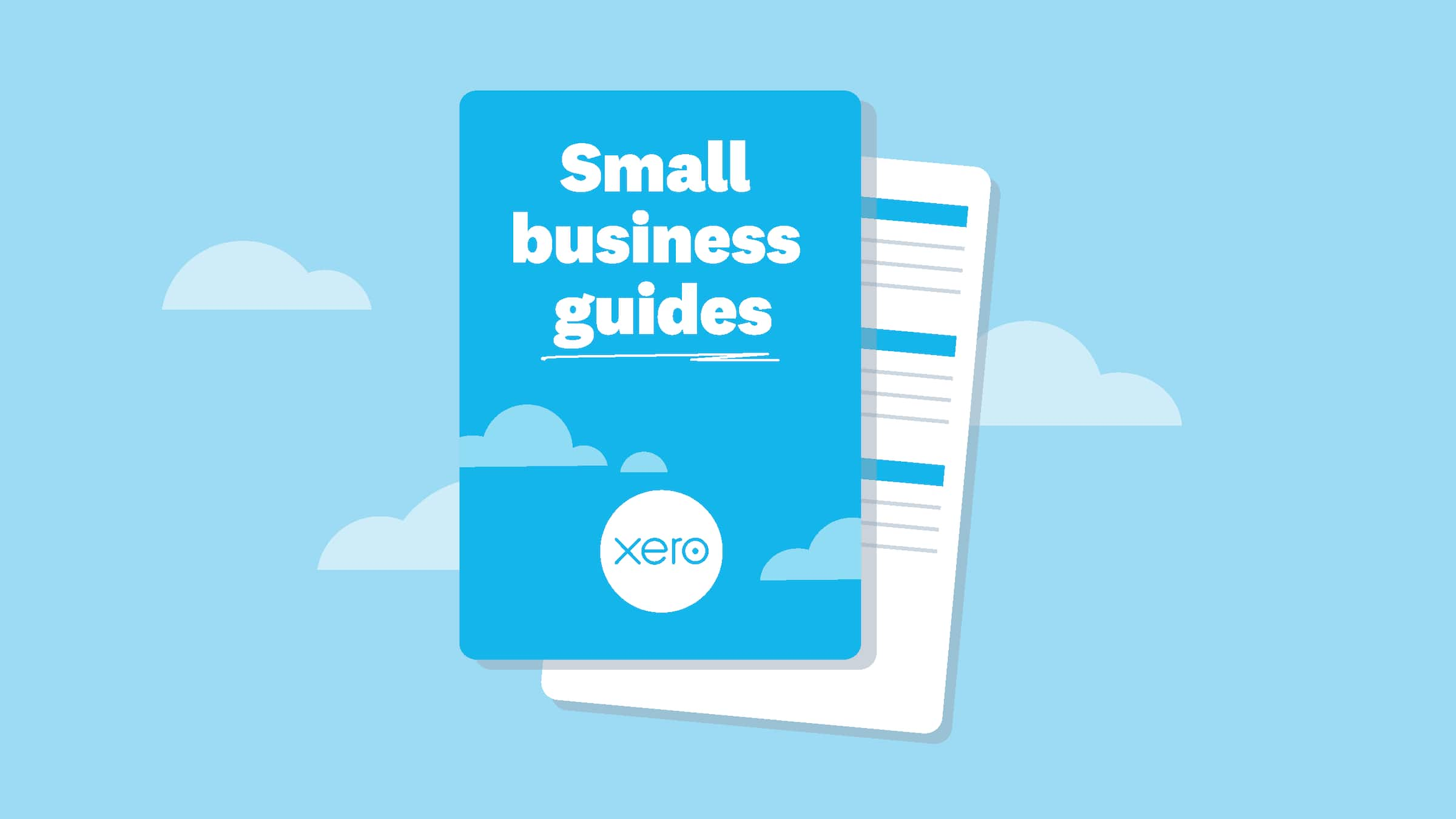 Free resources for small businesses
Handy tips and tricks to help you in your life as a business owner.
Use our free template and it will calculate GST for you.
Learn how to keep tabs on taxes and profitability
Tech solutions for small businesses
Streamline VAT accounting and returns.
You'll be surprised by how much of your financial admin can be automated.
Find apps for ecommerce, inventory, POS and more.
Disclaimer
Xero does not provide accounting, tax, business or legal advice. This guide has been provided for information purposes only. You should consult your own professional advisors for advice directly relating to your business or before taking action in relation to any of the content provided.
VAT Guide For Business
Making a start with VAT? Want to know more about how MTD for VAT impacts you? This guide will help you get sorted.
Download the

VAT

Guide for Business
Get your VAT sorted. Fill out the form to receive this guide as a PDF.
Start using Xero for free
Access all Xero features for 30 days, then decide which plan best suits your business.