Chapter 3
Calculating VAT and issuing VAT invoices
If you're a VAT-registered business you must add VAT to your prices. You also need to issue VAT invoices. Find out how.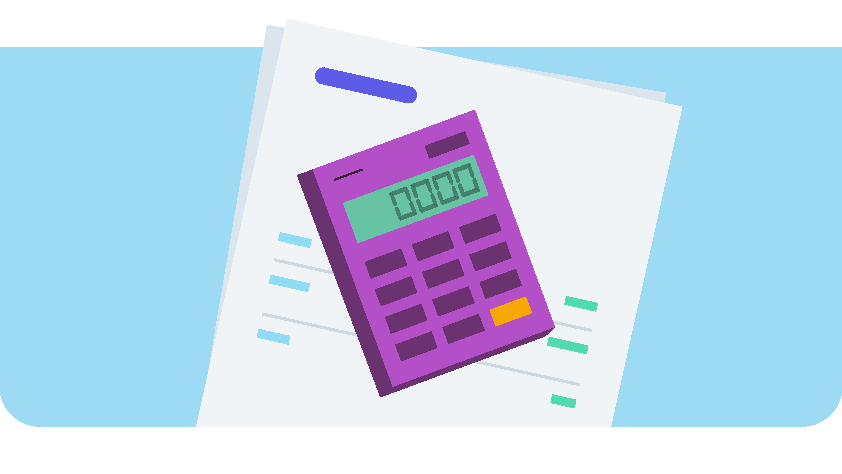 There's a very simple formula for each VAT rate. You multiply your price by 1.05 for a 5% VAT rate, by 1.20 for a 20% VAT rate, or leave the price as is for a 0% VAT rate.
You don't add any VAT to out-of-scope or VAT-exempt products or services that you might sell.
A VAT invoice tells a customer how much VAT they paid on a purchase. It's important information because some of your customers may be able to claim that VAT back. If you're VAT registered, you must issue VAT invoices.
Here are the details you need to provide on a VAT invoice. A logo and payment terms aren't required but will help your invoice look more professional.
If you're issuing an invoice more than two weeks after goods or services were delivered, add an extra line to your invoice saying 'VAT tax point' with the date of delivery next to it. This can help your business customers claim the VAT back sooner.
Disclaimer
Xero does not provide accounting, tax, business or legal advice. This guide has been provided for information purposes only. You should consult your own professional advisors for advice directly relating to your business or before taking action in relation to any of the content provided.
VAT Guide For Business
Making a start with VAT? Want to know more about how MTD for VAT impacts you? This guide will help you get sorted.
Download the

VAT

Guide for Business
Get your VAT sorted. Fill out the form to receive this guide as a PDF.
Start using Xero for free
Access all Xero features for 30 days, then decide which plan best suits your business.