Guide
Guide to VAT
Making a start with VAT? Don't worry. It's a little extra admin, but follow our guide and you'll soon be on top of it.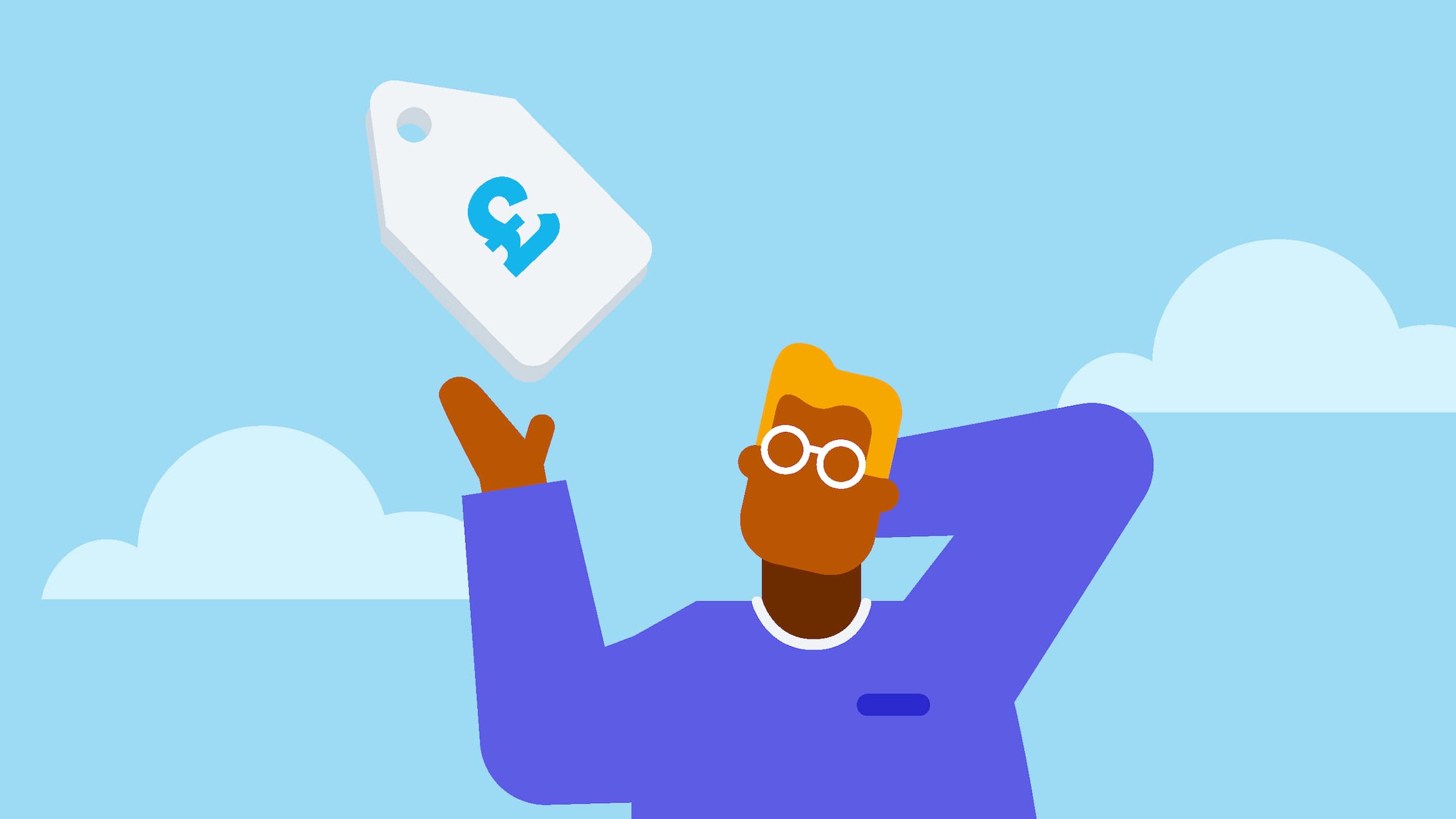 Guide to VAT
Find out what VAT is, and what it means for your business in terms of registering, pricing, invoicing, and VAT returns and claims.
Download the guide to

VAT
Get your small business tax sorted. Fill in your details to get our full VAT guide as a PDF.
Handy resources for small businesses
Running a business takes a lot of hard work. You might also find these other resources helpful.
Cash flow forecast template
Use this template to find out how much money you'll have in the bank next week, next month, or even next year.
Guide to growing your business
Learn what goes into growing a business and get ideas to help you take the next step.
Invoice guide
Don't let your cash flow suffer. Check out our tips on the art of invoicing to help speed up payment.
Start using Xero for free
Access all Xero features for 30 days, then decide which plan best suits your business.
Safe and secure

Cancel any time

24/7 online support