Guide
VAT Guide For Business
Making a start with VAT? Want to know more about how MTD for VAT impacts you? This guide will help you get sorted.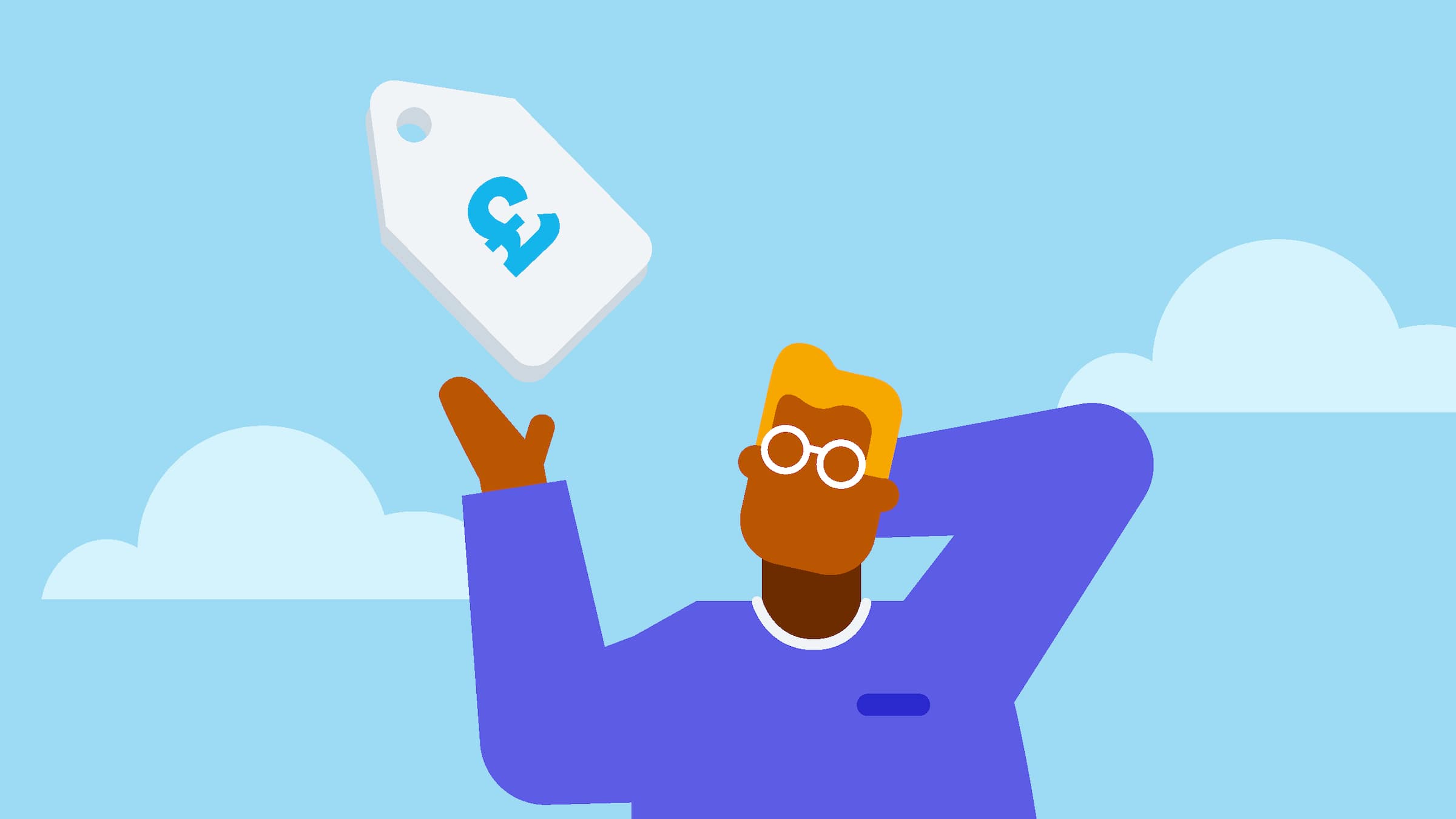 Download the

VAT

Guide for Business
Get your VAT sorted. Fill out the form to receive this guide as a PDF.
Getting to know VAT and MTD
Find out what VAT means for your business and get tips on how to handle some of the core tasks.
Why Xero knows VAT
Millions of small businesses and 200,000 accountants and bookkeepers use our software to deal with things like VAT returns. We asked some of them for explanations and pointers, which we put into this guide.
Handy resources for small businesses
Running a business takes a lot of hard work. You might also find these other resources helpful.
Cash flow forecast template
Use this template to find out how much money you'll have in the bank next week, next month, or even next year.
Guide to growing your business
Learn what goes into growing a business and get ideas to help you take the next step.
Invoice guide
Don't let your cash flow suffer. Check out our tips on the art of invoicing to help speed up payment.
Start using Xero for free
Access all Xero features for 30 days, then decide which plan best suits your business.