Chapter 2
Registering for VAT
Find out if your business needs to worry about VAT. And if so, learn how to register for VAT.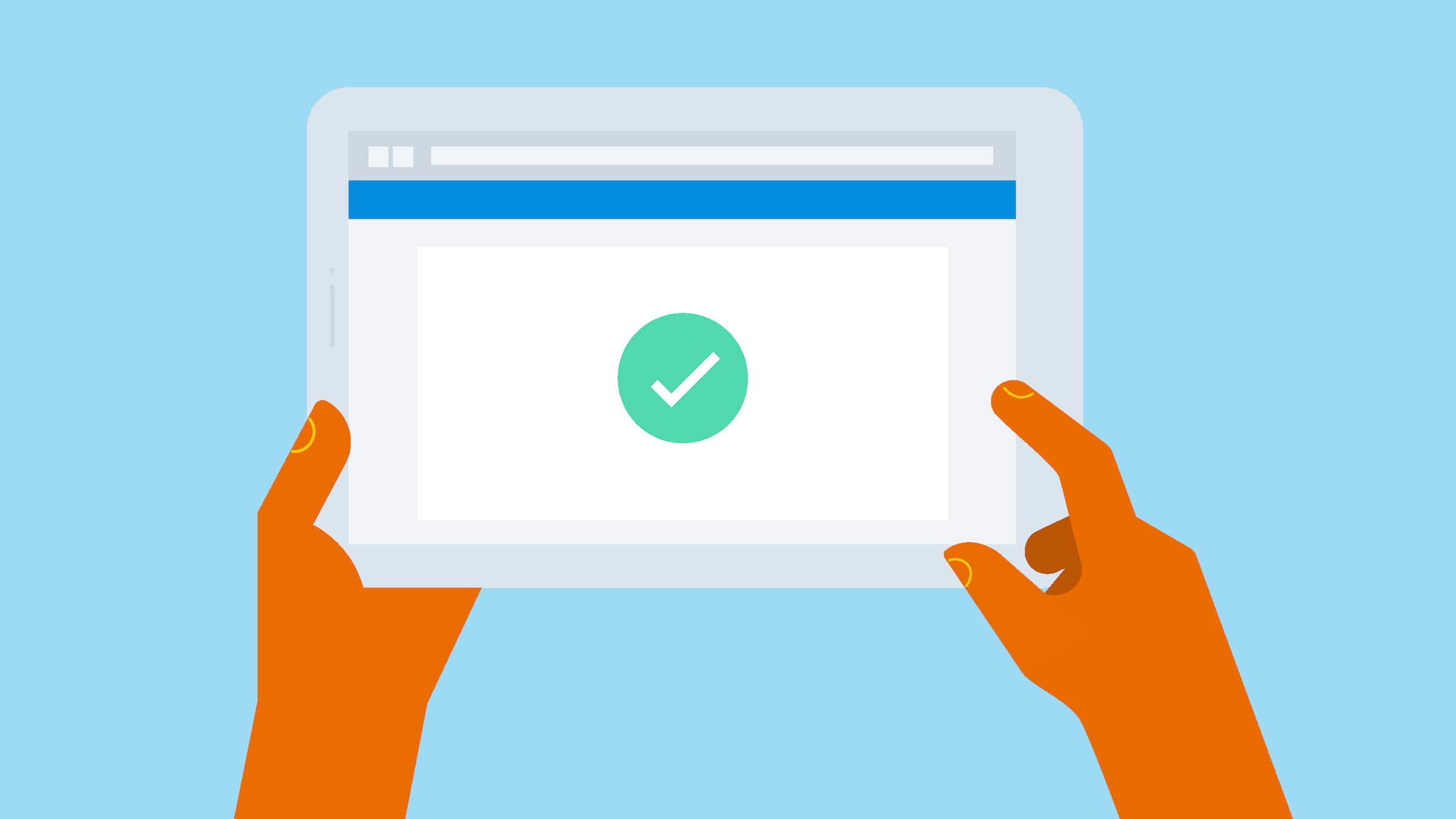 Who needs to register for VAT?
Some businesses have to register for VAT, some aren't allowed to, and others can choose.
Who must register for VAT: Businesses with an annual taxable turnover of more than £85,000. You may be fined if you don't register.
Who is not allowed to register for VAT: Businesses that sell only VAT-exempt goods and services.
Who can choose to register for VAT: Businesses with an annual taxable turnover of less than £85,000.
Benefits of registering for VAT
Once you're VAT registered, you don't end up paying VAT on business expenses. You'll still get charged the VAT-inclusive price when you make the purchase, but you can claim that money back when you file your return with HMRC.
What do I need to register?
a National Insurance (NI) number or your tax identifier

details of other businesses you've owned within the past two years

your business bank account details
If you bought the business, you'll need to supply records of the sale.
Choosing a VAT accounting scheme
Now you know the basics of how to register for VAT. But during the process, you'll be asked to to identify what VAT accounting scheme you'll use. The accounting scheme is how HMRC calculates whether you owe VAT, or get a refund.
Most businesses must use standard VAT accounting: You record the VAT collected on each sale and the VAT paid on each purchase, then submit a VAT return to HMRC every quarter.
You may be able to use annual VAT accounting: Some businesses can submit a VAT return once a year, however they are still expected to pay quarterly. Those quarterly payments are based on your last return, or an estimate.
You may be able to join a flat-rate scheme: Certain smaller businesses can skip all the VAT accounting and simply pay a percentage of their turnover as VAT. An accountant or bookkeeper can help you decide if this makes sense for your business.

You can see the flat rates for specific industries on this gov.uk page

.
You may be able to use a cash accounting scheme: Under cash basis accounting, you're assumed to have collected or paid VAT when money changes hands. Under all the other schemes, you're assumed to have collected or paid VAT as soon as an invoice is raised.
Once you're registered for VAT
After VAT registration you need to:
add VAT to your prices

issue VAT invoices to your customers

file VAT returns and pay any VAT due to HMRC

keep digital VAT records and a VAT account
Disclaimer: Xero does not provide accounting, tax, business or legal advice. This guide has been provided for information purposes only. You should consult your own professional advisors for advice directly relating to your business or before taking action in relation to any of the provided content.
Guide to VAT
Making a start with VAT? Don't worry. It's a little extra admin, but follow our guide and you'll soon be on top of it.
Download the guide to

VAT
Get your small business tax sorted. Fill in your details to get our full VAT guide as a PDF.
Start using Xero for free
Access all Xero features for 30 days, then decide which plan best suits your business.
Safe and secure

Cancel any time

24/7 online support