Chapter 6
How to engage with your local community
Learn how you can engage with your local community to grow your club and give back to local businesses.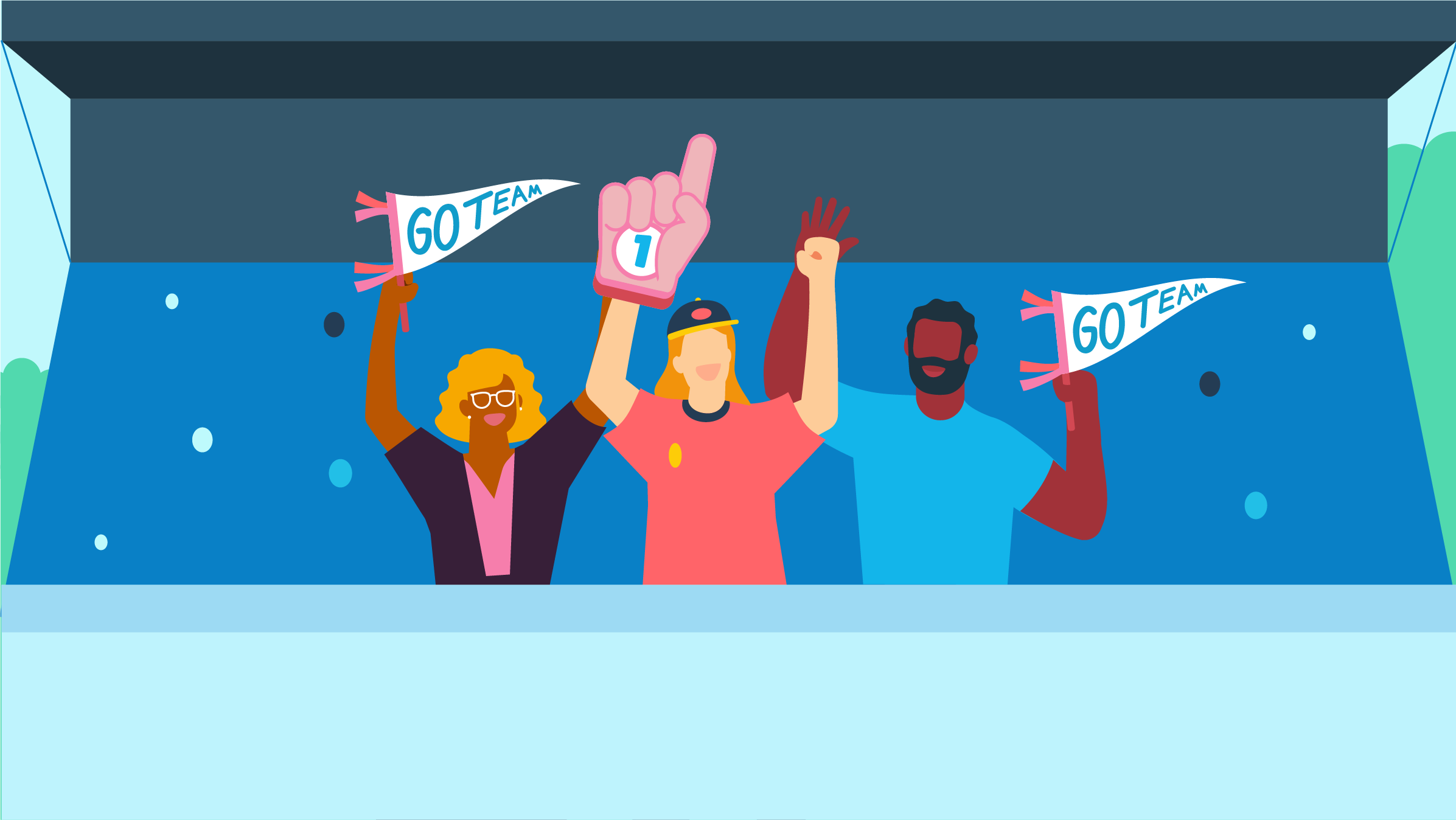 As we already touched on in Chapter 4, developing positive relationships with your local community can have a huge impact on your team. So with that in mind, make sure the social events you run are focused on developing relationships with local people and businesses.
Sponsorship, fundraising, and local support stem from healthy relationships with your fellow community members. So make sure you're returning the gesture and showing your gratitude. The more you connect with different people from your community, the more opportunities you'll discover, too.
Work with businesses that reflect your values, and think about ways you can help each other. If your kit supplier faces hard times, use your social media platforms to promote their work and sing their praises.
Another way you can enrich your grassroots football experience is by connecting with teams similar to you. This is a great way to share knowledge, learn about tournaments and football festivals, and grow your reputation as a team.
And don't forget to make the most of your local Football Association, either. Ask them questions about running a club, and learn about the leagues and tournaments available to you.
Helpful resources for grassroots football teams
Setting up a football team is quite an adventure. Whether you're new to the game or a pitch-side veteran, we've got lots of resources to help you build a better club. Check out our hub for football teams today.
A complete guide to setting up your own football team
From establishing values and setting up your business, to building a budget and securing sponsorships, get started on the right foot.
Start using Xero for free
Access all Xero features for 30 days, then decide which plan best suits your business.