Chapter 3
Building your budget
Discover how you can build a budget that covers your costs and supports your team.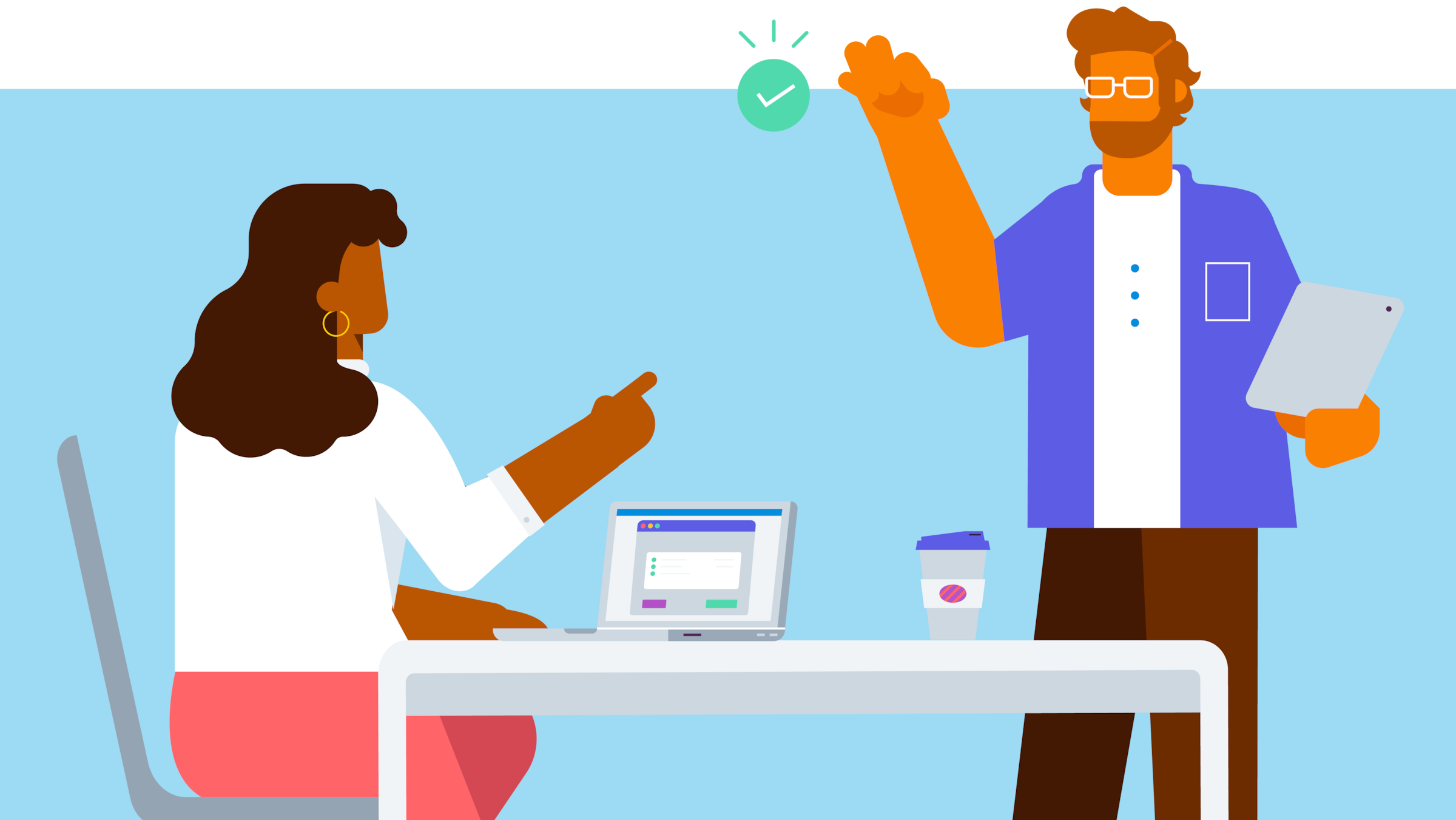 Before you build your budget, you need to anticipate what your expenses will be.
The biggest contributor to your expenses will be where you train. The size and location of a pitch can have a noticeable impact on the price – for example, booking a half-size pitch will often be cheaper than booking a full-size one.
You'll also need to pay a joining fee to your local FA, and for league affiliation. Note: you don't have to be affiliated for all festivals and tournaments. Local FAs organise recreational festivals that don't require affiliation.
Private individuals and local sports clubs will often organise tournaments where affiliation isn't a requirement either. The longer you're playing, the more you'll get to know local teams at your level – so you can organise your own tournaments and friendlies.
Public liability insurance is also a crucial investment – it'll help keep you and your players safe. Another thing to be aware of is that players occasionally drop out, which can leave you out of pocket. That's why it's essential to find players who align with your purpose and values, and who want to keep turning up.
Last but certainly not least, you'll need to purchase some football kits. Look out for local businesses that align with your core purpose – they might be willing to sponsor your team and help fund your kit. Especially if you're taking part in tournaments and festivals where you can offer businesses exposure with front-of-shirt sponsorship.
Now, onto building your budget. You'll need to compare income and expenditure to create an accurate, achievable budget. But since you're just starting, it's okay to use projected income and expenditure to guide your budget. Speak with local pitch owners, kit suppliers, and your FA to get a sense of what your expenditure might be.
Once your club is established, you'll be able to build a budget based on previous income and expenditure. Most importantly, remember that your budget is always in development. You can revisit it as often as you like, especially when your club grows or scales back.
A complete guide to setting up your own football team
From establishing values and setting up your business, to building a budget and securing sponsorships, get started on the right foot.
Start using Xero for free
Access all Xero features for 30 days, then decide which plan best suits your business.