Get your supplier invoices flowing into Xero
Enterprise Connect automates the flow of supplier invoices into Xero, saving time, eliminating manual data entry and increasing accuracy.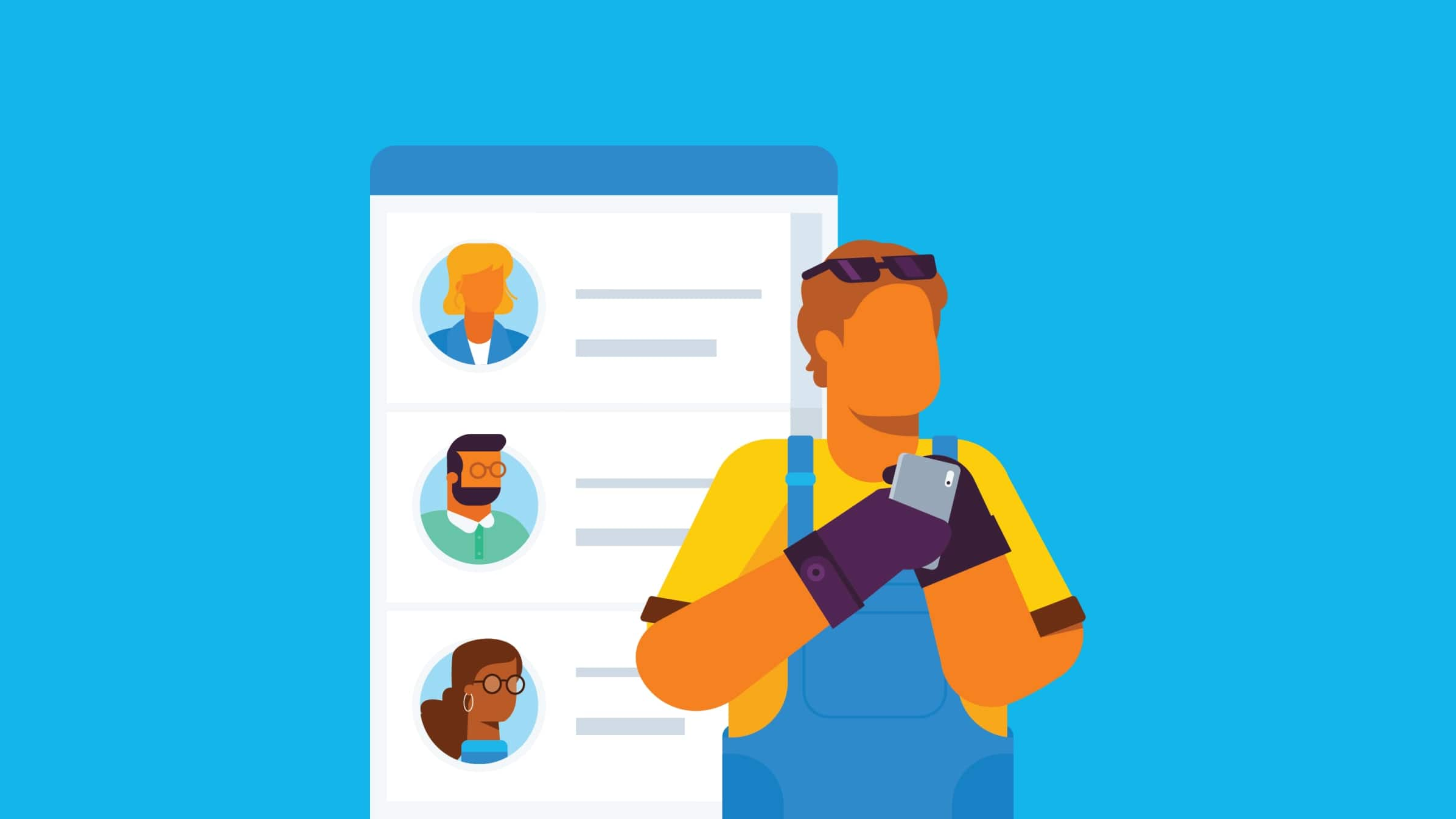 Making everyday business beautiful
Enterprise Connect is a faster, simpler way to manage invoices flowing into your business.
Streamlined payments
Invoices flow automatically into Xero, saving the hassle of manual work, so you get the bills paid sooner..
Your data's safe and sound
All data passing between suppliers and Xero is encrypted and protected by multiple layers of security.
Less room for error
Enterprise Connect eliminates manual data entry and errors, saving you time and rework.
1. Connect to Xero
Connect to your Xero account via the supplier customer portal.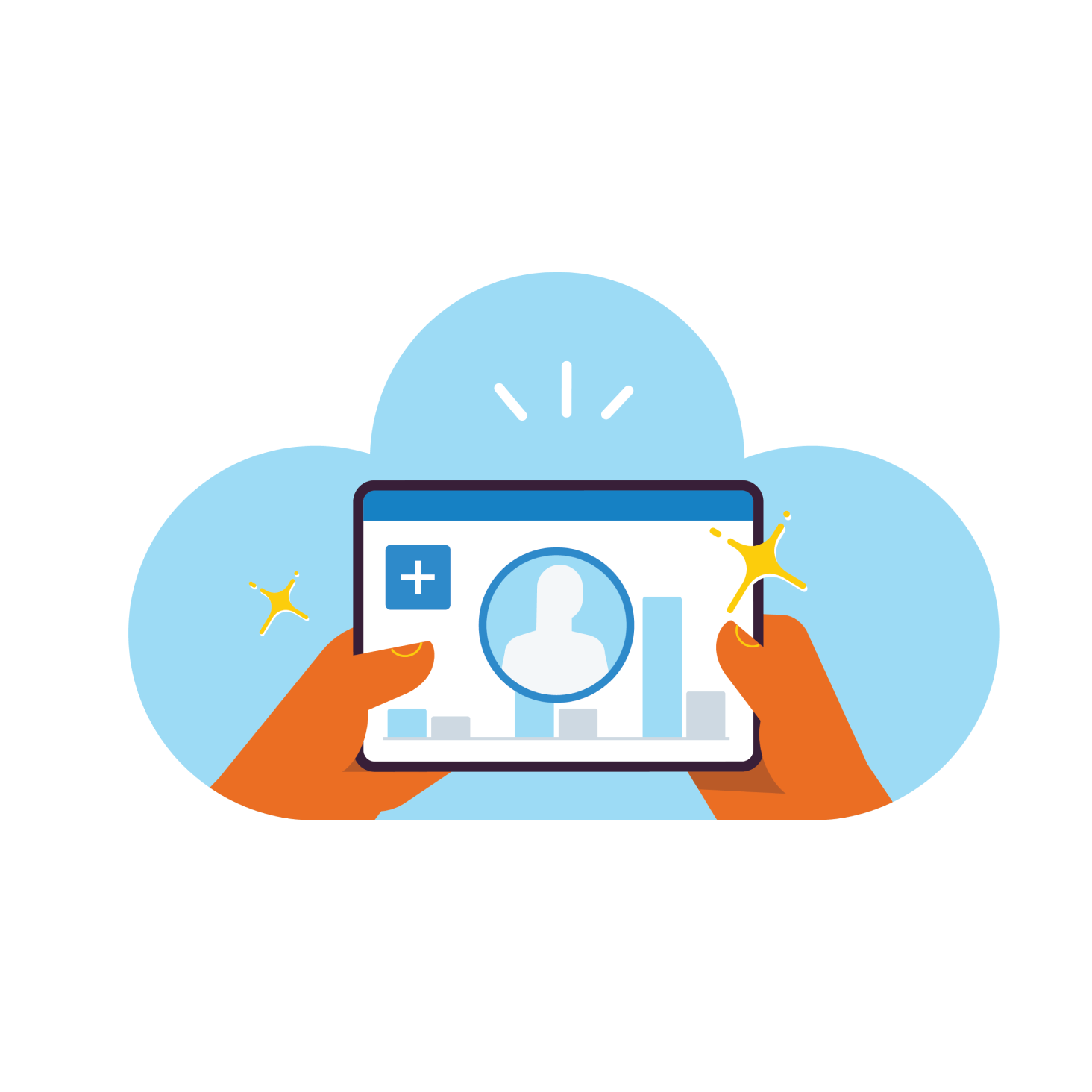 2. Select preferences
Select your preferences, including default account codes.
3. Approve supplier invoices
Supplier invoices flow automatically into Xero as draft bills for your approval before payment. PDFs of the bill can be attached too.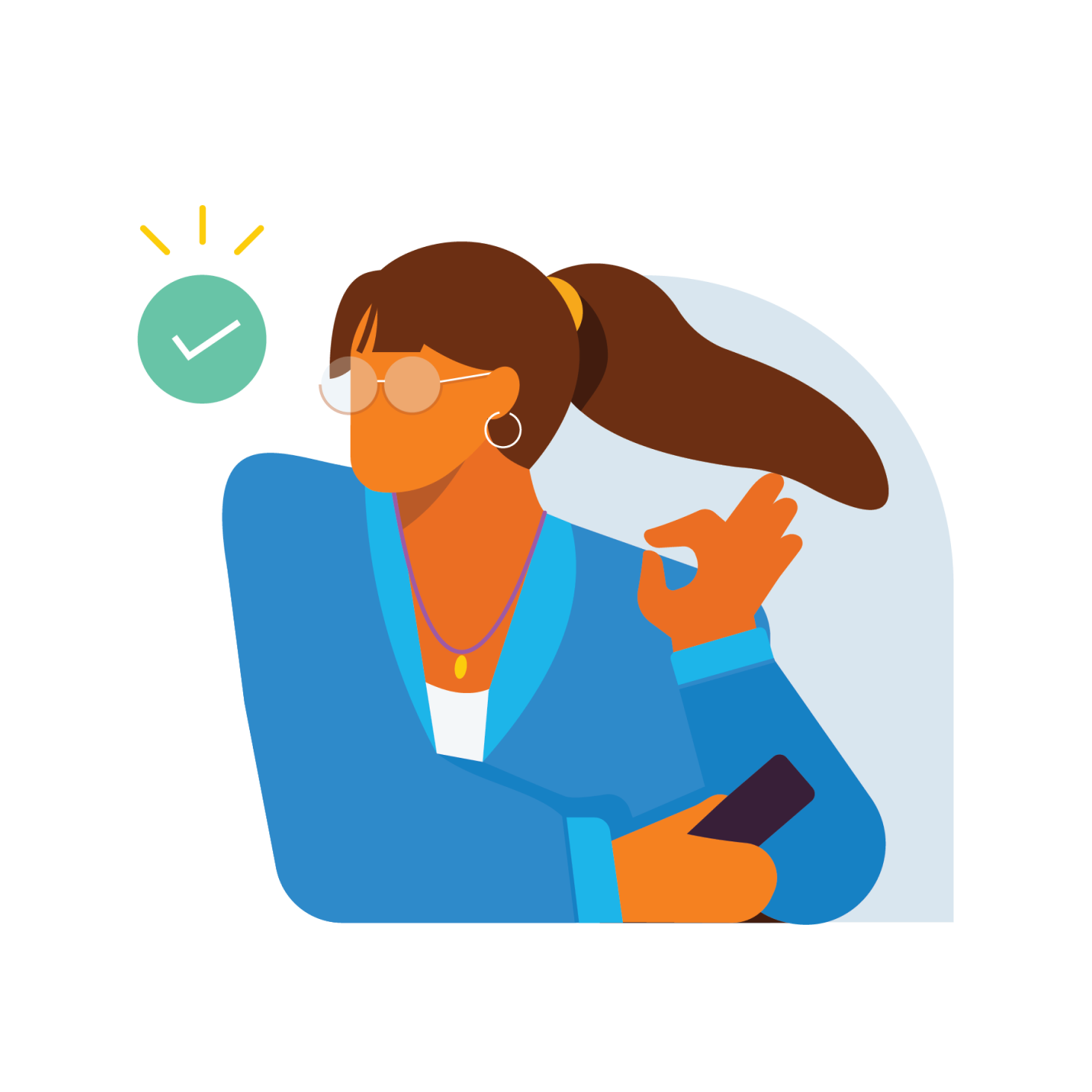 4. Pay supplier invoices
When the supplier is paid, the payment displays in Xero and is matched to the bill for easy bank reconciliation.
Our Enterprise Connect partners
Make billing easier for small businesses
If you supply products or services to small businesses, integrate with Xero to get paid faster and reduce data entry for your customers.
Grow with Xero
Combine Xero's market share with your customer base to grow brand awareness and opportunities.
Free API
Access our free API to build a connection from your billing system to Xero quickly and simply.
We're here to help
Xero offers online help and community forums where you can join the discussion.
Become a Xero partner
Join the Xero community of accountants and bookkeepers. Collaborate with your peers, support your clients and boost your practice.