How to connect PlaceMakers to Xero
PlaceMakers invoices can now be sent directly to Xero.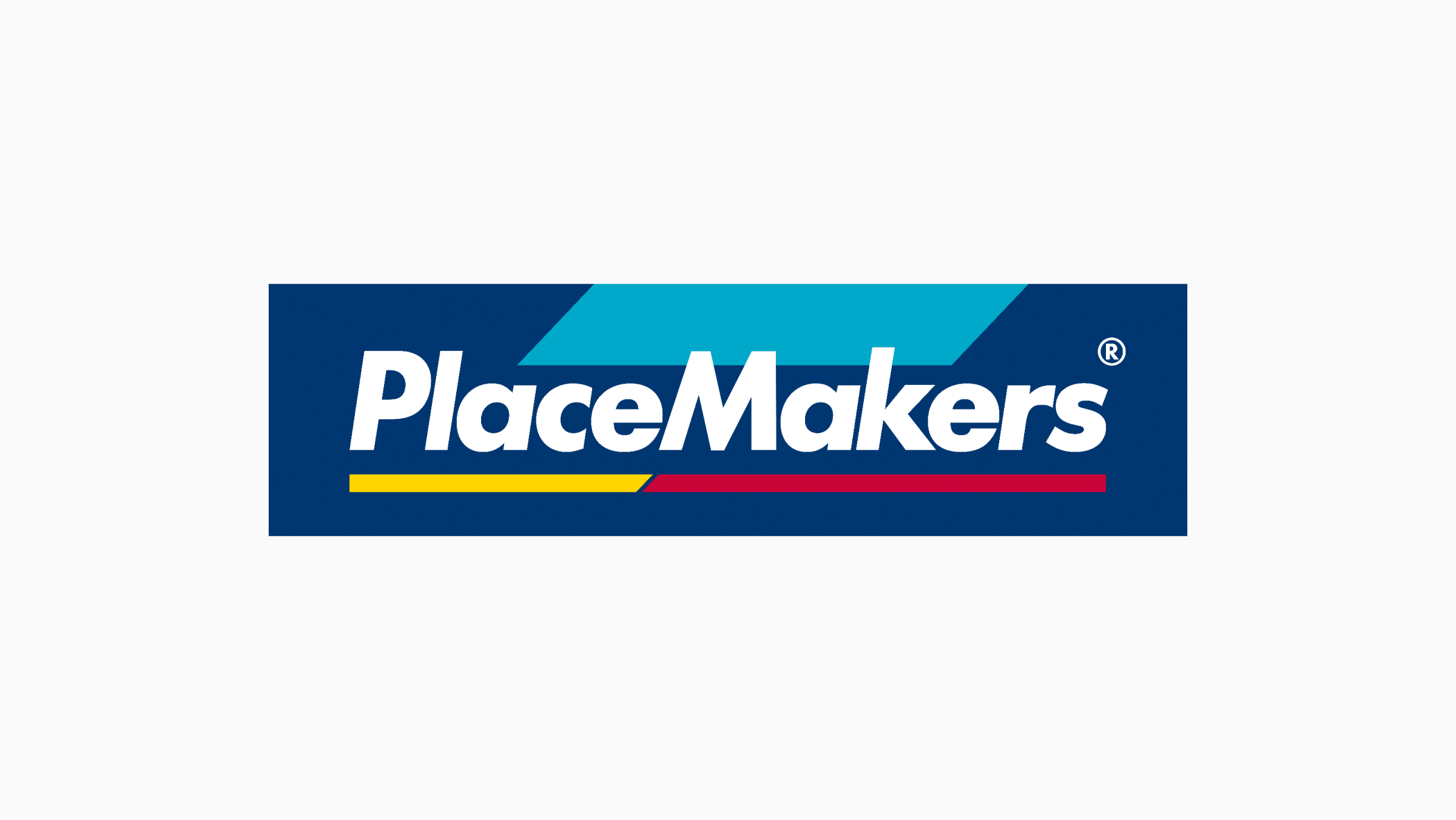 PlaceMakers has teamed up with Xero to give you total control over your payments.
PlaceMakers invoices can be sent right to your Xero account, with instant approval that puts you in charge. No more data entry errors, and a better picture of your cash flow.
To get started, simply log into your PlaceMakers account and link it with Xero.
Start using Xero for free
Access all Xero features for 30 days, then decide which plan best suits your business.