How to connect Z Energy to Xero
Your Z Card statement now comes directly into Xero.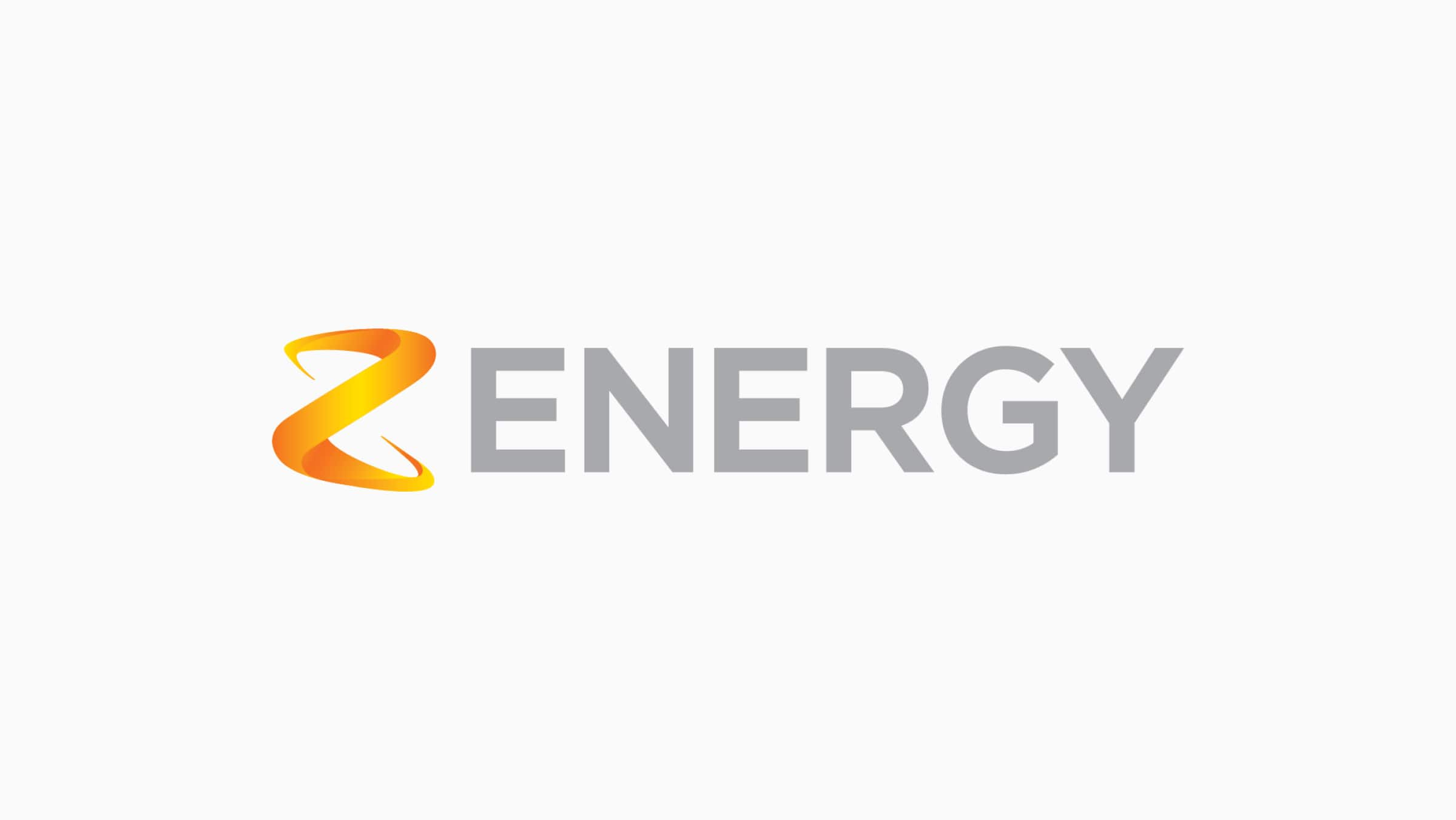 Each time Z sends you a Z Card invoice, a copy of the data is fed directly into Xero. You can even choose how your invoice displays in Xero, with all transactions fed through or just a summary.
Your Z Card feed will appear in the "draft bills" section with a description and an amount, ready for you to code and approve. The feed won't cost you a cent and there's no change to how you currently pay your Z Card invoice – you just don't have to manually enter your transactions into Xero yourself.
This service is available to Z Card customers with access to Z Card Online login details. If you are invoiced for your Z Card purchases by another organisation other than Z, we are unable to set up access to Z Card Online for you.
Start using Xero for free
Access all Xero features for 30 days, then decide which plan best suits your business.