How to connect BP to Xero
Connect your BP Fuelcard to Xero to have your fuel expenses sent automatically into Xero each month.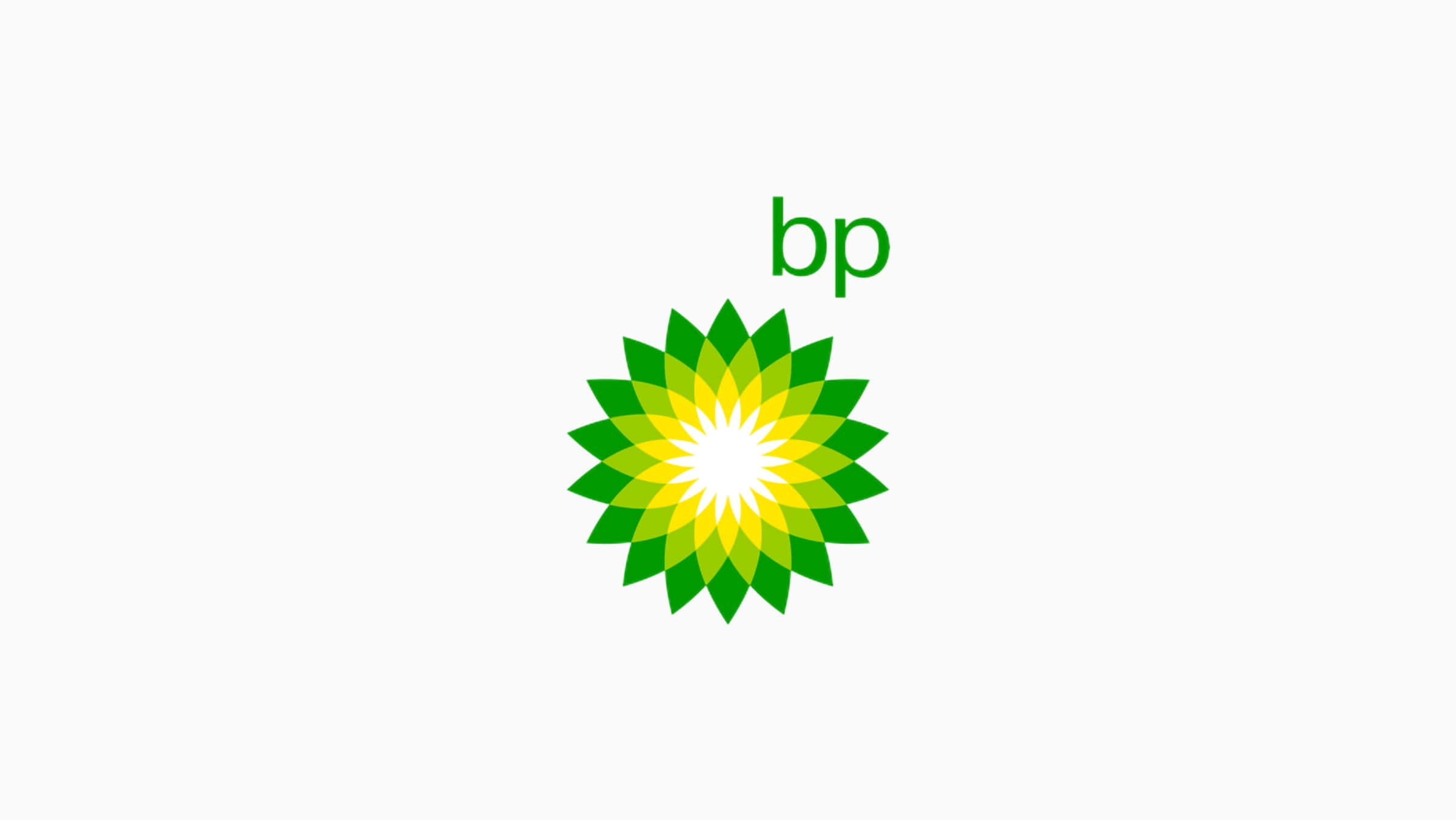 By linking your BP Fuelcard account to Xero, you can save even more time with your fuel expenses sent to Xero each month.
Each time an invoice is generated at BP, your BP Fuelcard invoice data will flow straight into Xero as a draft bill. The feed won't cost you a cent and there is no change to how you currently pay your BP Fuelcard Invoice.
To connect to your BP Fuelcard account:
Under 'Update Your Account', click 'Connect to Xero'.

After accepting the Terms and Conditions, click 'Proceed' to continue the setup.

Select how you would like to see your invoice data and then click 'Save Changes'.

You'll be automatically redirected to Xero. Login to your Xero account and click 'Allow Access' to authorise the transfer of data between your BP Fuelcard account and Xero.

Once you are taken back to the BP Fuelcard online portal, map the chart of account codes to enable the feed.
Start using Xero for free
Access all Xero features for 30 days, then decide which plan best suits your business.