How to connect Carters to Xero
Manage invoices directly from the Carters trade portal to Xero, saving you time online and giving you more time on site.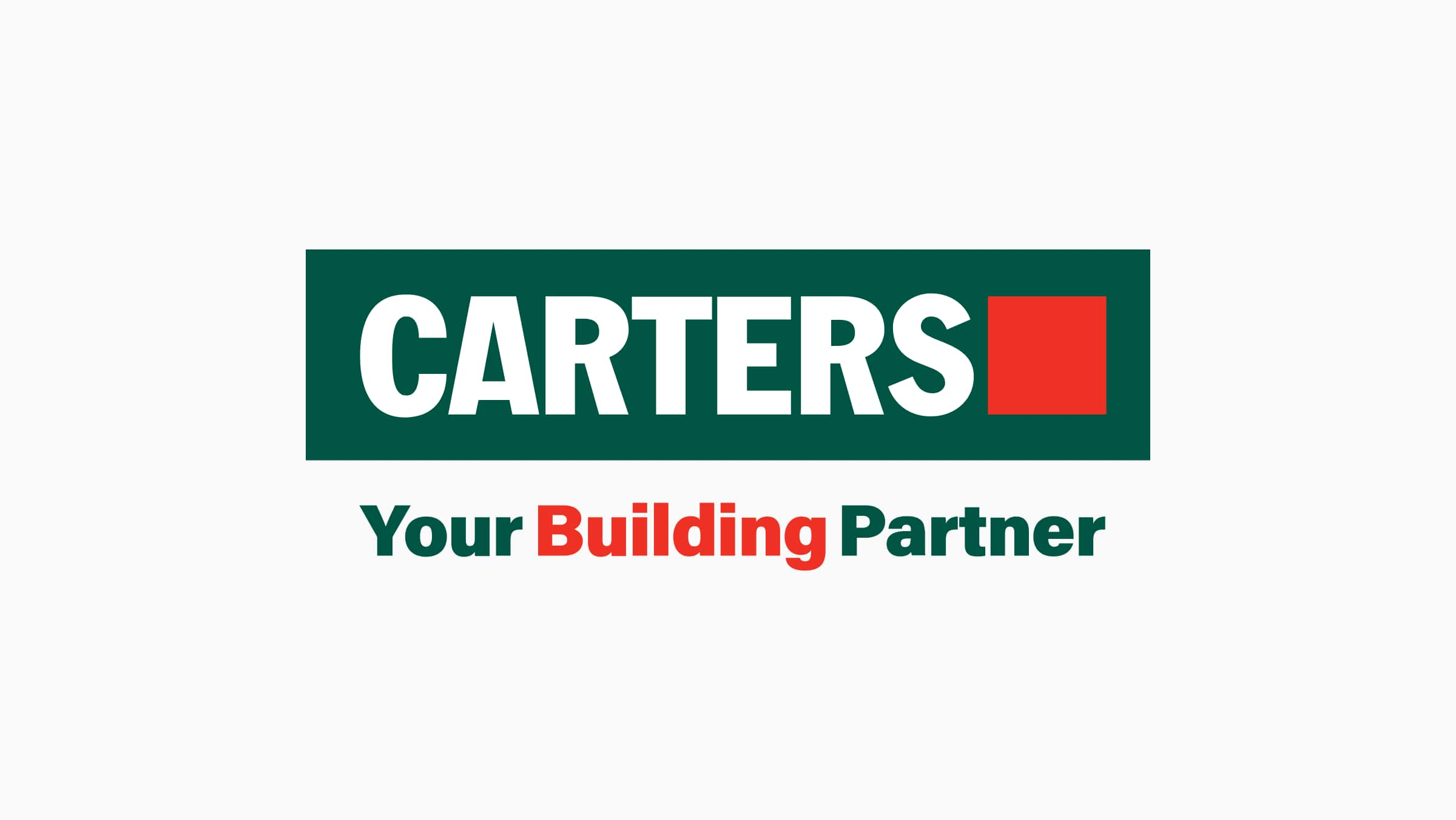 All you need to do is authorise Carters to access your Xero account, and the rest will be taken care of.
You can authorise Carters at any time. Just log intoCarters Trade Portal and select Xero from the Accounts section, then click the 'Connect to Xero' button and follow the instructions.
Start using Xero for free
Access all Xero features for 30 days, then decide which plan best suits your business.