Chapter 8
Registering a business and other admin tasks
After all the excitement of deciding to start a business, you'll have some paperwork to do.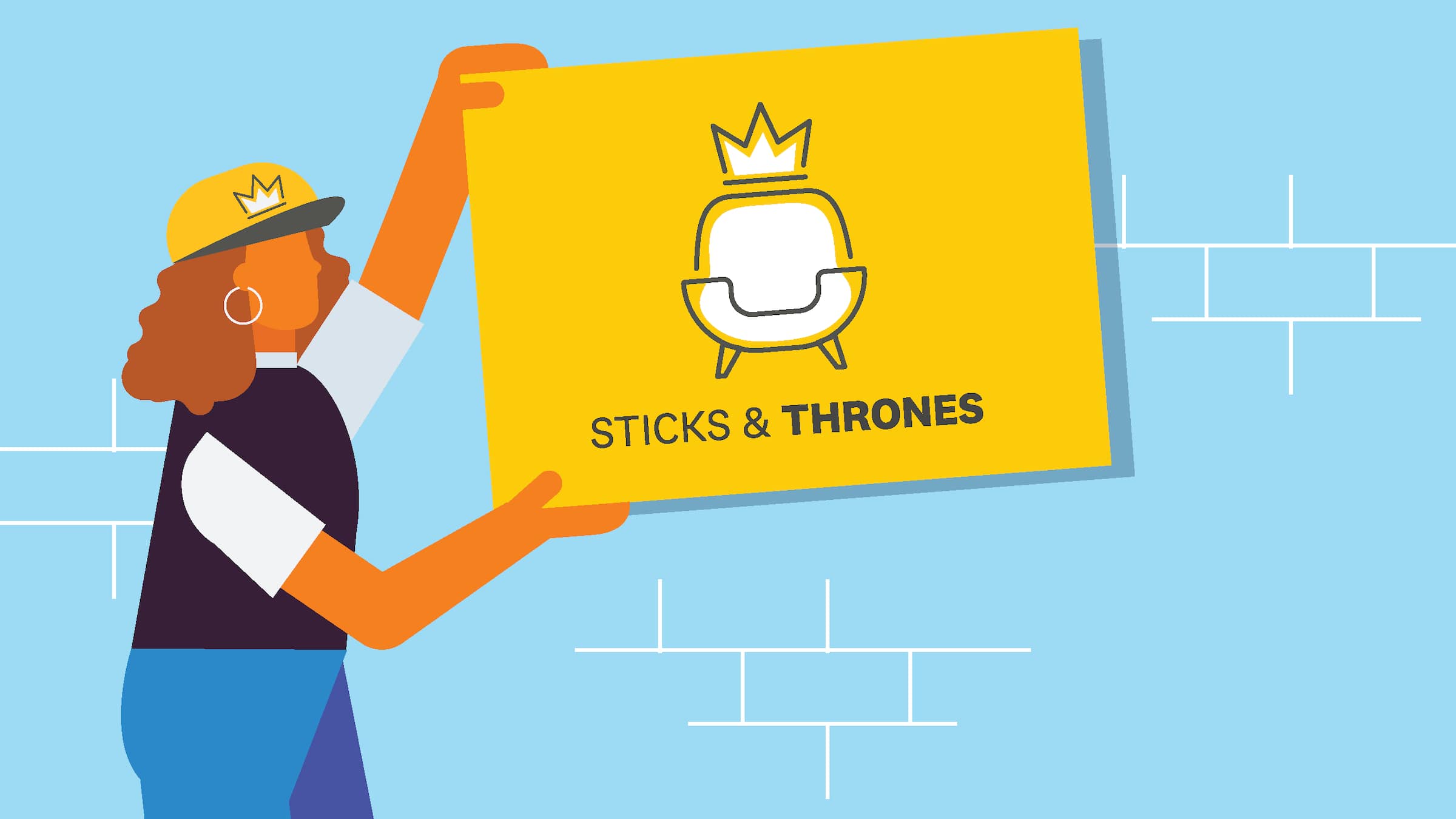 How to register a business with the government
There are a few reasons why you might need to register your business with government bodies:
Business licenses and permits: Your city, county or state may require you to get a license if you have a physical location, sell taxable goods or services, or serve food and beverages. Certain service providers must also get a license. If you make things, you could need manufacturing permits. This can be a catch for home-based businesses as local zoning laws sometimes don't allow certain business activities in residential areas. Your local chamber of commerce may be able to tell you what you need. You can also check online with your state, county, and local governments.

Income tax: Sole proprietors don't have to do anything with the IRS until tax time, unless they hire someone. If you're going to employ people, ask the IRS for an employer identification number (EIN). All other types of businesses are expected to at least apply for an employer identification number (EIN) when they start out. Corporations have the most to do.

The IRS has a handy guide for all types of businesses

.

Sales tax: Depending on your state, most goods and some services carry a sales tax. You're expected to add that tax to your price and collect the money for the government. Sales taxes are managed by state, county, city, and/or local governments. The sales tax rate changes depending on the item sold, your location, and your customers' locations.

Payroll tax: If you plan to run payroll, you may also need to register with your state agency to file payroll taxes.
Extra steps to set up an LLC or S corp
If you're setting up as an LLC or S corp, you'll also need to register as a legal entity. This is handled by authorities in the state where your business is based. As part of the process, you'll also need to file documents identifying key decision makers in your business and designate a registered agent.
Registering a business name
Most states require companies and corporations to register a business name. The same applies to sole proprietorships or partnerships that trade under a name other than that of the owner/s. You may need to file a DBA (a "doing business as" name) in that case. The SBA (Small Business Administration) website is the best place to get started or check out the website of the state agency responsible for business filings. In most states, that's the Secretary of State.
You can also legally protect your business name and logo to prevent others from mimicking your identity. This is different from a business name registration and can be a valuable step for businesses that plan to invest a lot in making their brand widely known.
This area of the law can get complicated – especially if you expand into overseas markets and find there's a business there with a similar name. Ask for advice from a legal professional with experience in this area.
At the very least, use trademark registries (and search engines) to check that no one already has trademarked the names you want. It's an easy way to save yourself a lot of hassle.
Disclaimer
Xero does not provide accounting, tax, business or legal advice. This guide has been provided for information purposes only. You should consult your own professional advisors for advice directly relating to your business or before taking action in relation to any of the content provided.
How to start a business
Thousands of new businesses open every day. If all those people can do it, why not you? Here's what to do, and when.
Download the guide to starting a

business
Learn how to start a business, from ideation to launch. Fill out the form to receive this guide as a PDF.
Start using Xero for free
Access all Xero features for 30 days, then decide which plan best suits your business.