Growing your business with the right app stack
Cloud technology can give you a better picture of your business. Understand its impact with this guide.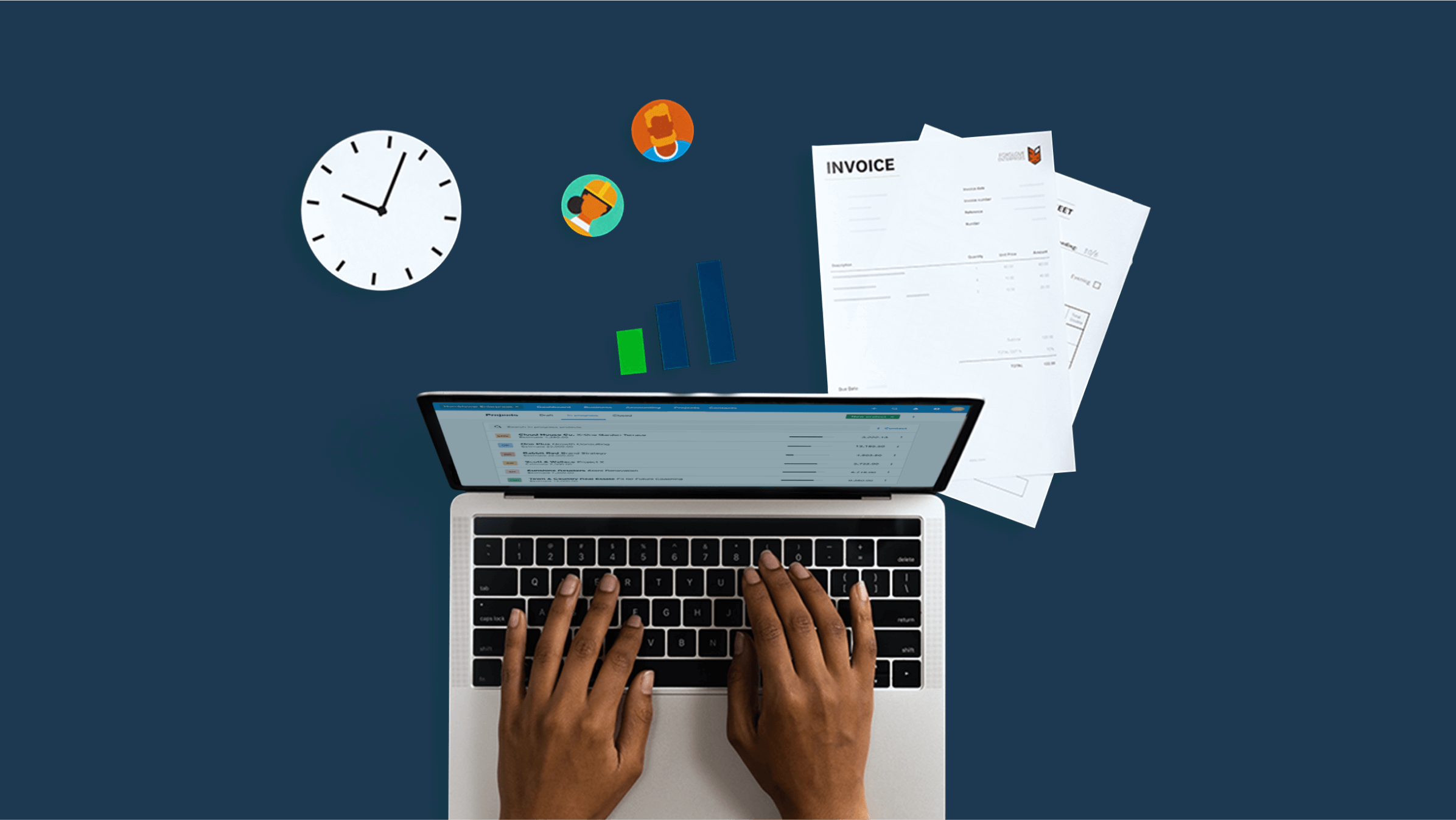 Now, modern businesses can be built on and supported by connections between apps that help streamline operations, save on manual data entry and solve niche industry challenges. Greater connectivity between apps can help a business operate more efficiently and effectively. When small businesses have access to a functioning and efficient technology ecosystem, they can build and grow in any way they see fit.
As small businesses seek to not just stay afloat but innovate and thrive in uncertain and overwhelming times, technology can offer so much. The right cloud technology can give small business owners a better picture of how their business is performing, identify pain points, streamline backend functions and uncover new avenues for growth. With COVID-19 effects pushing many small businesses to reassess the strengths and weaknesses of their offerings, those that felt too busy to consider how technology could work for them are now opening their eyes to the potential.
Data shows correlation between tech ecosystems and small business success
Though rough in its delivery, COVID-19 has caused a quantum leap in digital adoption across consumers and businesses of all sizes. But for small businesses that adapted early, it seems to have paid off. According to a study conducted by Forrester Consulting on behalf of Xero, 49% of respondents adopted new technology – such as the cloud and digital ecosystems – during COVID. Those that did were also more likely to have thrived throughout the pandemic. While apps have always had a reputation for playing an extremely important role in streamlining and boosting productivity, now more than ever, there seems to be a correlation between tech ecosystems and small business success.
Luckily, utilizing a tech system could help eliminate a series of mundane tasks for small business owners, including those related to time-tracking and monitoring of invoices and project estimates. In addition, studies show that working from home has led to a 2.5-hour increase in the average workday, meaning employees are working longer and employers are even more responsible for managing that time. Experts also estimate that poor timekeeping due to ineffective methods and technology can cost the average professional services business more than $110,000 in revenue every year. However, with a technological ecosystem around tracking project profits, businesses could not only work with their clients more effectively, but also cut out the risk of missed profits due to business inefficiencies and common human error.
A lesser-highlighted benefit of a tech ecosystem is the networking and sense of community that comes with being involved with applications in the space. According to The Next Chapter for Small Business (pdf), small businesses that were already involved in an ecosystem were able to develop partnerships to help meet customers' changing needs during COVID-19, and also the most likely to have gotten help from their ecosystem partners, leading them to classify themselves as a "thriving" business.
Building the right app stack
There are hundreds of apps out there that small businesses can choose to start building the right app stack (suite of apps) for their unique needs. Certain ones will be beneficial to all small businesses, while some are targeted to specific sectors. For instance, retailers can manage products, customers, suppliers, contacts, purchases and sales through integrated apps such as Vend, DEAR Inventory and Airsquare. Further, hospitality apps such as Tanda, Lightspeed, Tabology and QuickB2B allow restaurant, bar and cafe owners to manage timesheets and operations and ensure food arrives on time.
While the sheer number of apps may be overwhelming for a business owner trying to catch up, the most important part is making sure whatever technology is adopted can be integrated into the business system of choice. Get started by identifying your biggest business needs and finding suitable apps to address those problems. It's also recommended to start small and implement one application at a time so you can make sure the invested technology addresses your challenges.
One last piece of advice: Connect with experts in your industry, your cloud software representative or your accountant to discuss the right apps for your business. No need to recreate the wheel when you can plug and play into someone else's already built, successful ecosystem.

Start using Xero for free
Access all Xero features for 30 days, then decide which plan best suits your business.