Support

for soccer clubs
Xero is helping grassroots soccer grow by providing resources and support for clubs.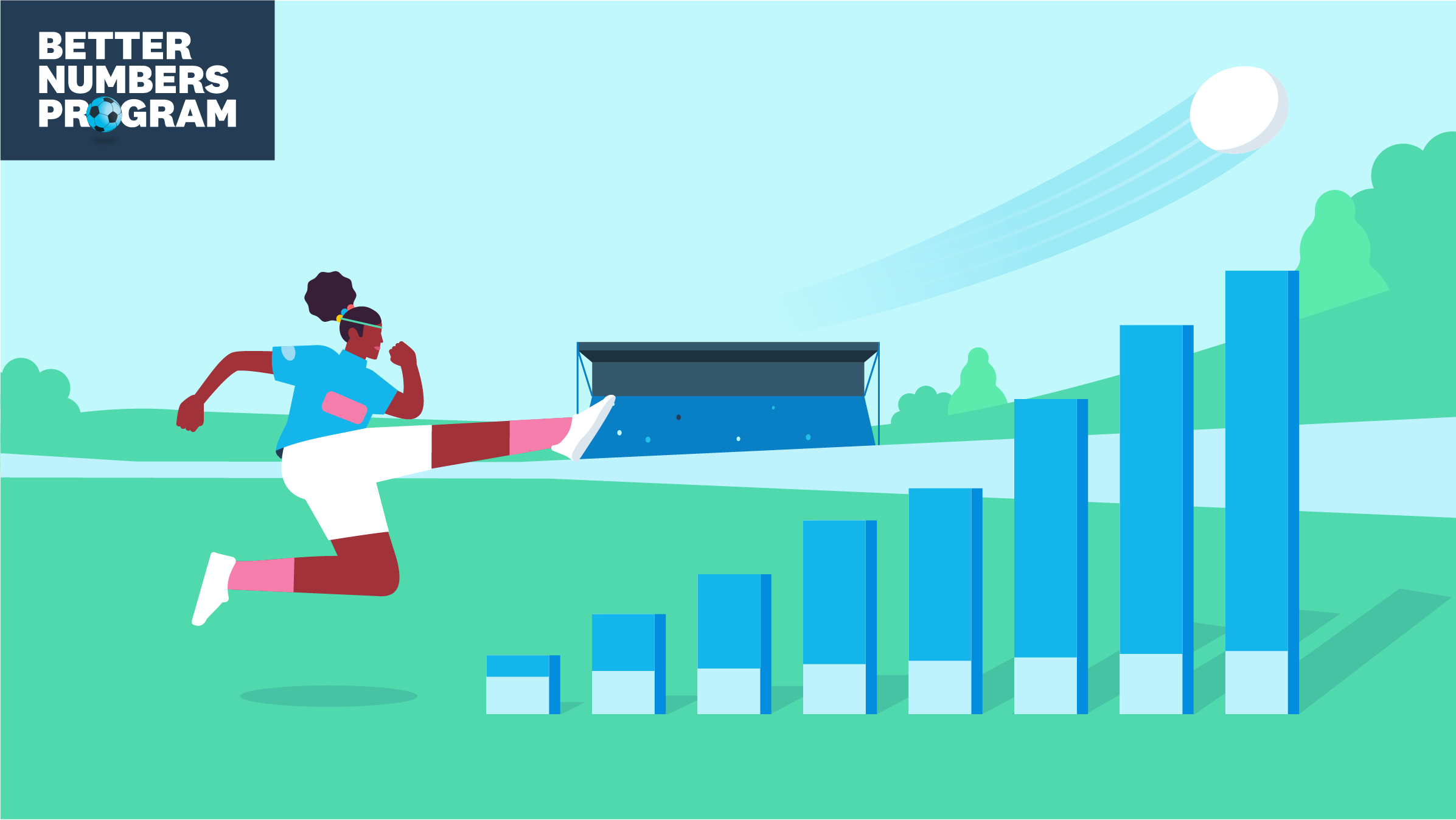 Using Xero to manage club finances and admin
Xero online accounting software is the perfect solution for managing your soccer club's accounts and finances.
Videos: Discover what Xero can do
Our video series highlights the key features that can make managing your club and your finances a dream.
Web pages: All Xero features
Explore Xero accounting software and tools for running your soccer club.
Apps: Achieve more by integrating with apps
Xero integrates with over 1000 business apps that can help to streamline club admin.
25% discount on Xero accounting software
Soccer clubs are eligible for Xero's not-for-profit discount of 25% off the subscription.
If you're an existing customer, raise a case on Xero Central to have the 25% discount applied.
Sign up to Xero now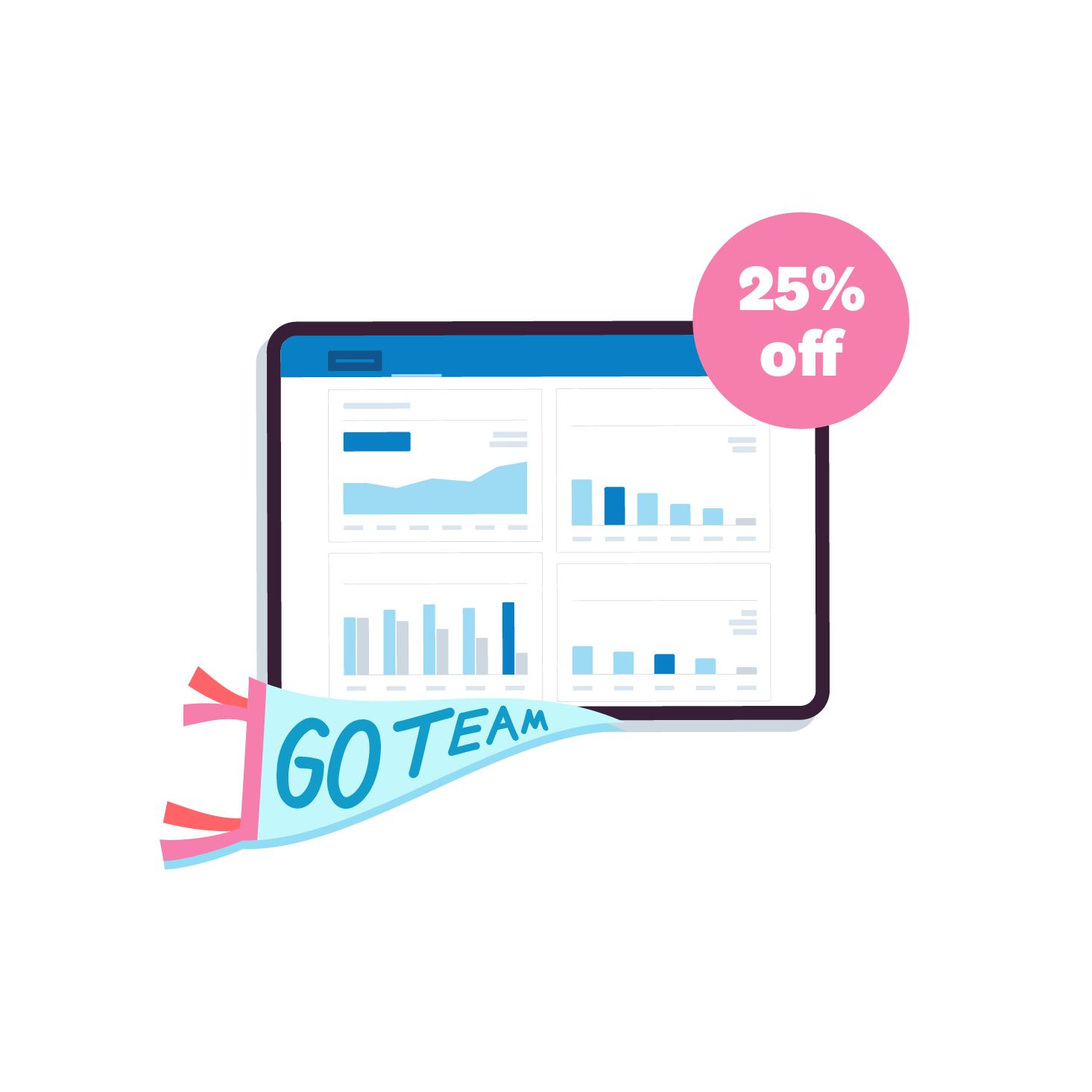 Education courses

- Understand your club's finances
Watch our 5 education courses to help you understand your club's finances and set your club up for success.
See the courses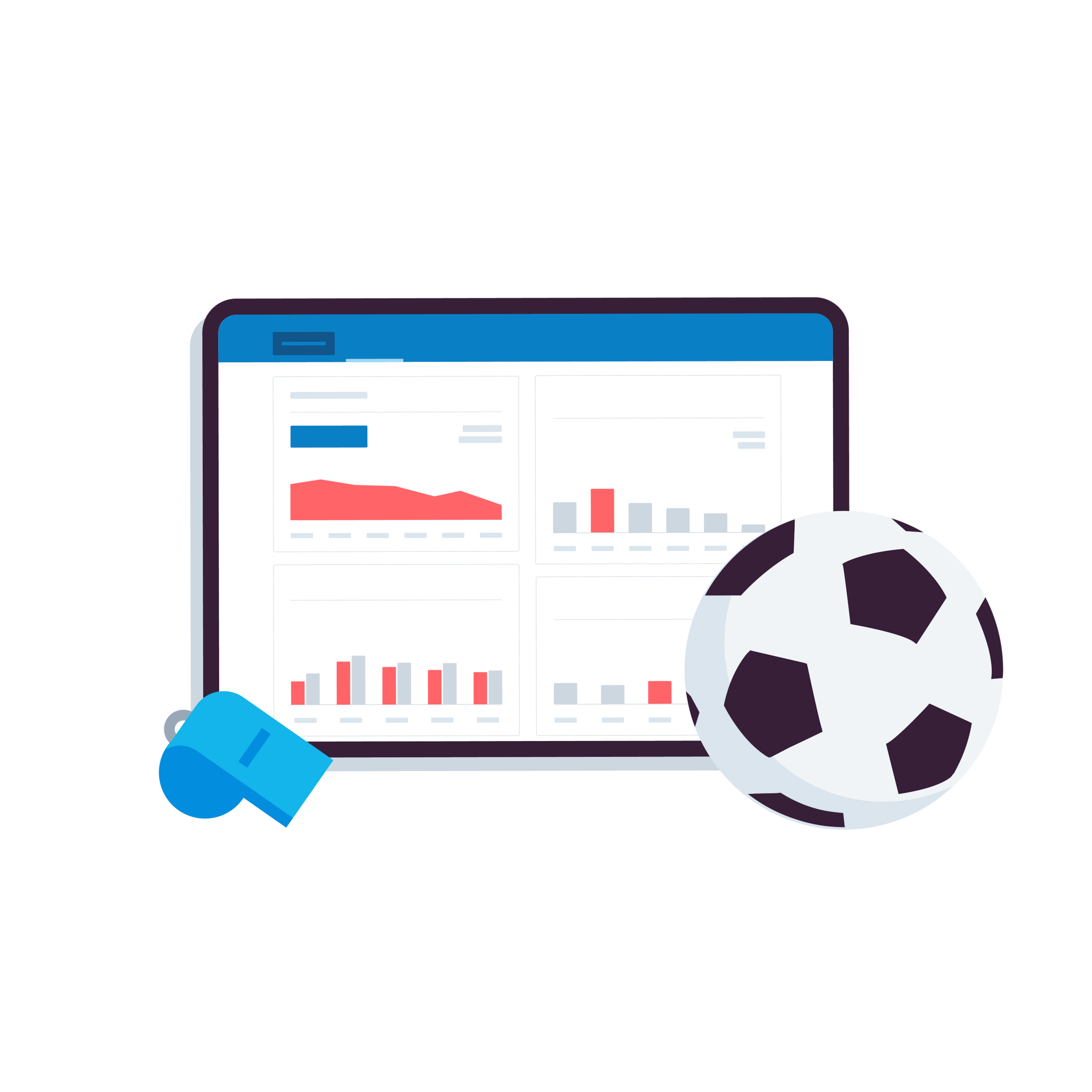 Guides to help manage your club's finances