Move your clients to Xero easily with Movemybooks
Move clients to Xero from selected Sage, Kashflow and Quickbooks desktop and online products using Movemybooks – it's easy and it's free!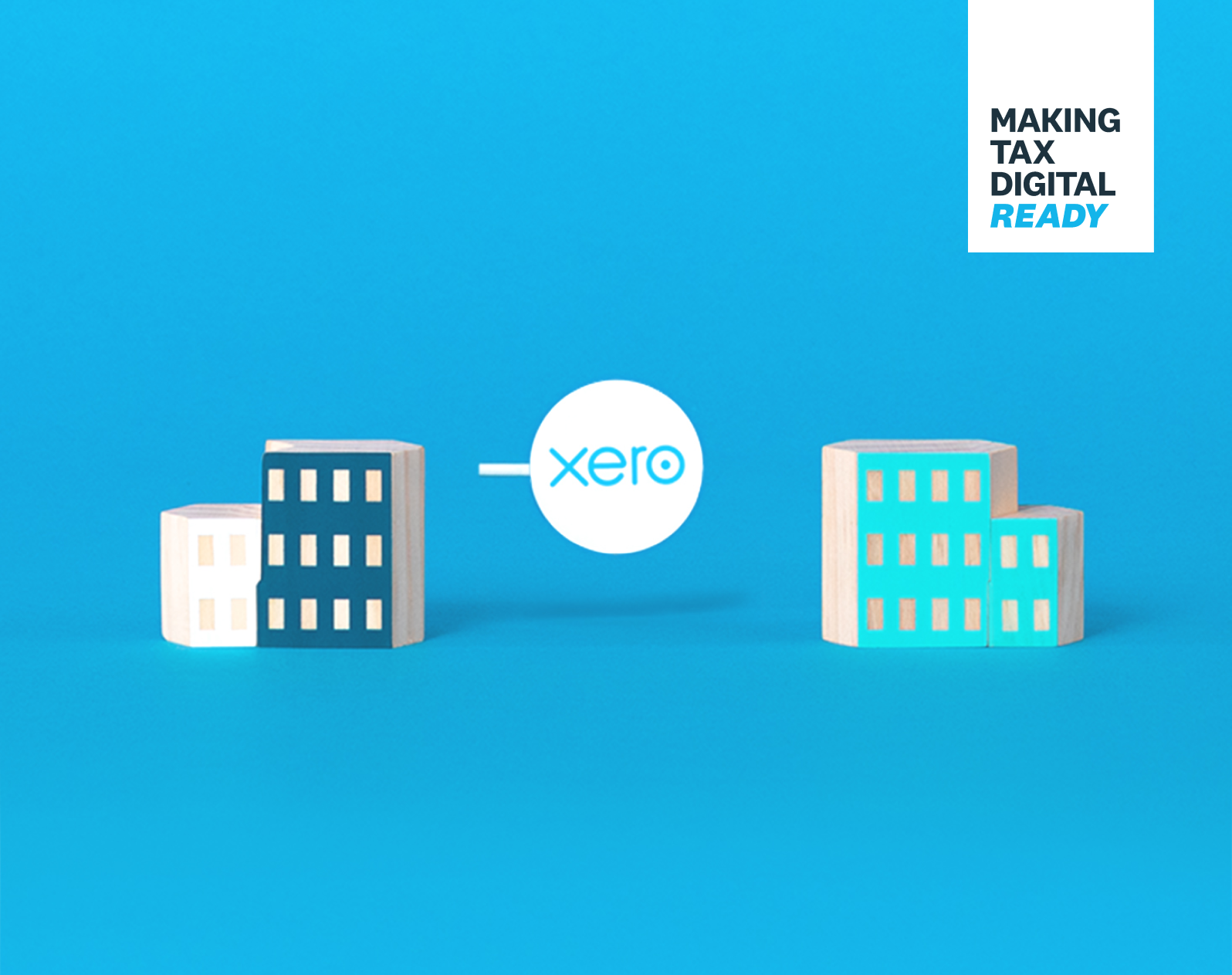 Make a smooth transition from old software
Using our free self-service conversion, you and your clients can be up and running with Xero in no time at all.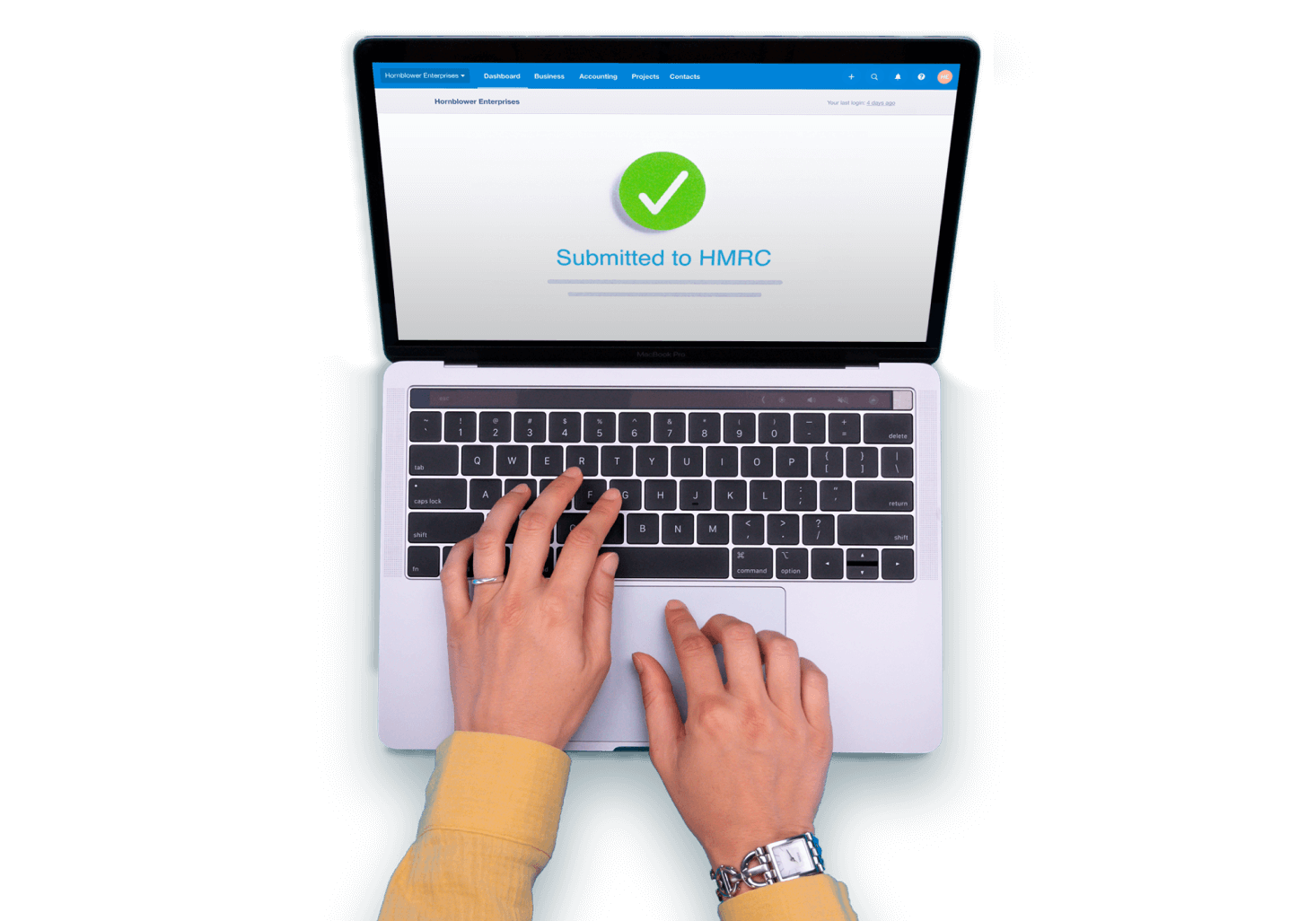 1. Supply a few details
Upload your existing softwares backup file, or authorise access from QBO, Kashflow or Sage Business Cloud.
2. A Xero account is born
You'll then be invited into your client's new Xero account, complete with two years of historical data.
3. Xero in on client financials
Log in to your client's new Xero account anytime, anywhere, with any device. Hello Xero, goodbye desktop.
Want to see how it's done?
Watch this webinar to learn more about the conversion service and how to migrate your clients to Xero more efficiently.
Watch now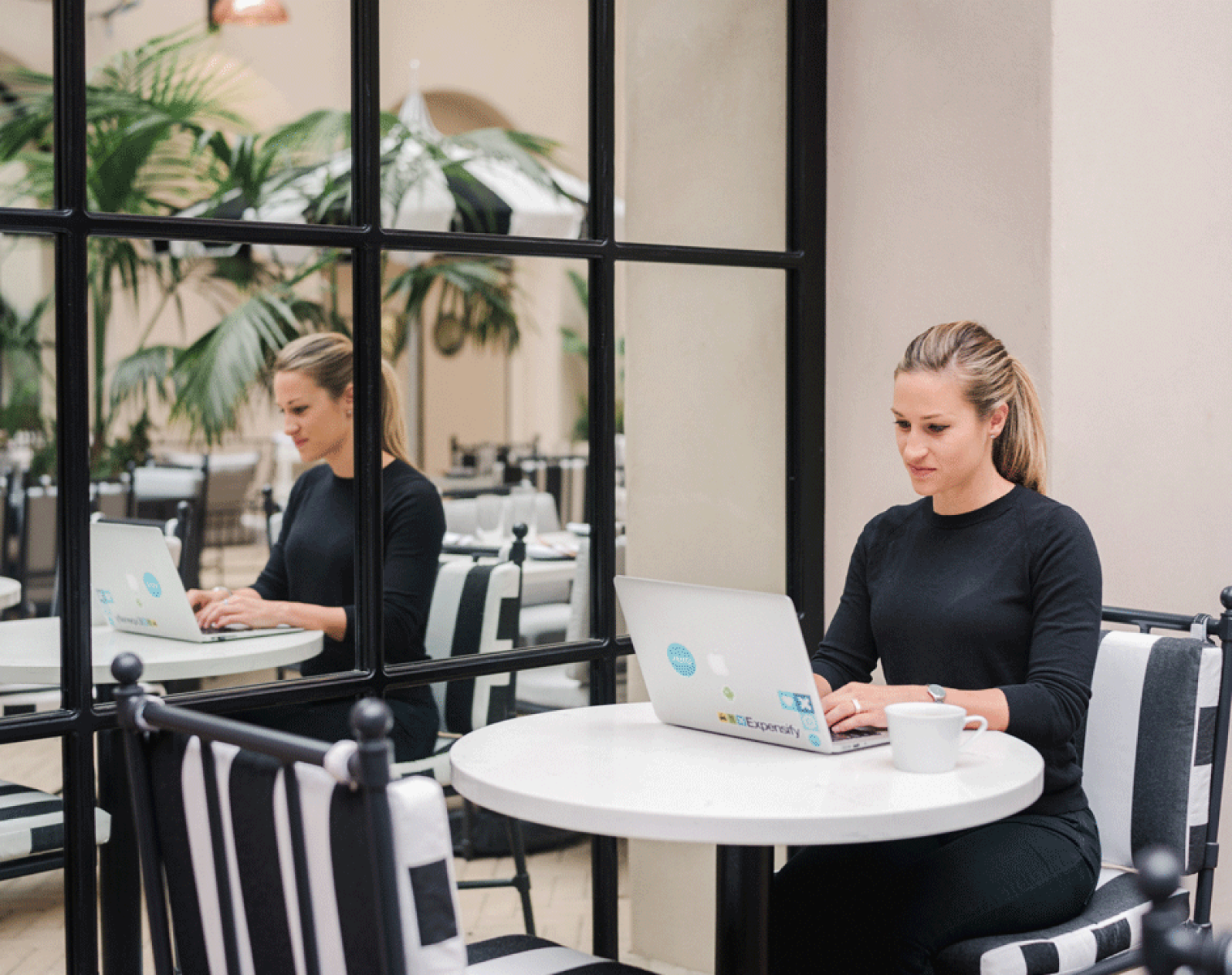 Xero provides real time insights so you can advise with confidence and give your clients more control over their finances.

Xero has worked closely with HMRC since the announcement of Making Tax Digital for VAT so you can keep digital records and file returns directly online – quickly and easily.

Make the most of free 24/7 online support for you and your clients.

From point of sale to getting paid faster, over 800 trusted apps work with Xero to help you get the job done, reduce data entry – providing better information and business insights.

Collaboration is one of the fundamental elements when working on the cloud, being able to access anywhere and everywhere and collaborate in real time with your staff and clients.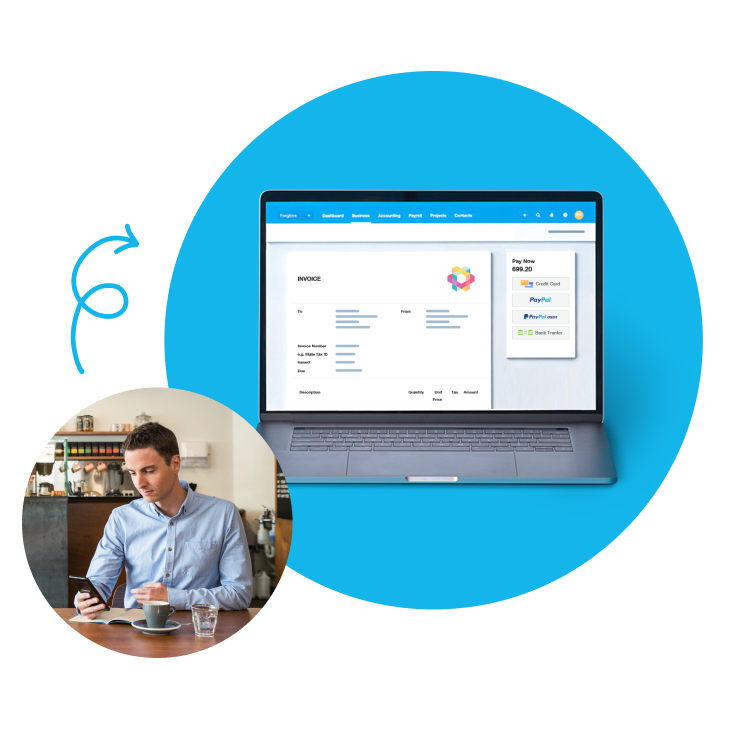 FAQs
Movemybooks is online software by Ledgerscope. Movemybooks extracts company accounting and financial data from your old accounting system, converts it and loads it into Xero. Movemybooks can transfer data from Sage50, Sage Accounting, QuickBooks Desktop, QuickBooks Online, KashFlow and FreeAgent.

Xero will pay for your conversion, allowing you to migrate up to 2 years of historic data. (Movemybooks Convert 24 service – normal price £180 – gives you all transactions for the current year to date, plus all of the previous accounting period). If you would like additional years of transaction history, these cost £75 per year. You can also opt to include Sage department information for an extra £75. All prices exclude VAT. You will also need to create a new Xero organisation for each conversion and you will be responsible for the monthly subscription Xero. If you know the period of accounting you wish to convert, and your year-end, you can use Movemybooks Pricing Wizard to quickly check how much your proposed conversion will cost.

This depends on the volume of data being converted, and usually takes 2-3 hours. Exceptionally, where larger volumes of data require converting the process can take a number of days.

When you upload the data, Movemybooks software simply converts it to Xero format. Movemybooks don't review it in detail, share it with anyone or use it for anything else. Movemybooks do not retain the data permanently and it will be deleted from our servers after 30 days.

Movemybooks online software is protected by strong encryption. This scrambles the data, making it virtually impossible to intercept and decode online. Data is stored encrypted on the Movemybooks servers. We also make sure data is encrypted when we transfer it to Xero. For more information please refer to the Movemybooks Security Policy.

Yes, but only provided that the new organisation does not contain any data. If this is not the case, then the conversion will stop and you will need to provide a new, empty organisation in order to proceed.

UK versions of Sage 50 / Instant Accounting (v14 and any more recent versions ie 2008 onwards); UK versions of QuickBooks desktop (2008 and any more recent versions). Movemybooks only convert to the UK version of Xero – if you want to convert to Xero in a country outside UK and Ireland, please check to see if Movemybooks has a service in the relevant region. Movemybooks cannot convert into the Starter, Ledger or Cashbook versions of Xero due to transaction volume limitations. Source systems must have a base currency of GBP.

Movemybooks work on a variety of hosted desktops. There is no requirement to install anything, but the extractor application will need to have permissions to run. Most of the time this isn't an issue but if you've tried it and it doesn't work then your hosting provider should be able to help and the Movemybooks support team will be happy to talk to them about it. If you can't get the Movemybooks desktop extractor to work on your hosted desktop Movemybooks can complete the extraction for you if you provide the backup file – there is an option you can select when you migrate your data.
Book a free consultation
Our experts are ready to make you and your clients' switching journey as hassle free as possible.