Practical tips on transitioning clients to new software
Moving clients over to Xero helps them run their business more efficiently and has huge benefits for your practice too.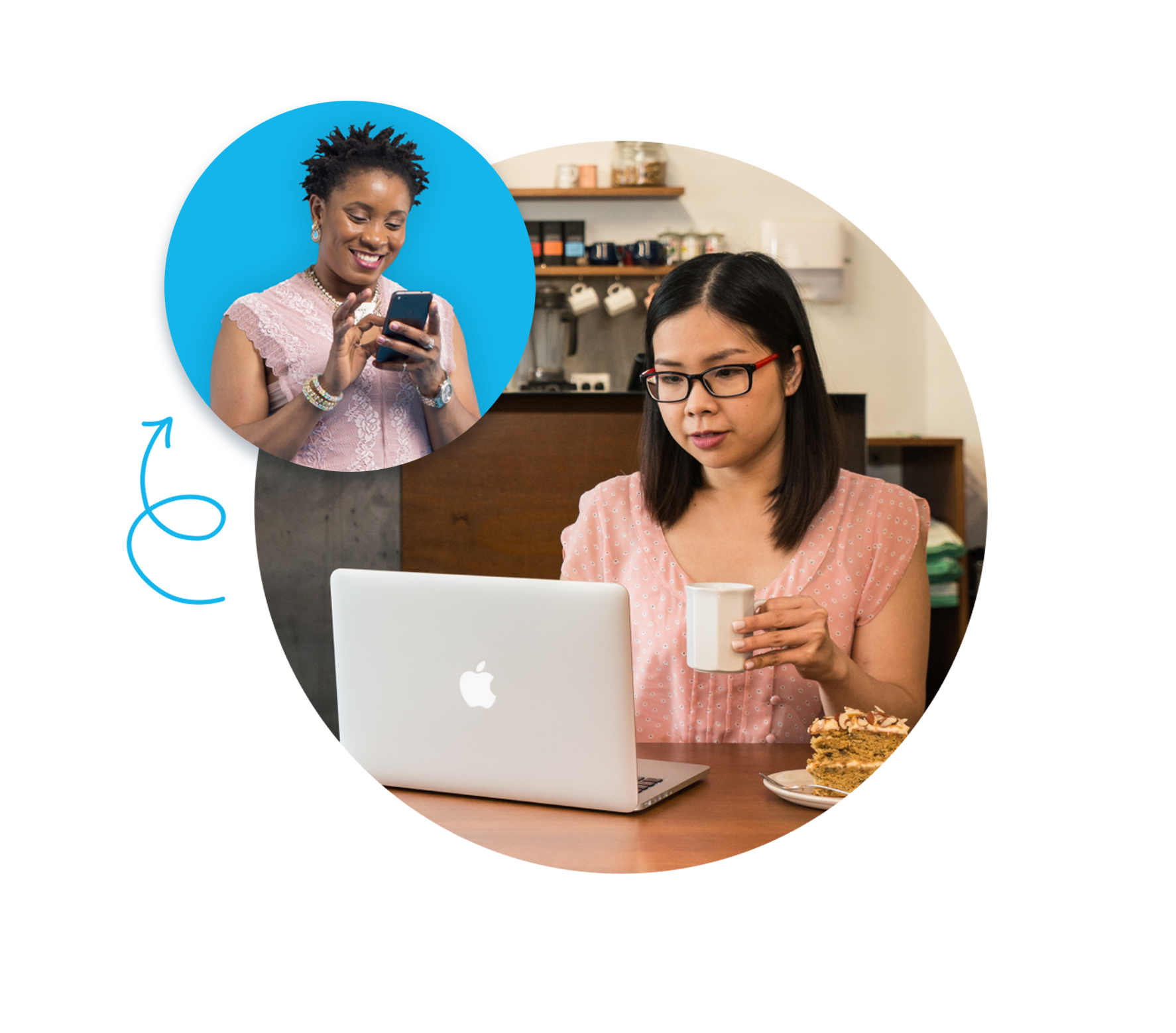 Real world advice to address client barriers
Our 2021 UK Xero Award winners have taken the time to pass on some words of wisdom on how to deal with common client frustrations.
Resources for showing Xero to your clients
We've put together some helpful resources to help you feel confident when promoting and demonstrating the benefits of Xero.
How to introduce and move clients to Xero
This guide covers six steps for successfully introducing and moving your clients to Xero.
A quick overview of Xero for your clients
Use this easy to digest, two page PDF to quickly introduce your clients to Xero.
Book a free consultation
Our experts are ready to make you and your clients' switching journey as hassle free as possible.