Myth #2: Moving clients to Xero is a hassle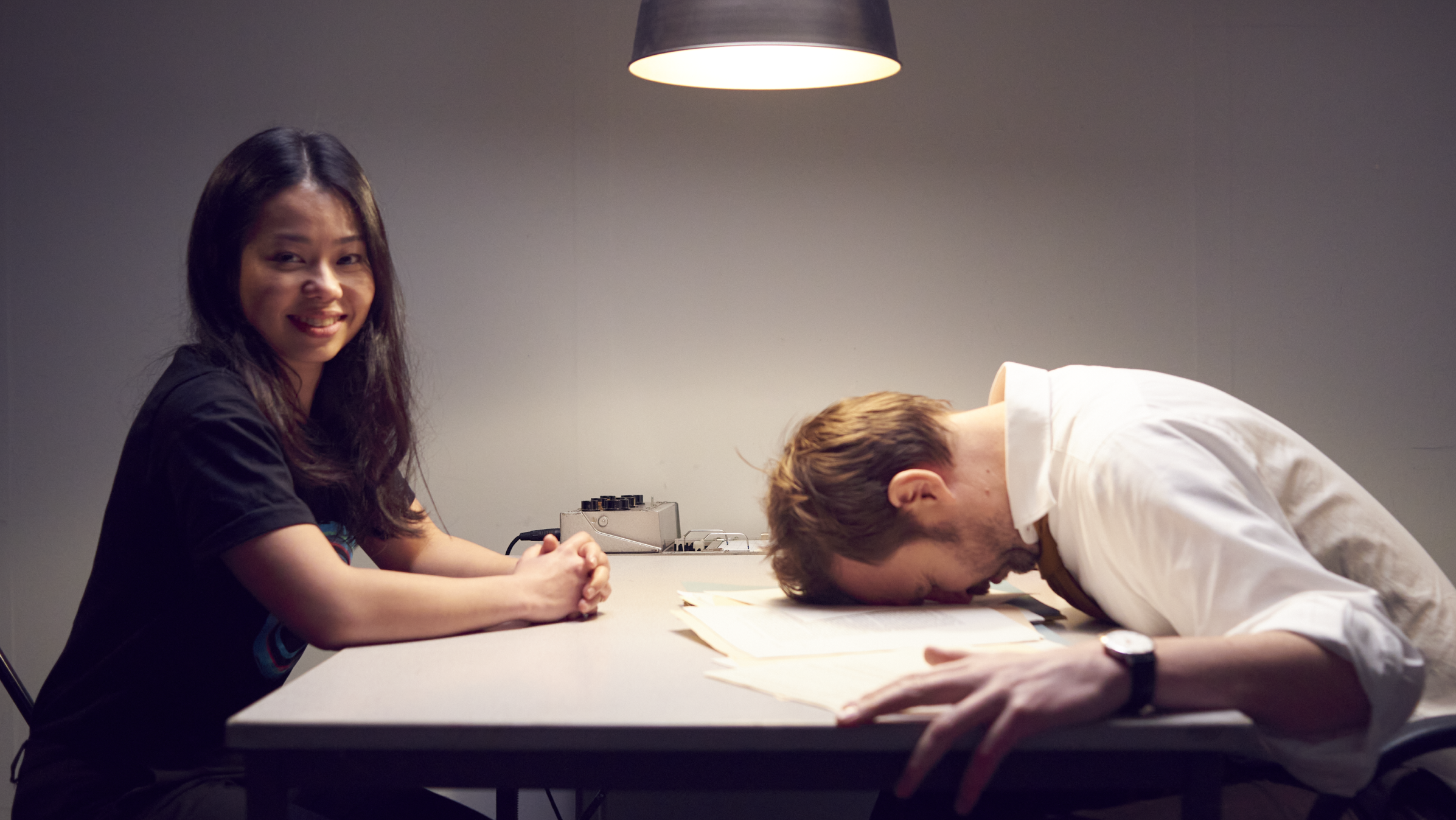 Some believe that changing the way you work and moving clients to new software is too difficult and you have to do it all yourself. When you're already swamped serving your existing client base, it's simply not worth the hassle.
With Xero, you're never alone. We have migration solutions available free of charge which are designed to make the process as stress-free as possible.
For more straight-forward migrations, Movemybooks allows you to migrate up to two years' of historic data by following a few simple steps. For more complex or bespoke conversion projects, you can work with our partner consulting team – qualified accountants from practice and industry, who will help you save time setting your clients up on Xero. They can deliver educational sessions with your team to help get them up to speed on the conversion process and also handle the heavy lifting in moving clients to Xero in general.
We know the thought of migrating multiple clients can be daunting but by leaning on our support, it doesn't have to be.
Access Xero's dedicated migration team
Our team takes care of the time-consuming setup tasks so you don't have to, saving up to 30 minutes per client.
Our partner consultants, who are qualified accountants from practice and industry, will support you throughout.
For more straight-forward migrations you can access our conversion toolbox, third party migration tools and free resources to help make switching easy.
Not a Xero partner yet?
Join the Xero community of accountants and bookkeepers. Collaborate with your peers, support your clients and boost your practice.