Migrate your clients to Xero
Don't let the hassle of moving tie you to frustrating software. We have resources and expertise on hand which makes the process a breeze.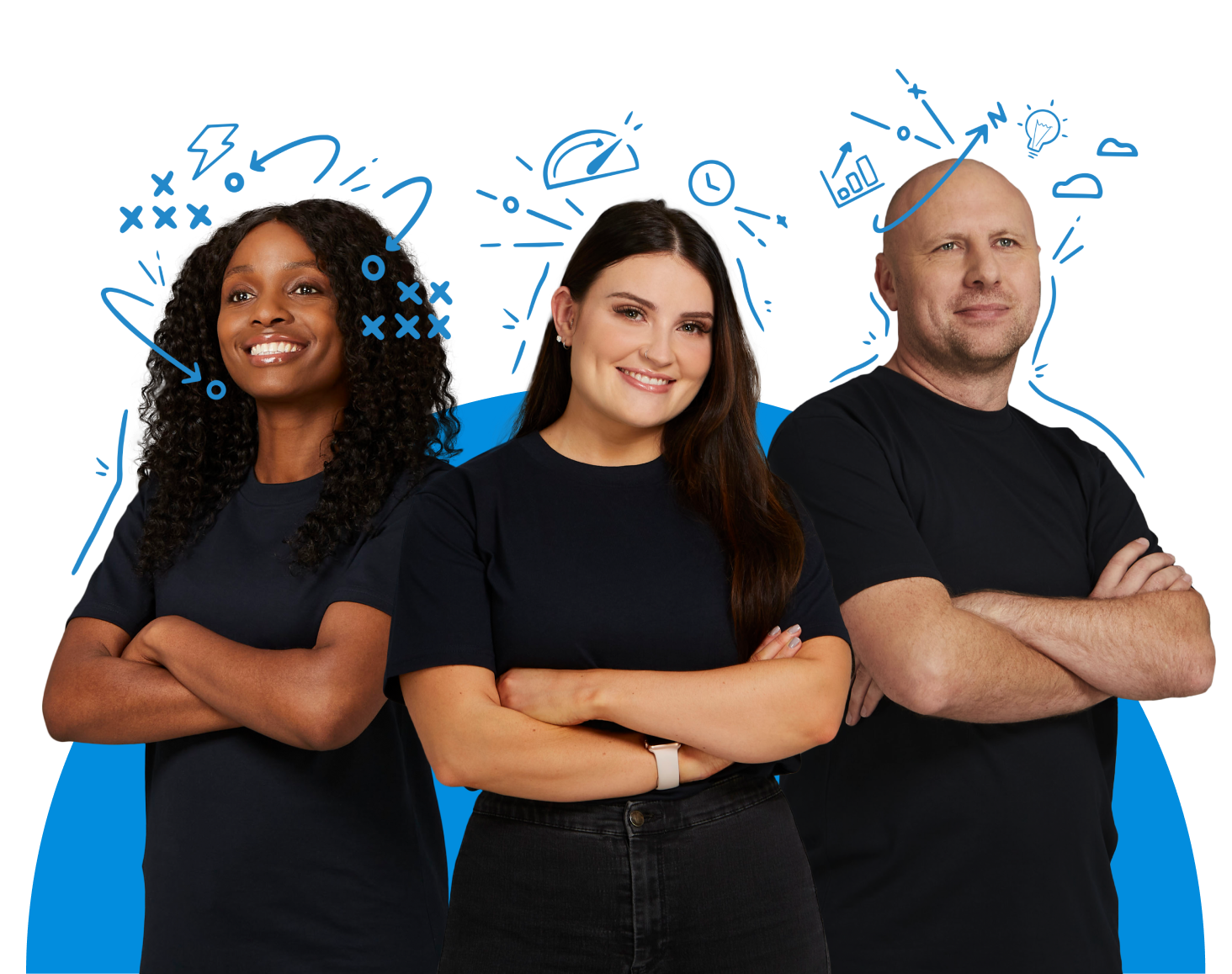 How to plan your data migration project
Prepare your practice for migration
Learn best practices to transition to Xero and how to create a project plan to get the right people involved.
Prepare your clients for migration
See how to identify and prepare your clients for migration.
Bring data to Xero with you using Movemybooks
Convert your Sage or QuickBooks accounts to leading cloud accounting software, Xero. It's easy, quick and free.
Move to Xero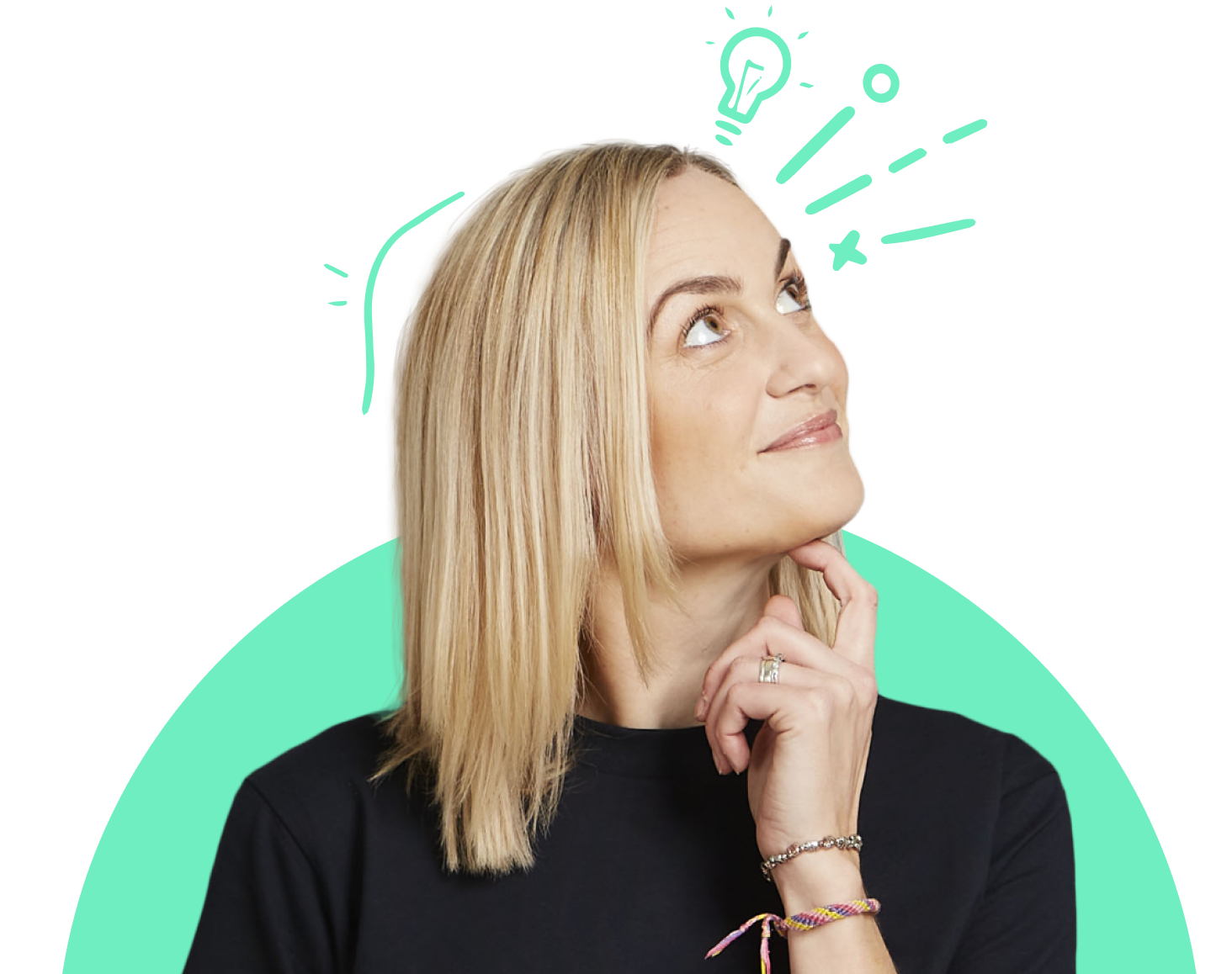 Access support for data migration projects
Do you have a more complex bulk migration project? Let our data migration team do the heavy lifting in moving your clients to Xero.
Get in touch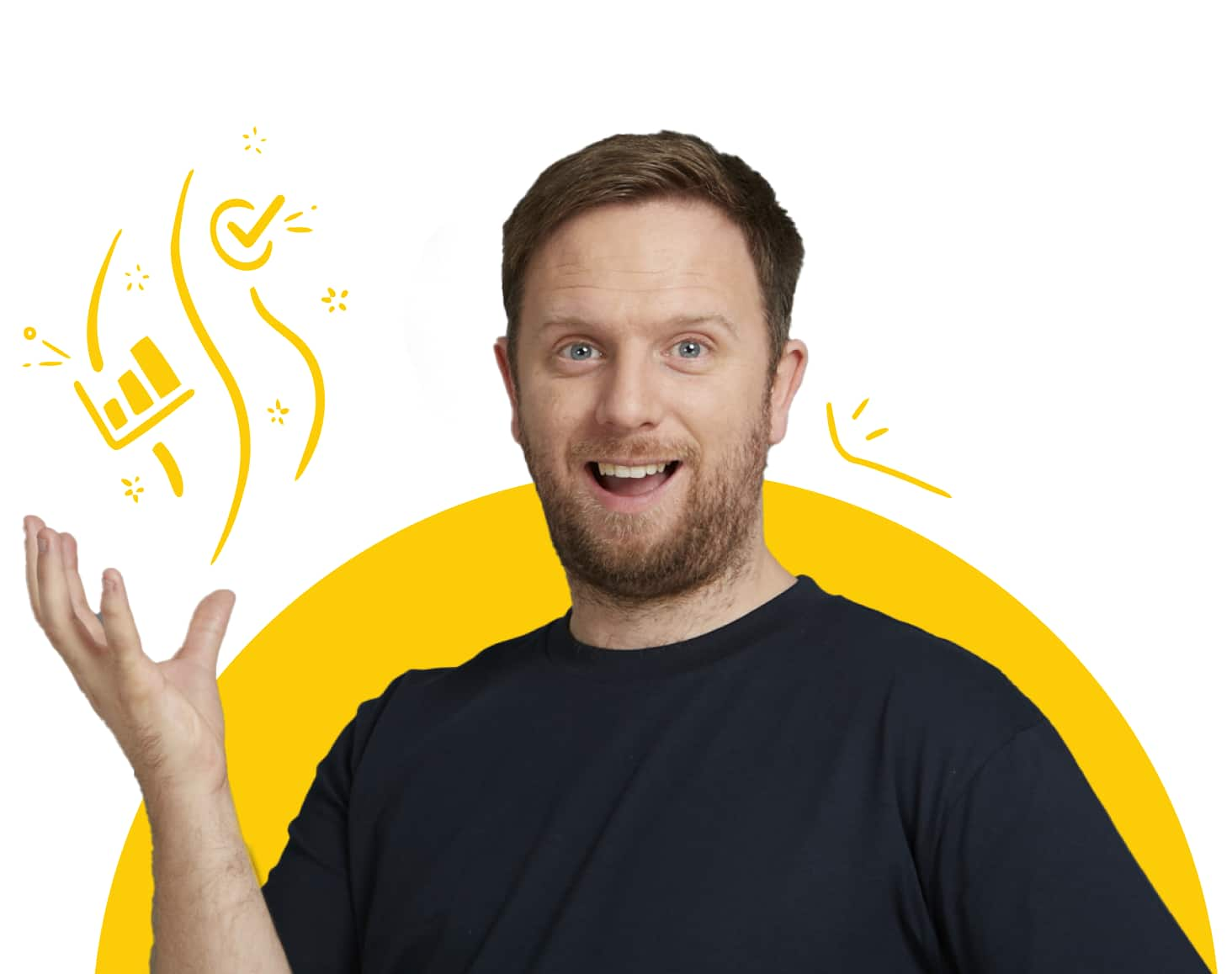 Become a Xero partner
Join the Xero community of accountants and bookkeepers. Collaborate with your peers, support your clients and boost your practice.