Start moving your clients to Xero, software you don't need to update
Leave frustrating software behind and migrate your clients to the UK's leading cloud accounting platform.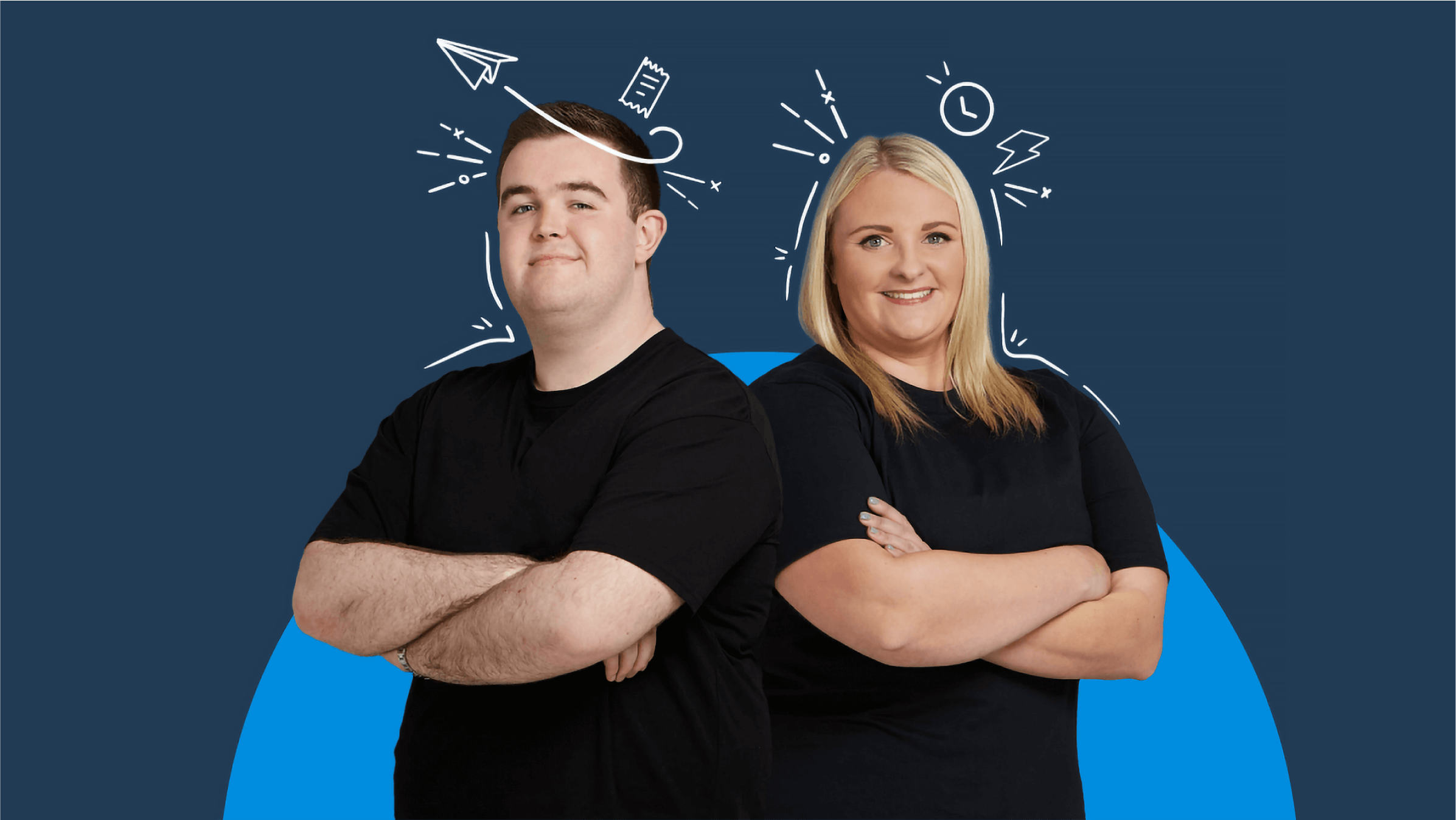 Our free self-service conversion and partner consulting team can support you and your clients, getting you up and running in no time at all.
1. Get your migration team together
Migration requires the involvement of a few different people:
Responsible for making sure the project is running on time and fielding strategic decisions.
Gives credibility to the migration and has the power to allocate time and resources to its success.
Provide support to the project managers by informing them and the team of new developments and training requirements.

2. Identify who to migrate
To be efficient you need to know who you're migrating and when to migrate them.
Client segmentation gives you this information. It can be used to serve up a list of target clients to migrate each week, month or quarter allowing you to focus on the right clients at the right time.
See how to prepare clients for migration.
Once you've segmented your clients and set a timeline, getting clients to adopt new software is no mean feat. They need to be able to deal with the change and this reassurance needs to come from you.
Share a co-branded Xero demonstration video so they understand the ease and benefits of Xero.
4. Become a migration expert
Our self-paced e-learning courses cover topics ranging from preparing your practice and clients to completing migration. Once completed, remember to add the badge to your advisor director profile to show how much you know.
Converting data from other software
We have solutions available for a variety of source software. Move from Sage, Kashflow, Quickbooks or Freeagent for free with Movemybooks.
If your clients are using VT+ or TASBooks, use the links below to download the tools you need.
Our partner consulting team can support you on your data migration journey. Let our data migration team do the heavy lifting in moving your clients to Xero.
Become a Xero partner
Join the Xero community of accountants and bookkeepers. Collaborate with your peers, support your clients and boost your practice.