Chapter 5
Getting help from mentors, partners and communities
We explore how you can foster equality through your working relationships.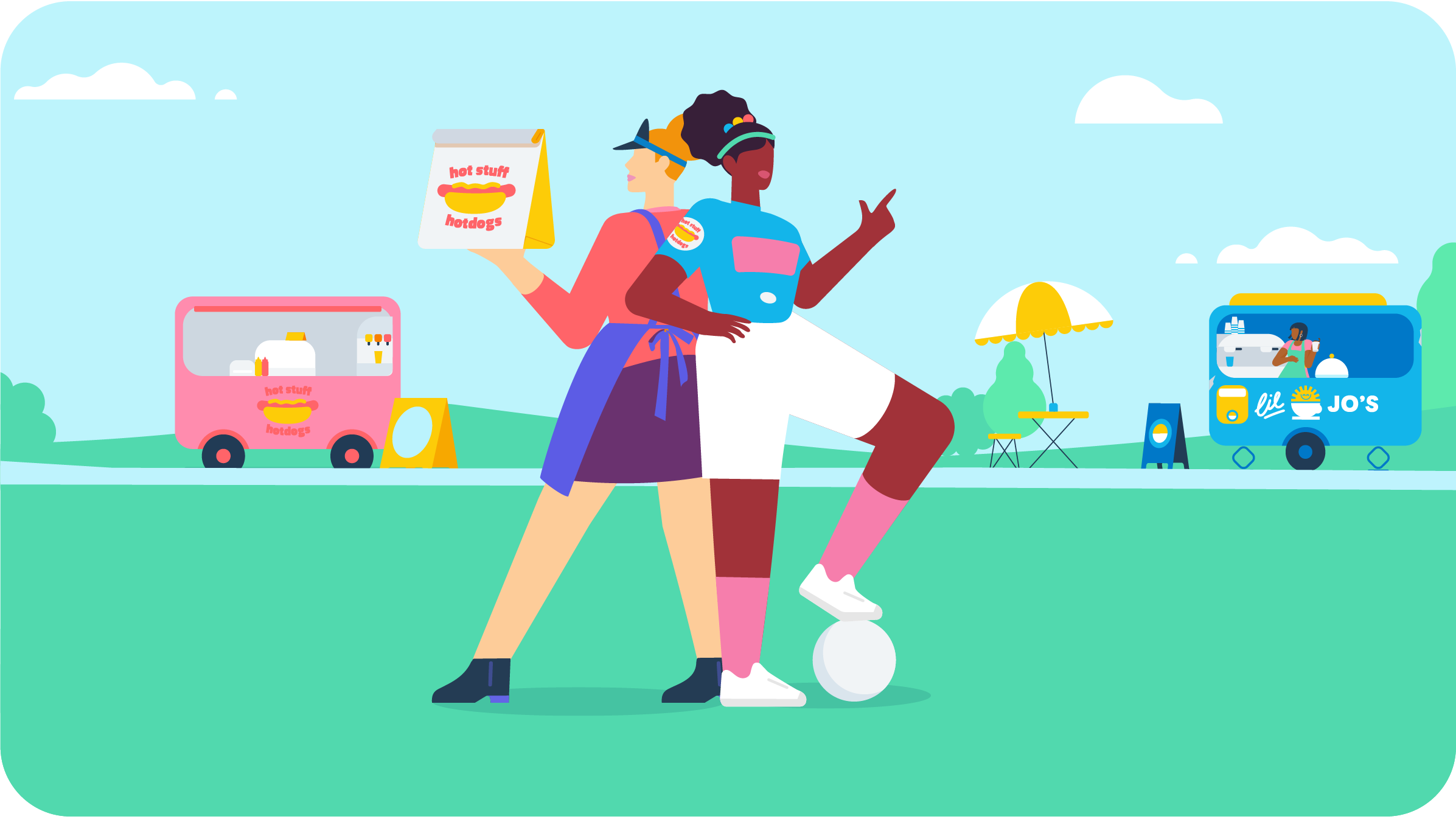 Fostering equality is a long-term investment. But you might lack the resources and perspectives to make that investment. That's where mentors, partners, and communities come in.
Asking for help is something to be celebrated. It proves you're taking steps toward a more equitable future of football.
A great place to start is with the resources provided by the FA and other organisations championing equality. The FA's Football Leadership Diversity Code is open to professional and grassroots teams who want to work towards equitable targets set by the association.
Kick It Out has a learning academy dedicated to helping people learn about and improve equality in clubs. You'll find resources for players, management teams, and parents.
If your research only leads to more questions, don't be afraid to reach out to others for support. "I called on my network for advice many times," Maggie says. "People are very open to collaborating within women's football, because most of us feel very passionately about growing the game. Those people can be friends, colleagues, contacts, or even strangers. For example – within networks such as Women in Football or the Women's Sport Collective."
On Lewes' journey to gender equality, Maggie notes that the wider women's football community was integral to their success. "Bringing in different speakers and exploring new topics can spark new passions and ideas for players. There are so many talented female players out there who we need to keep in the game. Showing them the jobs and opportunities available to them helps us keep brilliant people involved – even if they're off the pitch."
Mentors and role models can also help you develop a more diverse and inclusive club. Organise talks and training days for your team with diverse and representative mentors. You'll help your players build self-belief and a sense of belonging in your club.
The future of football is at your feet
From pitch-side enthusiasts to players for life, everyone deserves to feel welcome in football. For more support with building an equitable club, check out our football resource hub.
How to foster equality in football
In this guide, we explore how you can foster equality at every level of your football club.
Start using Xero for free
Access all Xero features for 30 days, then decide which plan best suits your business.