Chapter 4
Designing equality into your recruitment process
Learn about cultivating equality at every level across your workforce.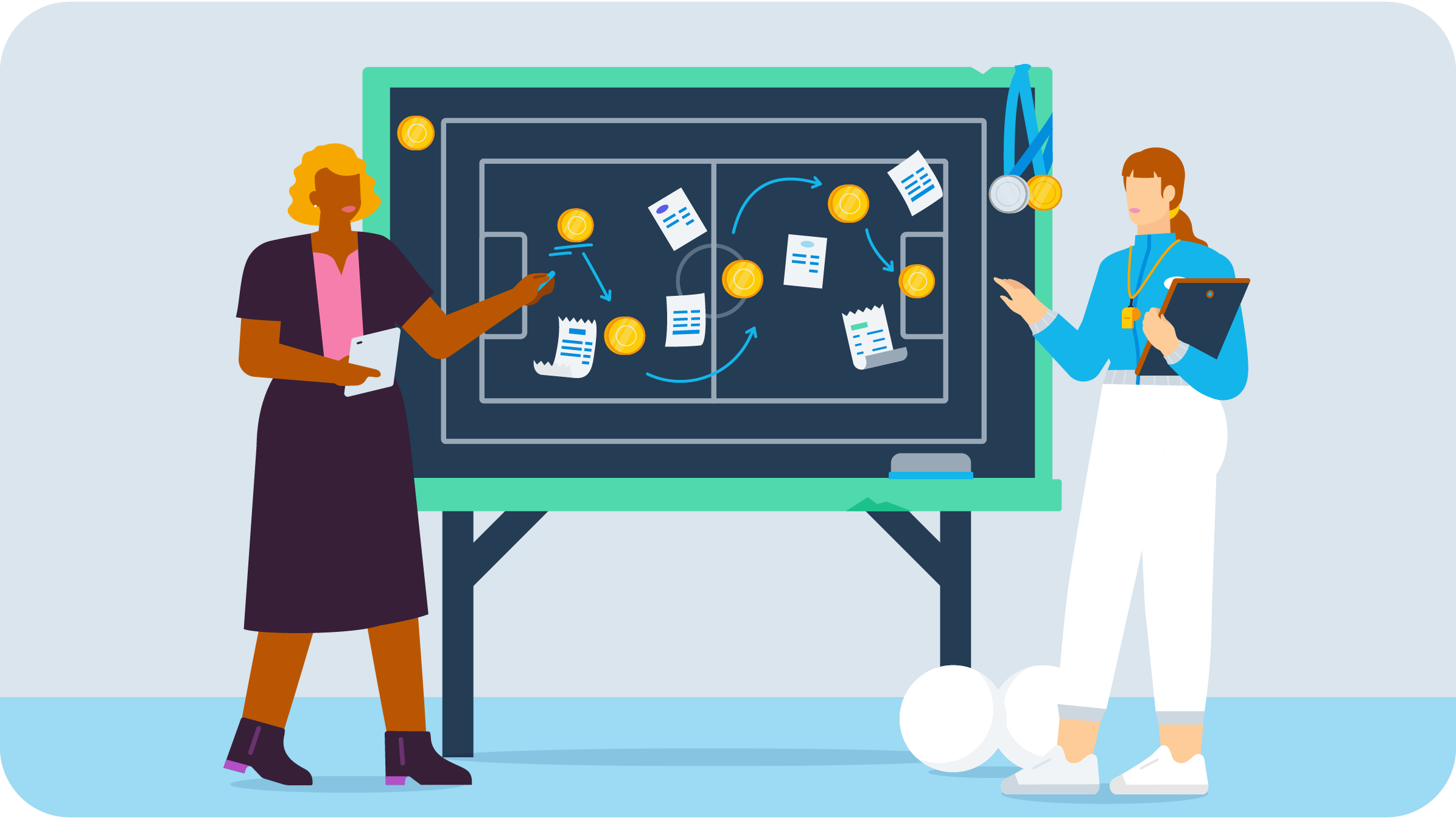 Many football clubs in the UK have been running for over a century which can mean inequality is ingrained in their behaviour, practices and culture.
Equality for the next generation starts with the work you do today. The first step is diversifying your talent pool, which will require you to look harder than ever before. Think about where you post the roles and how you can advertise them to a larger audience.
Historically, leadership in football has been dominated by white men. Consider how you can position existing employees for future leadership roles to bring more diverse voices to the table. Perhaps you could provide additional coaching or mentoring programmes to guide people into more senior positions?
Next, you'll need a hiring process you can stick to. As we've already explored, unconscious bias can go unchecked without proper intervention. Instead of hiring on gut instinct, develop hiring processes and systems with your team and community. You could also speak with organisations that represent marginalised groups, or teams that are already achieving equality.
Your hiring process should never be built in isolation but in collaboration with different perspectives. Hiring panels need to be diverse and representative of the future club you want to create.
Along with diverse recruitment, you need to think about balanced recruitment. Diversity targets should stretch across the entire club, with representation seen at every level.
Women's teams need representation at board level too. As things stand, only 11.1% of Premier League board members are women. According to Maggie, having at least one person on the board who is fully invested and committed to the women's game is essential – and purely a starting point.
Only then can you evolve so both women's football and equality are no longer agenda items – they're simply ingrained in what you do.
How to foster equality in football
In this guide, we explore how you can foster equality at every level of your football club.
Start using Xero for free
Access all Xero features for 30 days, then decide which plan best suits your business.