Start payday filing in Xero today
Online payroll software from Xero makes payday filing easy. Xero seamlessly integrates with Inland Revenue so payday filing is done automatically with each pay run.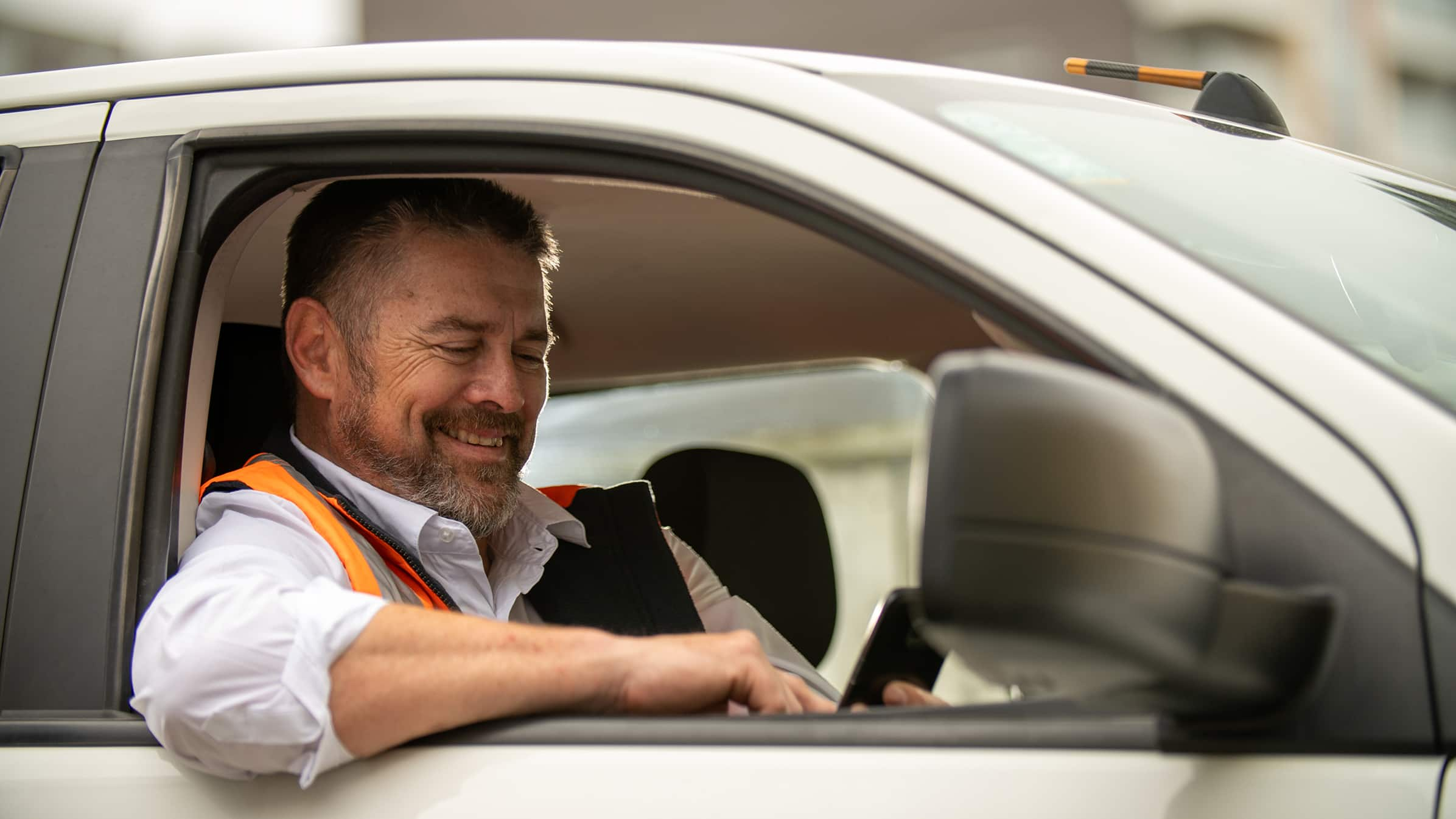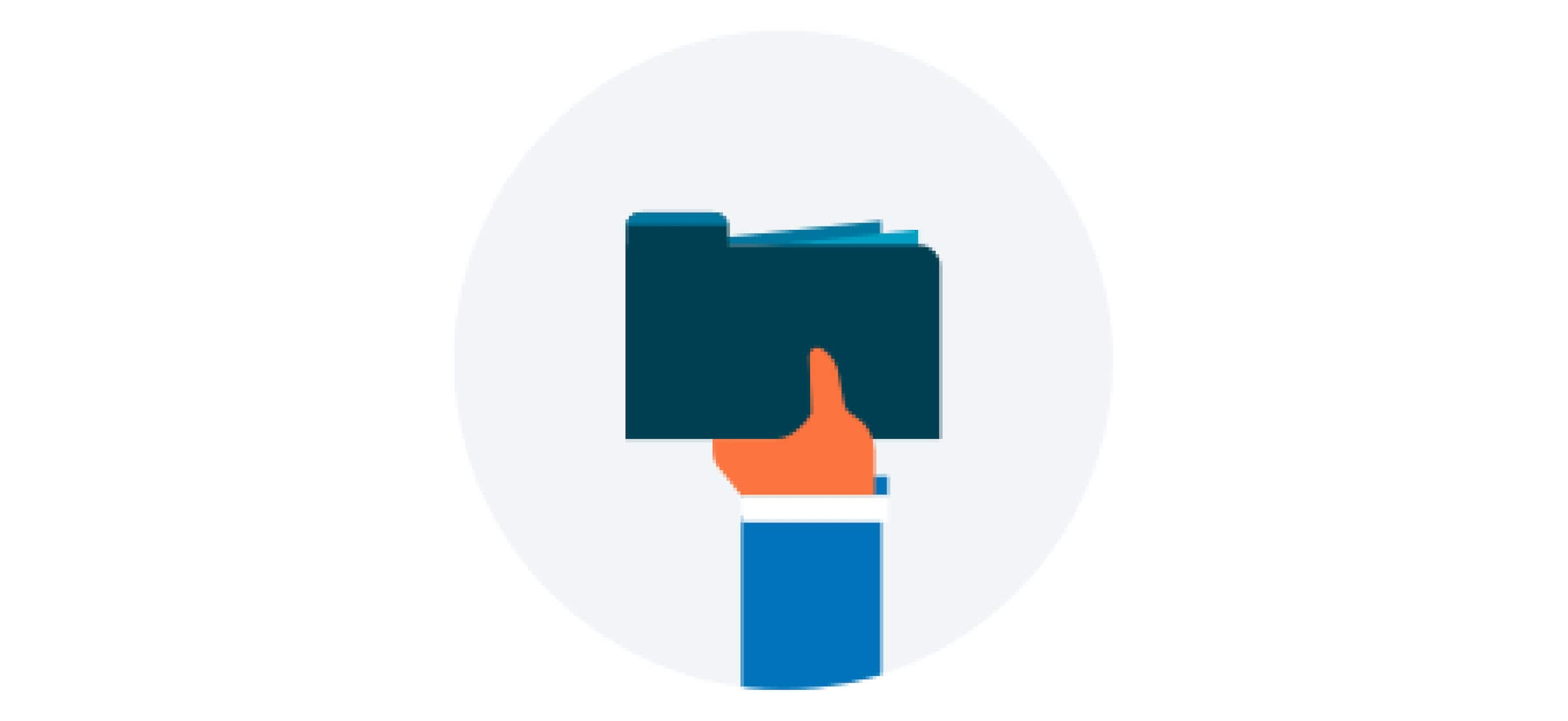 How payday filing works in Xero
Payday filing is easy with Xero. After a one-off connection is established with Inland Revenue, payday filing happens automatically each time you complete a pay run in Xero Payroll.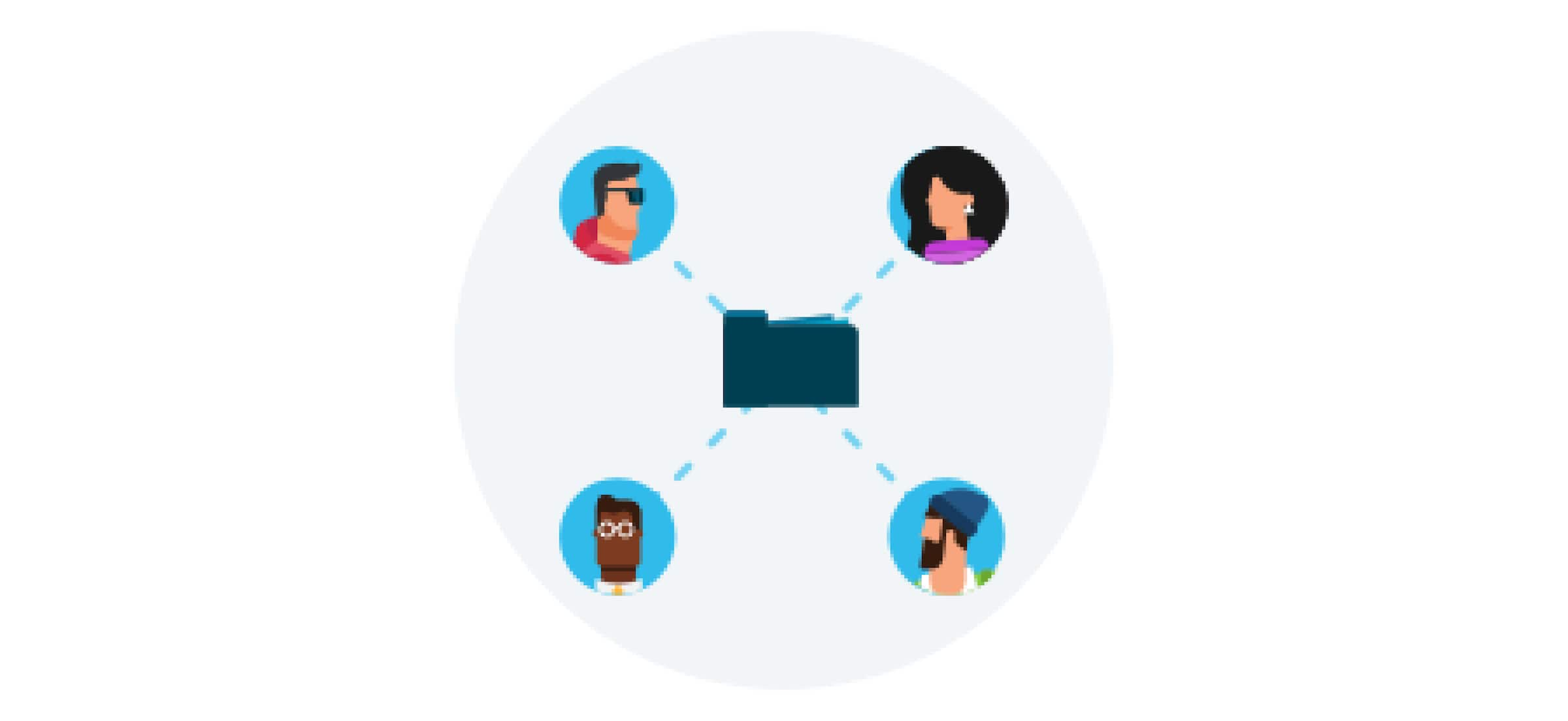 How to set up payday filing in Xero
The one-off connection is established with Inland Revenue from a link in Xero. If multiple people are posting pay runs, each person sets up their own connection with their myIR login.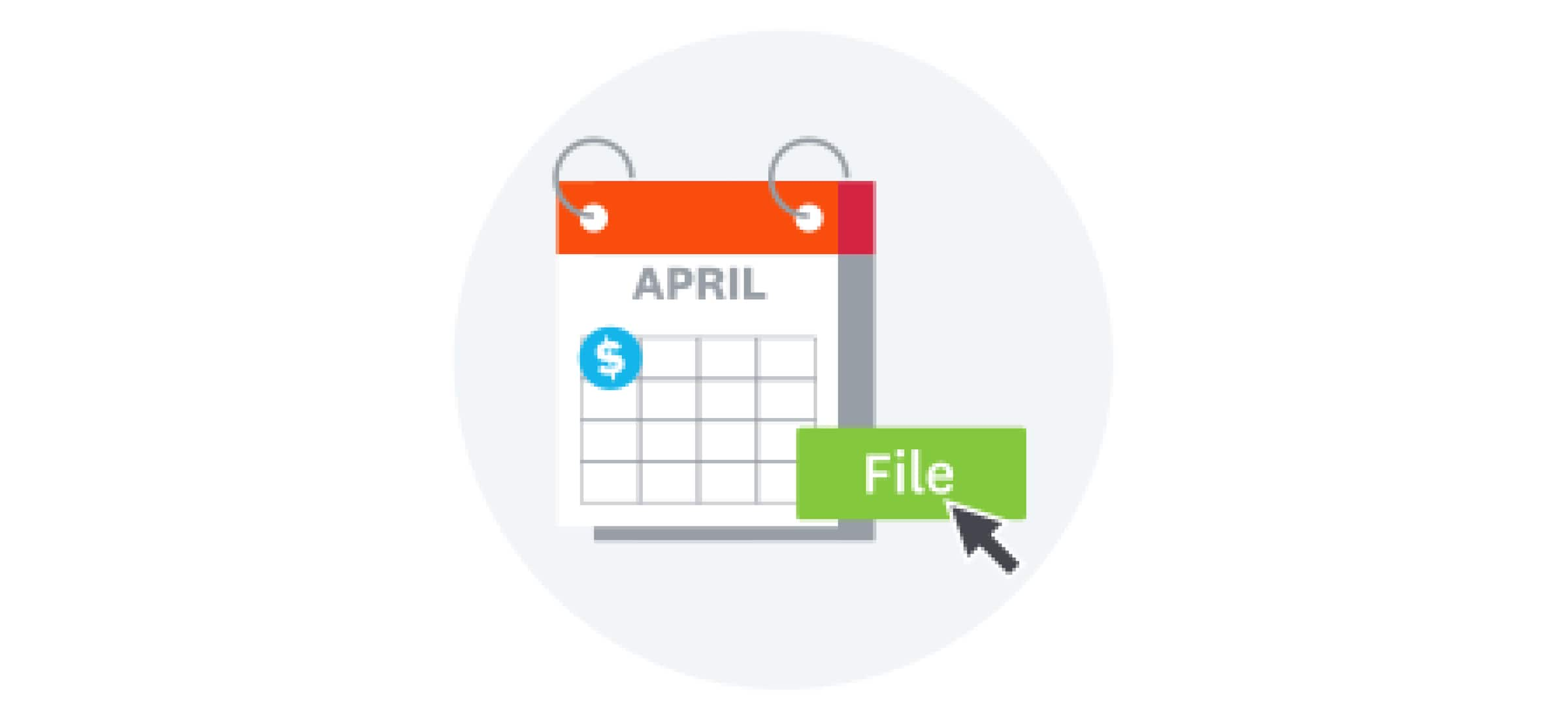 Payday filing is a new way of reporting employee information, compulsory from 1 April 2019. Each time staff are paid, employee information needs to be filed to Inland Revenue within two days.
Will I need to contact Inland Revenue to opt in for payday filing?
No. As long as you have a myIR account for your company, you can connect to that directly from Xero and authorise payday filing without talking to Inland Revenue (IR).
New companies need to contact IR to register as an employer and get a new myIR account set up.
If the employer is using a payroll bureau that is not their tax agent for payroll, then there is a need to 'Grant access' to the payroll bureau.
How will Xero's payday filing solution work?
Your payroll filing will work much like GST e-filing in Xero today, a direct connection between payroll in Xero and Inland Revenue, allowing Xero Payroll customers to automatically file pay information after each pay run.
The great news is there will be no change to the current payroll workflow except there will be less to do at the end of the month.
no longer have to file upload in myIR
Note: Xero will no longer be providing a file download that can be uploaded via myIR. Filing direct from the payroll will be the only method supported.
easily make adjustments and be able to amend information you've already filed
Which myIR login should I use?
Each user should have their own myIR login. Either as a:
staff member of a practice or tax agency (client must be linked to the tax agency for payroll taxes)

staff member of the business

third party granted access by their clients
The client should not be using the tax agent's login, and vice versa.
Note: The connection from the Xero organisation to Inland Revenue needs to be established only once per user, and then you don't need to worry about it for future pay runs. So if multiple people are posting pay runs for a business, each person will need to set up their connection once with the appropriate myIR login.
If I post a pay run and then realise I have made an error, how will I correct it?
It is really easy to correct the payroll filing. In fact, the process is similar to what you would do now. In Xero, simply revert the pay run which contains the incorrect information, make the necessary changes and repost the pay run. This process will overwrite the previous filing with Inland Revenue. It's important to know that there is a 15–30-minute delay from when the pay run is posted to when it would show up as filed at Inland Revenue's end.
This can be done any time before the next pay run is started. But ideally, once a pay run has been paid, it should not be reverted and changed for audit purposes. Depending on the scale of the corrections, these would be done in either an unscheduled pay run or included in the next pay run. For example, a missed employee would more than likely be included in an unscheduled pay run, but a minor error in the number of hours could be held over to the next pay.
What happens if my filing fails?
If a filing fails, Xero will send an email to the payroll admin(s) to advise of the error. Once the issue has been corrected, the pay run can be manually filed. If IR is down, we will queue up the filing until they are back up and running.
If we no longer file an IR345, how do we know how much we need to pay?
The obligations in Taxes and Filings will still be generated, but it will only show the payment obligations, not the filing obligations. This way, customers will still see how much needs to be paid and by when.
Why is date of birth mandatory in Xero?
Employers cannot ask for employees' date of birth during the hiring process. But once an employee is hired, employers can ask for the employee's date of birth.
Xero requires the date of birth to allow employers to correctly manage KiwiSaver obligations for employees under 18 and over 64 (employers do not need to make contributions to employees under 18 and over 64, unless they have agreed to do so).
If an employee refuses to give their date of birth, enter an estimated date depending on whether they are under 18, over 64, or somewhere in between. If unknown, assume they are between 18 and 64 until advised (by the employee or IR) otherwise.
Will payday filing cost extra in Xero Payroll?
No. Payday filing compliance is all part of your Xero Payroll subscription.