Get sorted for end of financial year
The countdown to end of financial year is on. Time to take control of your business and know your numbers with Xero.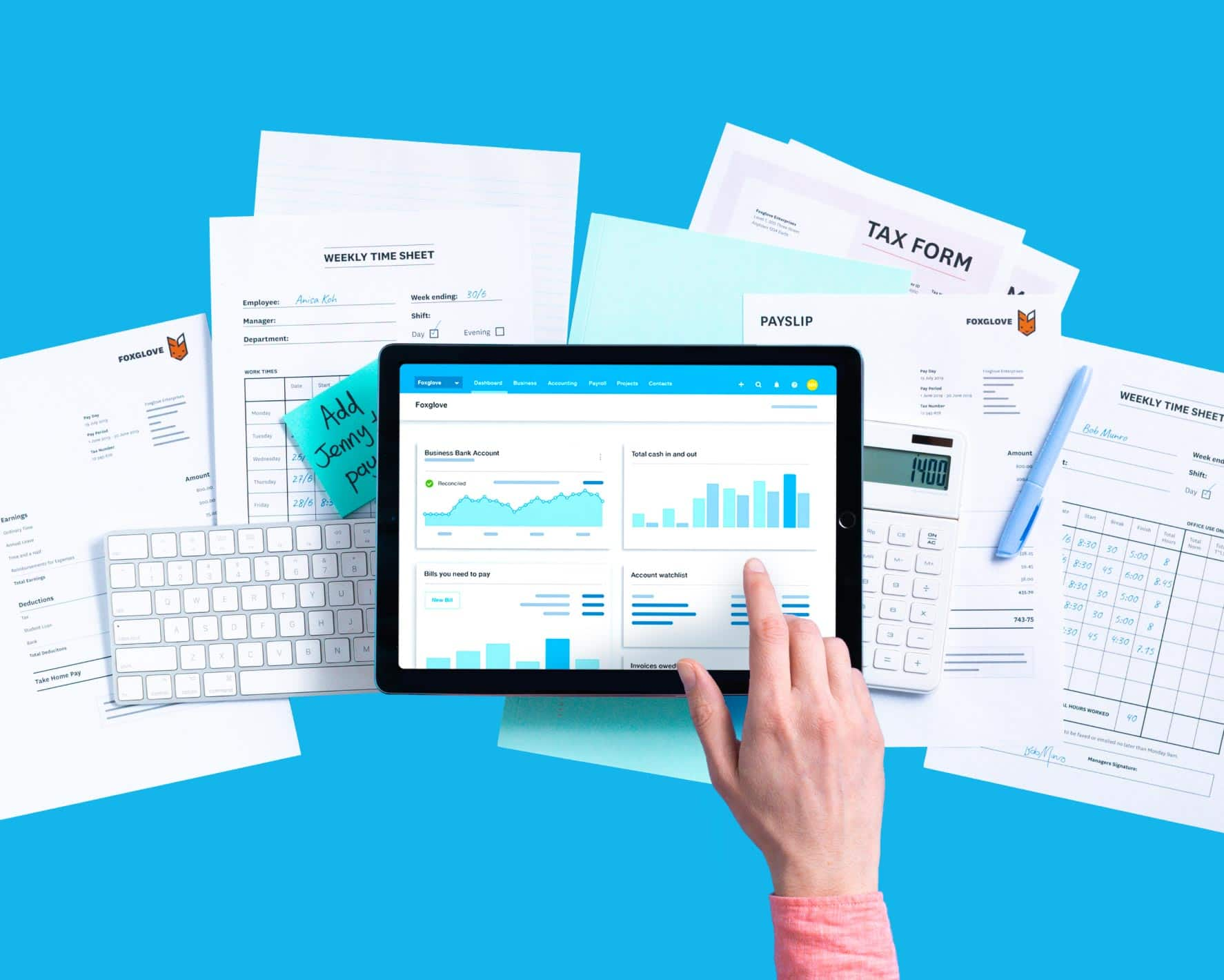 End of financial year explained
The financial year runs from 1 April to 31 March. Get your finances in order so an accurate tax return can be prepared.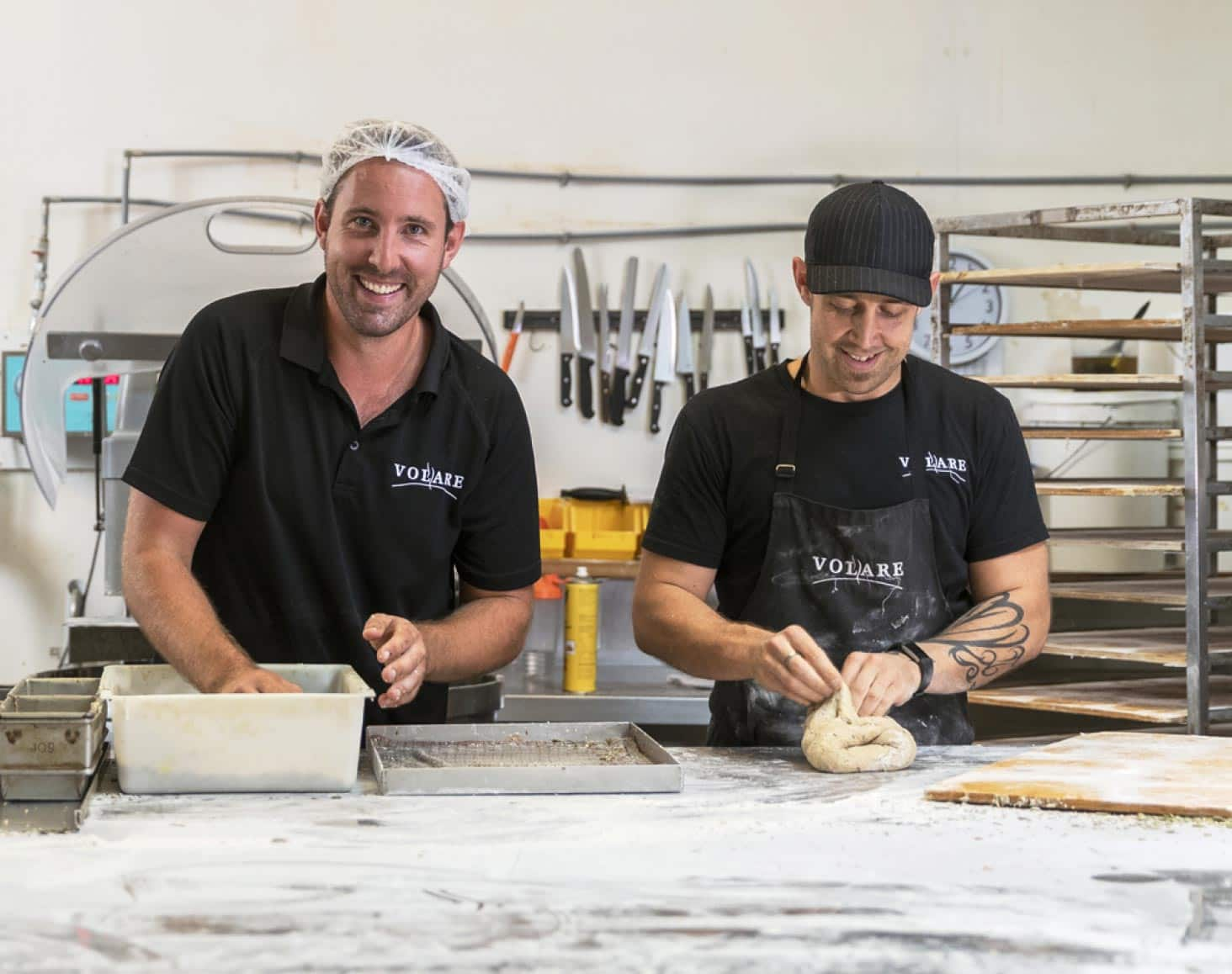 When your income tax return is due
The due date for most businesses is 7 July unless you have an extension or use an advisor with an extension.
More key financial year dates
Pay your EOFY income tax by 7 February in the next year, or 7 April if you or your advisor have an extension.
Complete your income tax return
Declare how much profit your business earned and any business expenses you can claim as a deduction.
Retain business records
Inland Revenue requires businesses to keep records of all business transactions for at least seven years.
Get your own financial year calendar
See all the key dates and deadlines for the financial year at a glance with this handy tax year calendar.
Open the NZ financial year calendar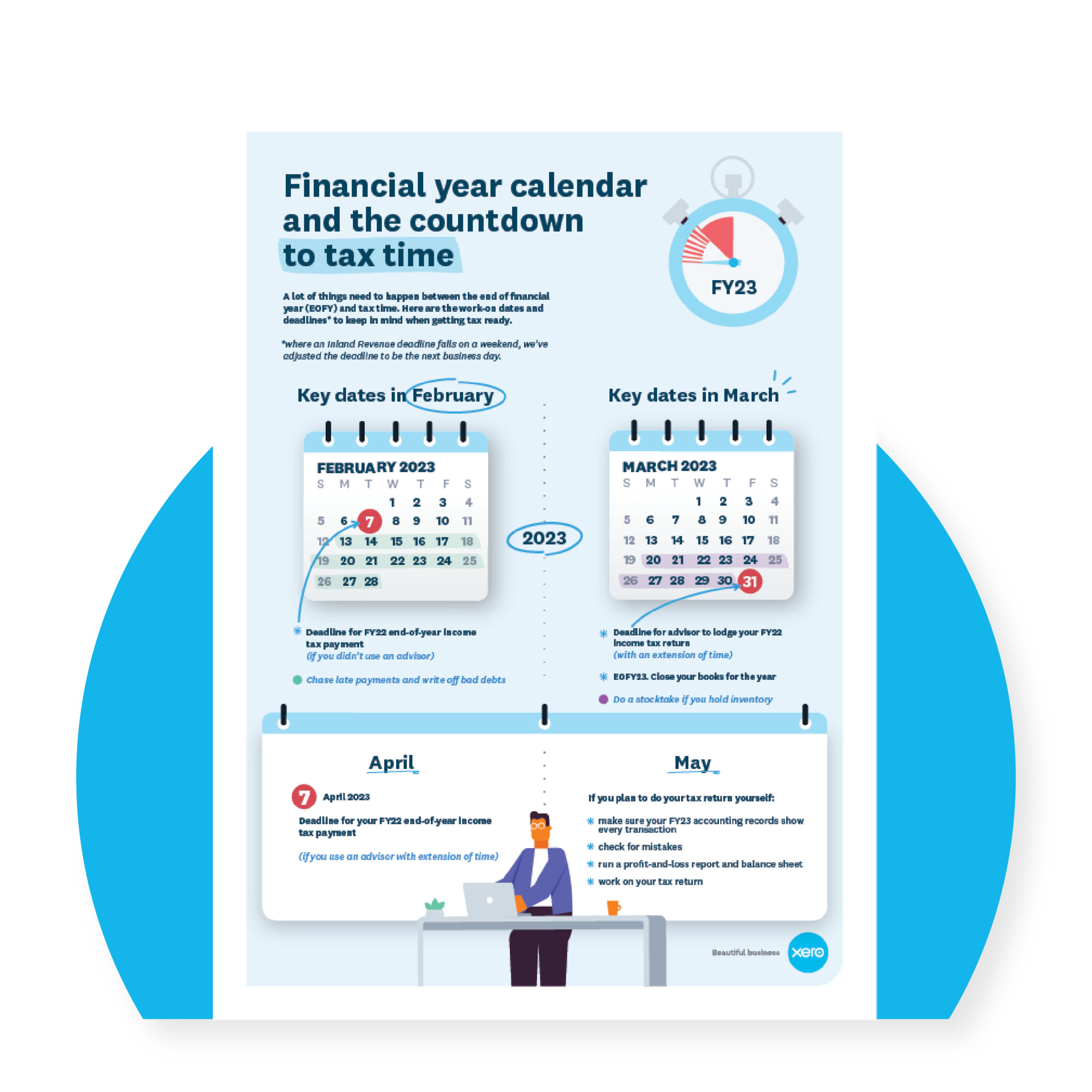 Prepare for EOFY with Xero
Xero has the tools you need to keep track of your accounts and take tax time out of the too hard basket.
Easy quoting and invoicing
Send online invoices as soon as the job is done. Set automatic reminders to spend less time chasing payments.
Simple bank reconciliation
Keep track of your cash flow with daily bank reconciliation. Save time and stay up-to-date on your finances.
Capture bills and receipts
Automate tasks like entering bills and receipts. Key info is extracted from bills and receipts into Xero.
Find an accountant or bookkeeper
Working with your accountant or bookkeeper is easy with Xero. Find one to suit in the Xero advisor directory.
Find one near you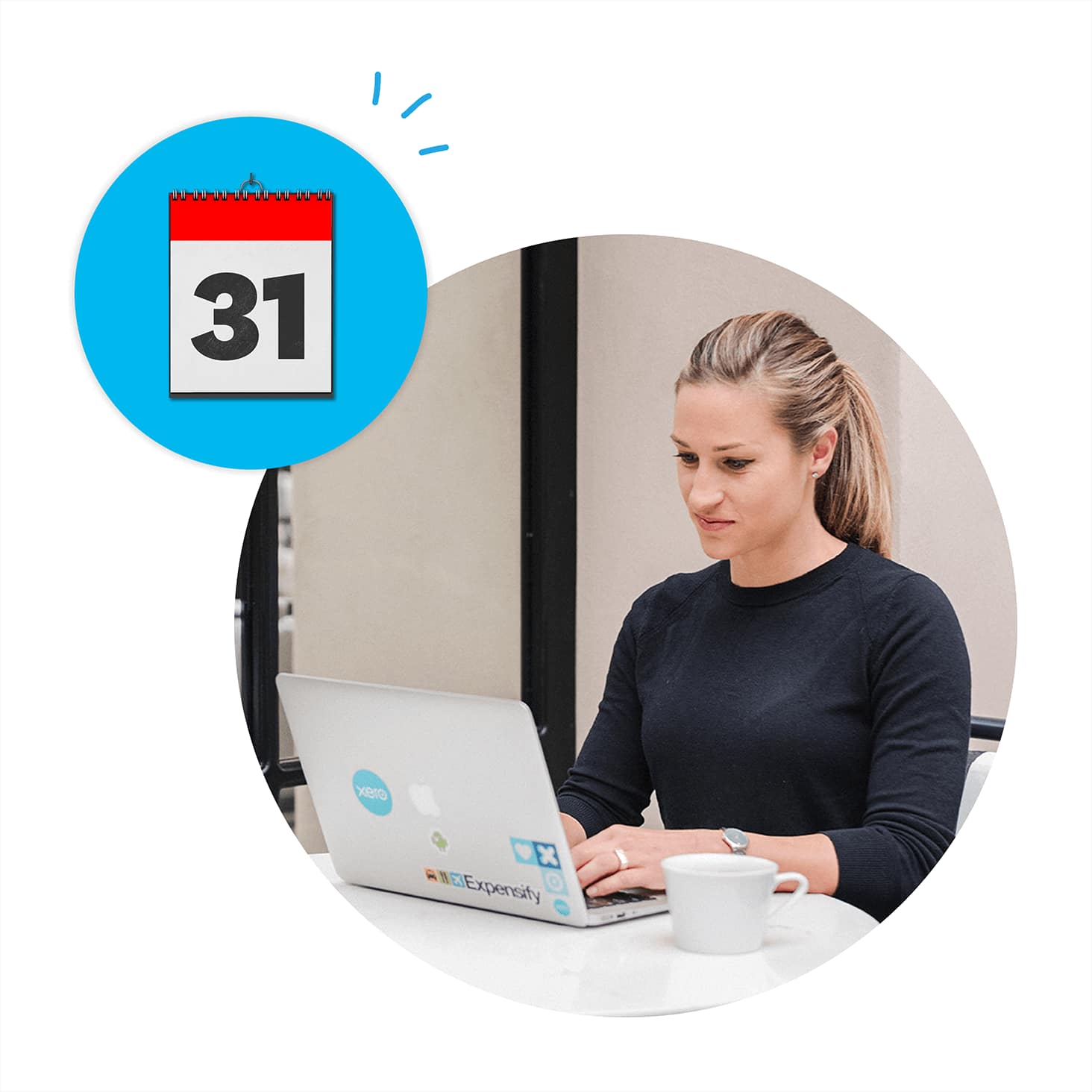 Use Xero to get EOFY sorted
Access all Xero features free for 30 days and know your numbers this end of financial year.