Xero vs Reckon
Looking for an alternative to Reckon? Xero's online accounting software will help you take control of your business.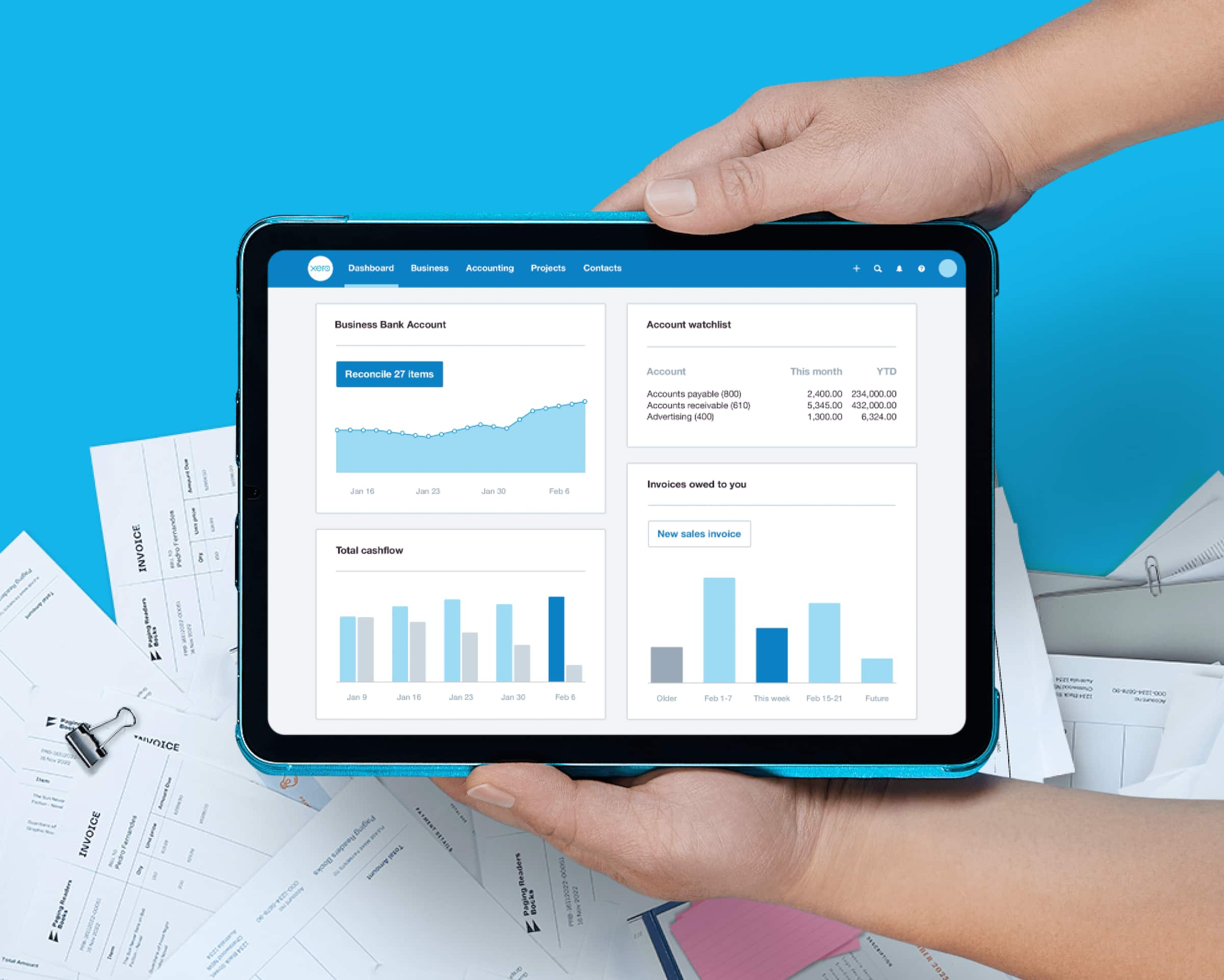 Software designed to work for you
Xero is a Reckon alternative that helps put you first.
Make the switch in a click
Import your data to Xero yourself or get help from an expert.
A beautiful experience
Xero vs Reckon? Take a look at what makes Xero beautiful.
Better business
Better your business with a helping hand from Xero.
Software made easy
When it comes to Xero vs Reckon, give Xero a try. You can try Xero free for 30 days. That way, you can see the benefits for yourself.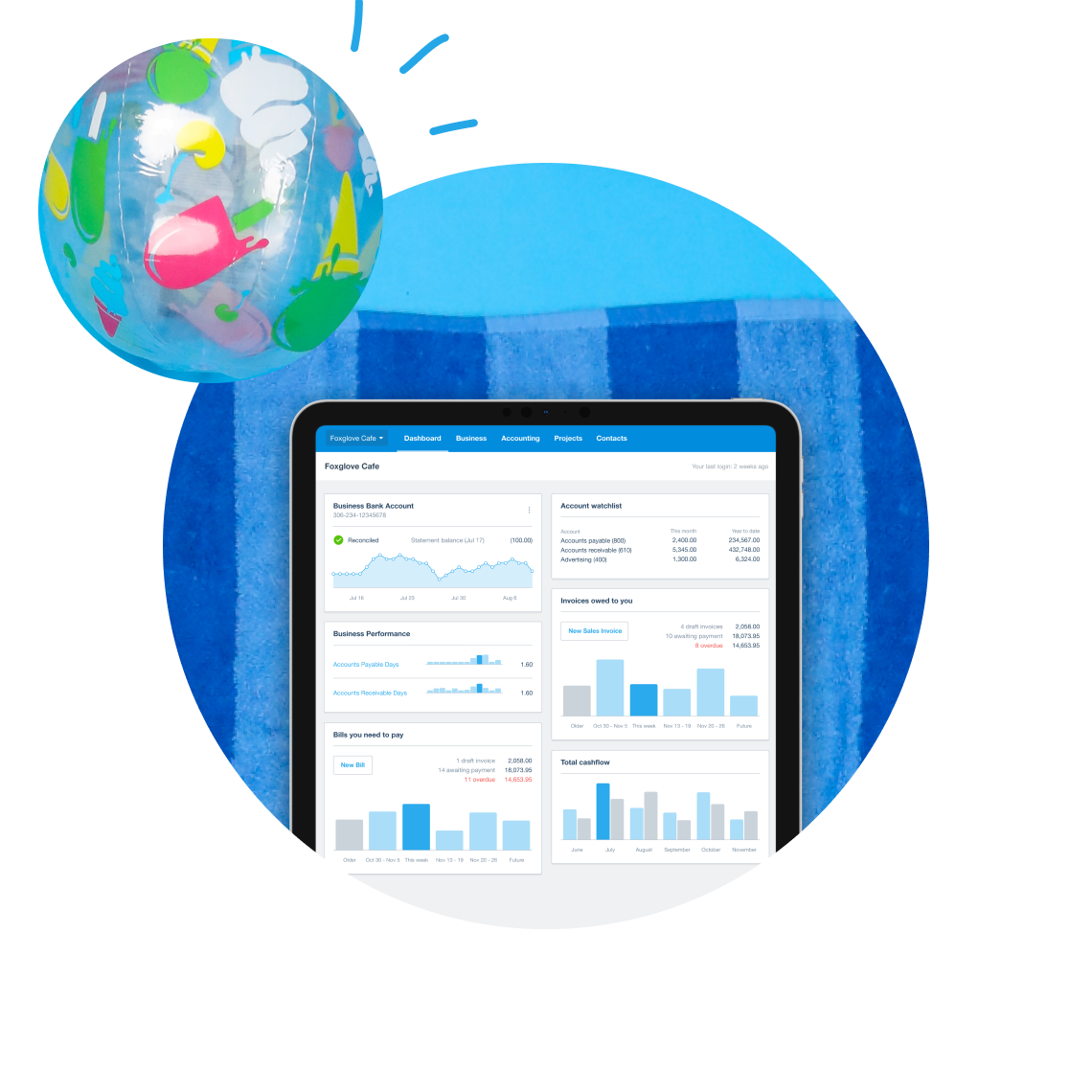 Make the switch work for you
Debating between Xero vs Reckon? Switching to Xero is simple. You can either manually import data into Xero yourself, get help from your accountant, or use a conversion service.
How to convert your files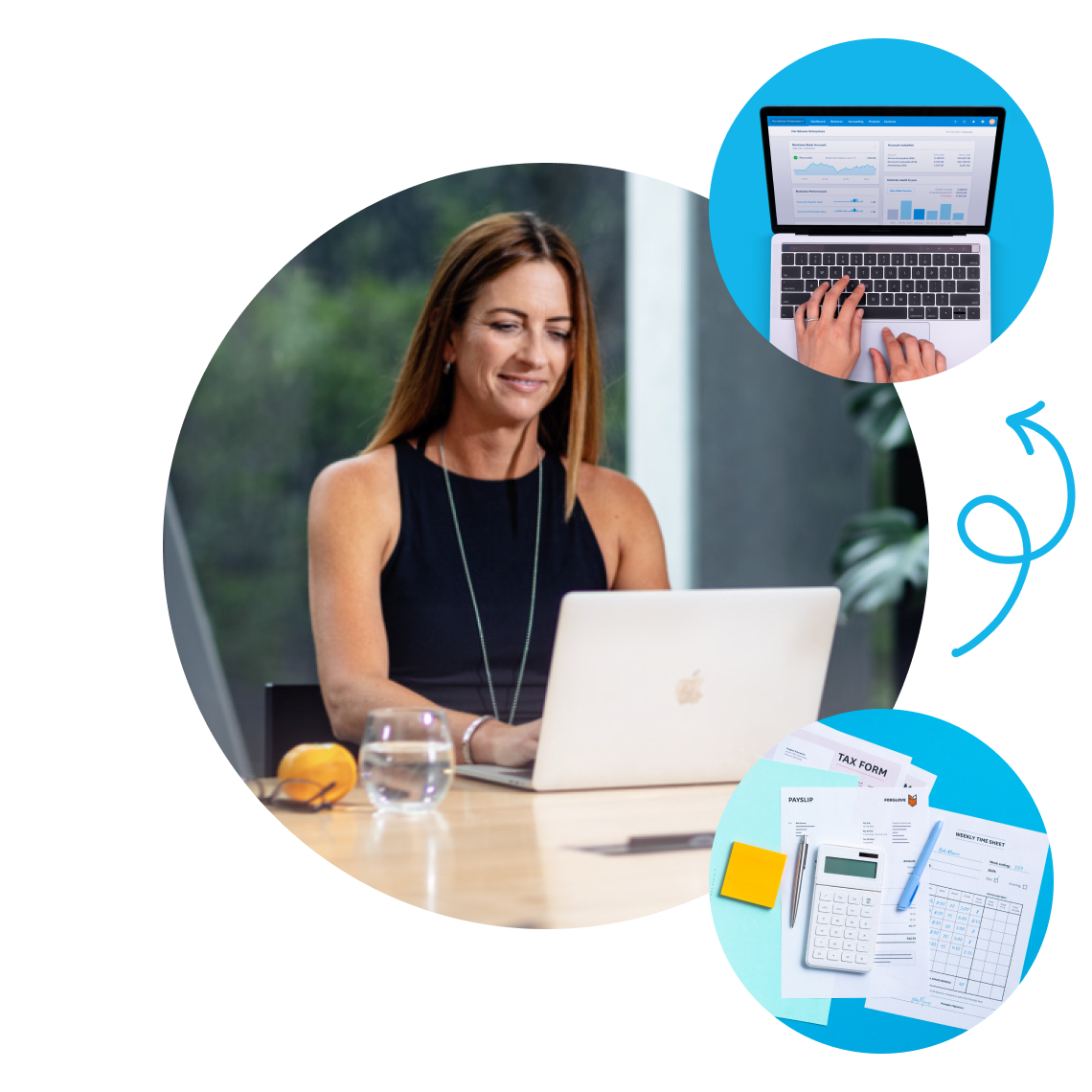 A beautiful experience
Continued software updates

Add and collaborate with other users

Connect to over 1000 apps

Online help and support in Xero Central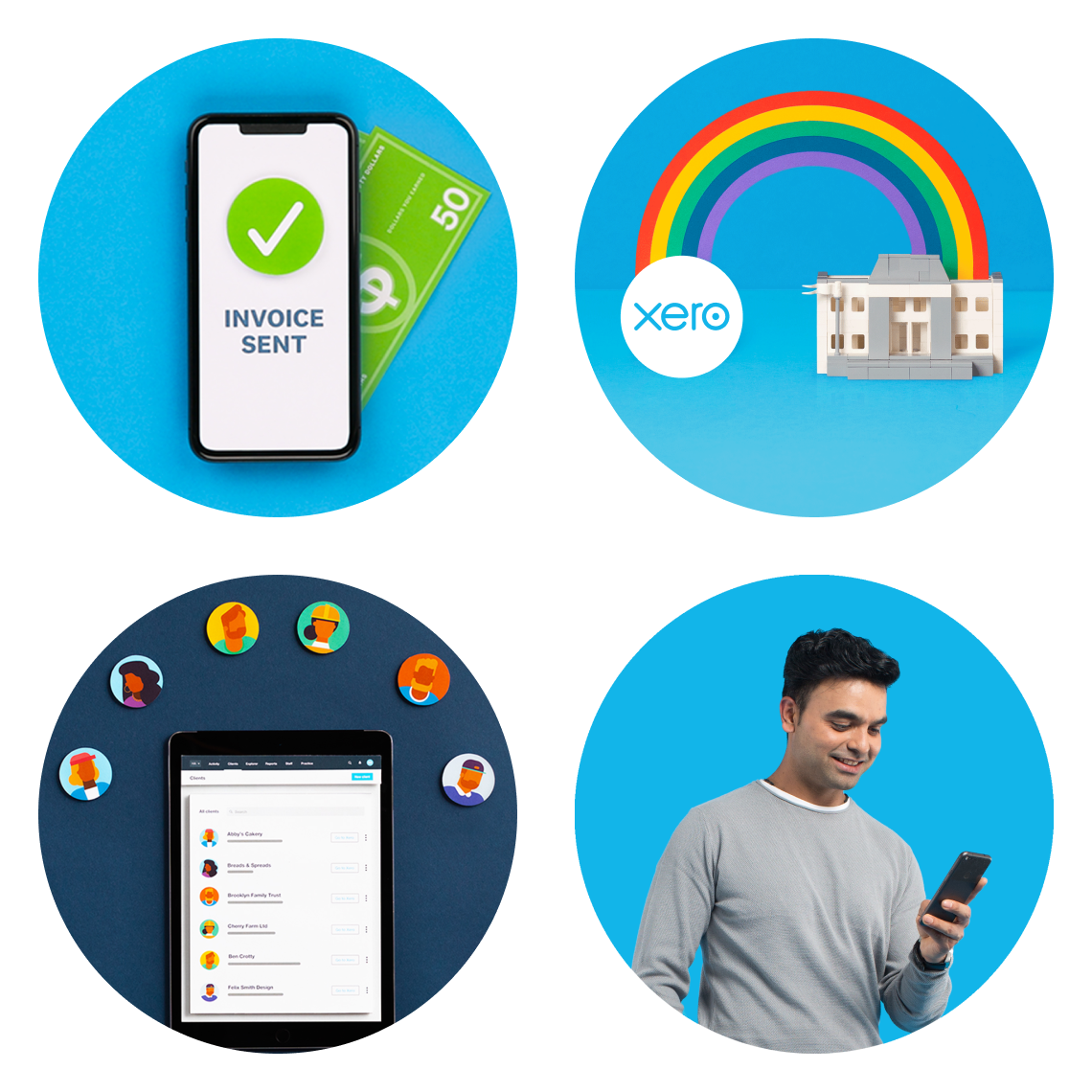 Do business better
Find out what Xero can do and why 3.95 million subscribers choose Xero. It's a Reckon alternative with the tools you need to help make business better.
See all Xero features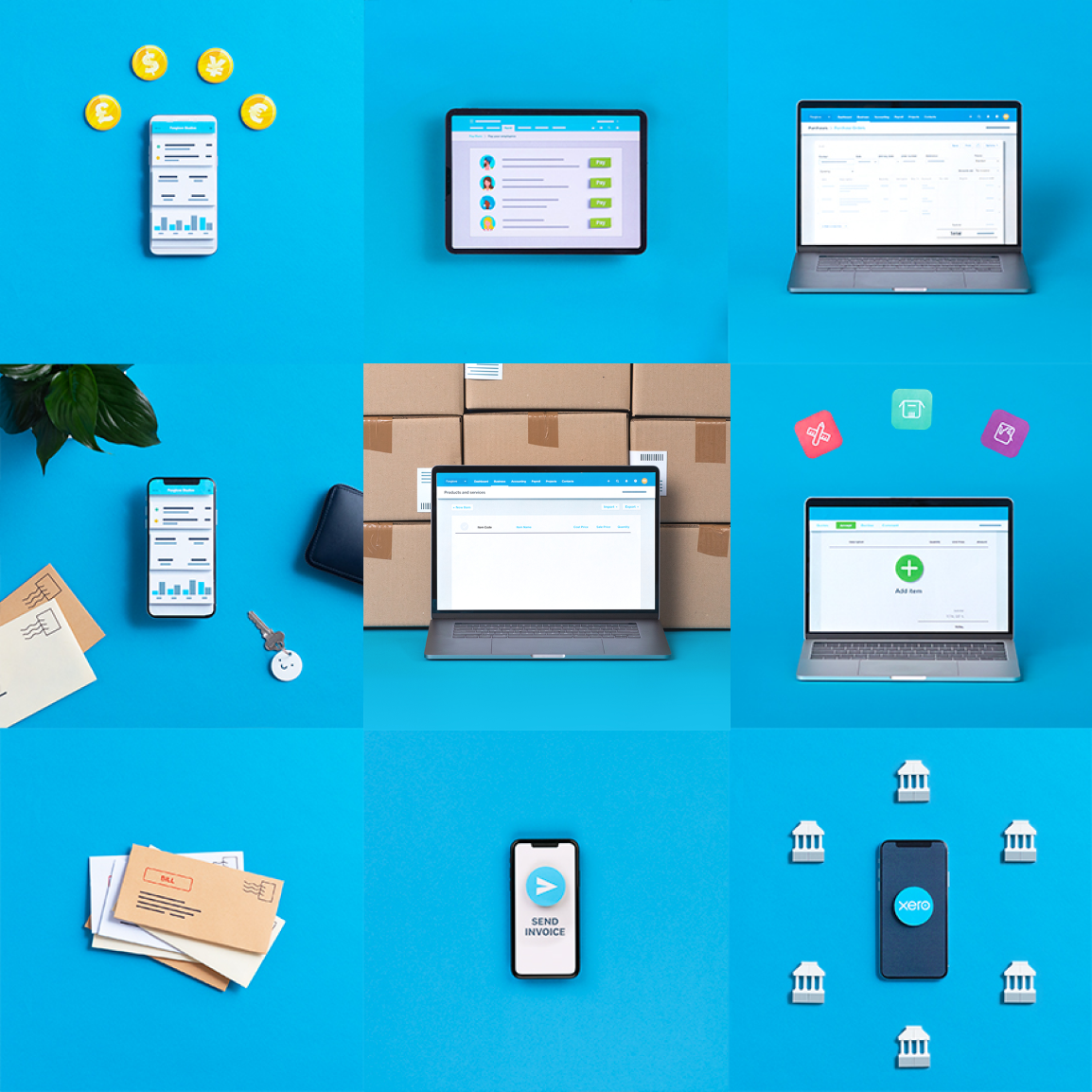 Customer stories
See how Xero helps make it easy for small businesses to stay on top of their finances, so they can focus on doing what they love.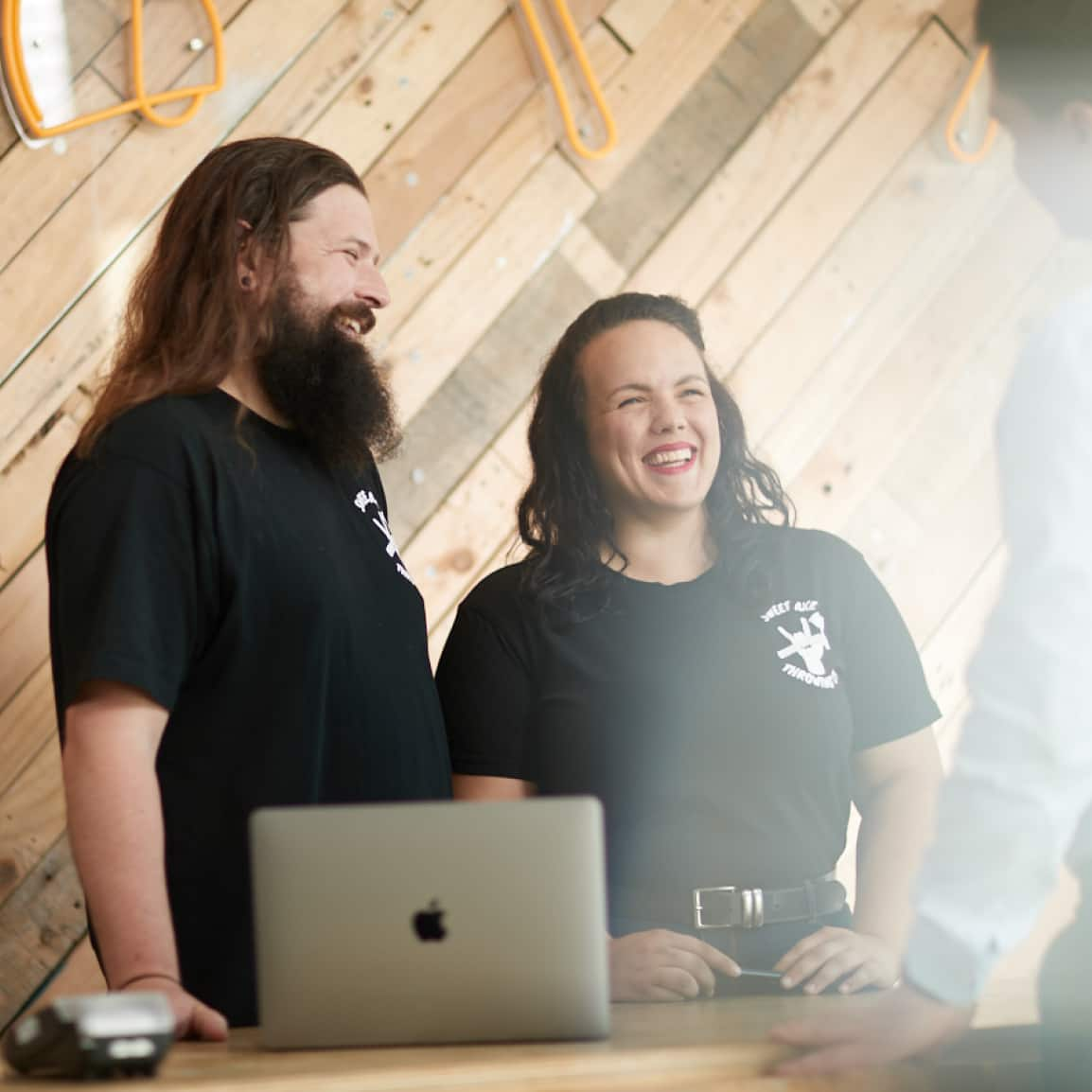 Plans to suit your business
Start using Xero for free
Access all Xero features for 30 days, then decide which plan best suits your business.