Did a Xero employee refer you here?
Great! That means you get a one month free trial of Xero and 50% off your first three months if you subscribe to Xero.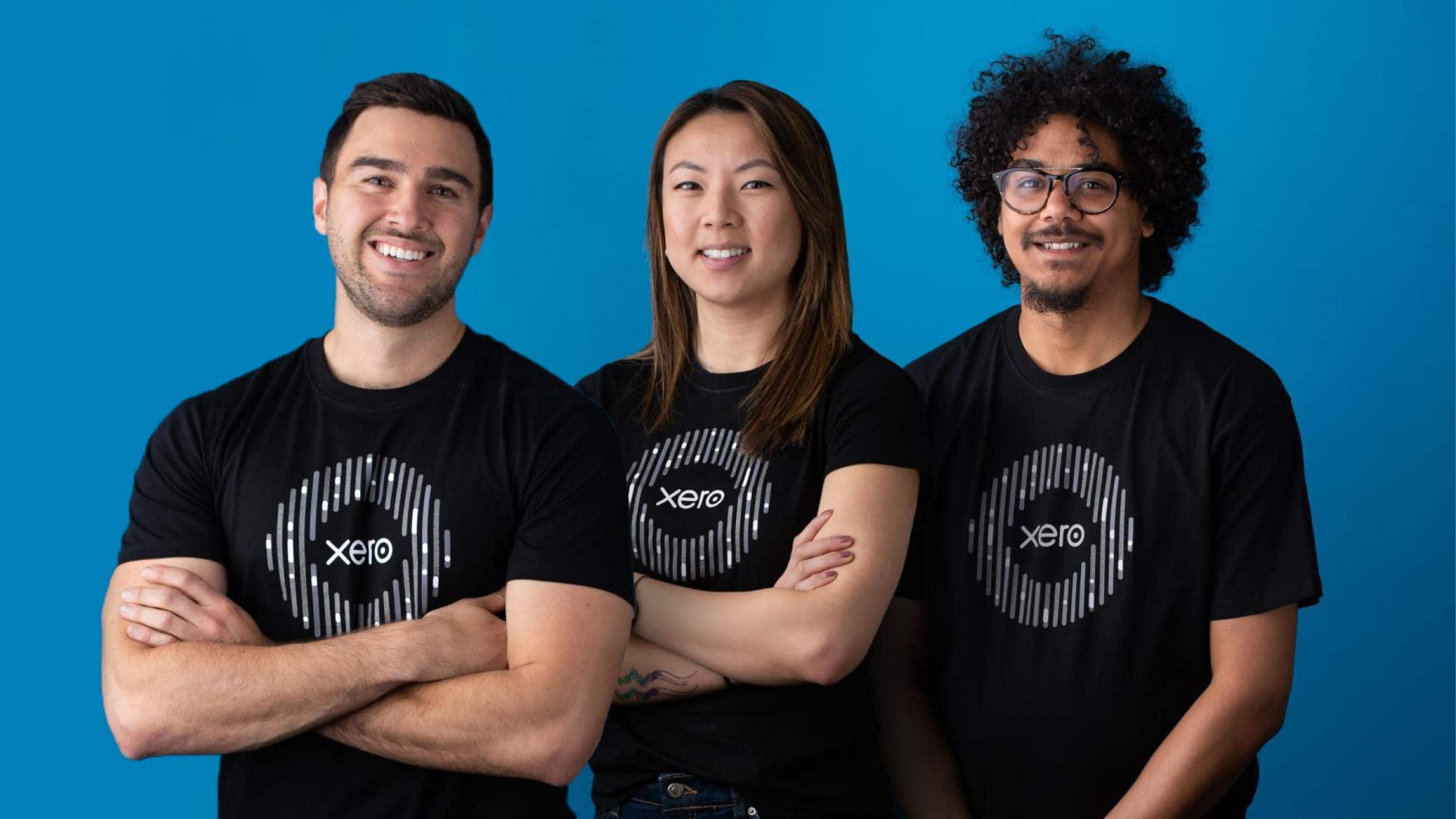 Start your free trial today
If a Xero employee has recommended this offer, you can try Xero for free then get 50% off for three months with our friends and family rate.