Track time and costs with job tracking and project accounting in Xero
Use Xero's job tracking tools for your Australian project accounting, planning, budgeting, quoting and invoicing. Record time and track costs with project tracking software.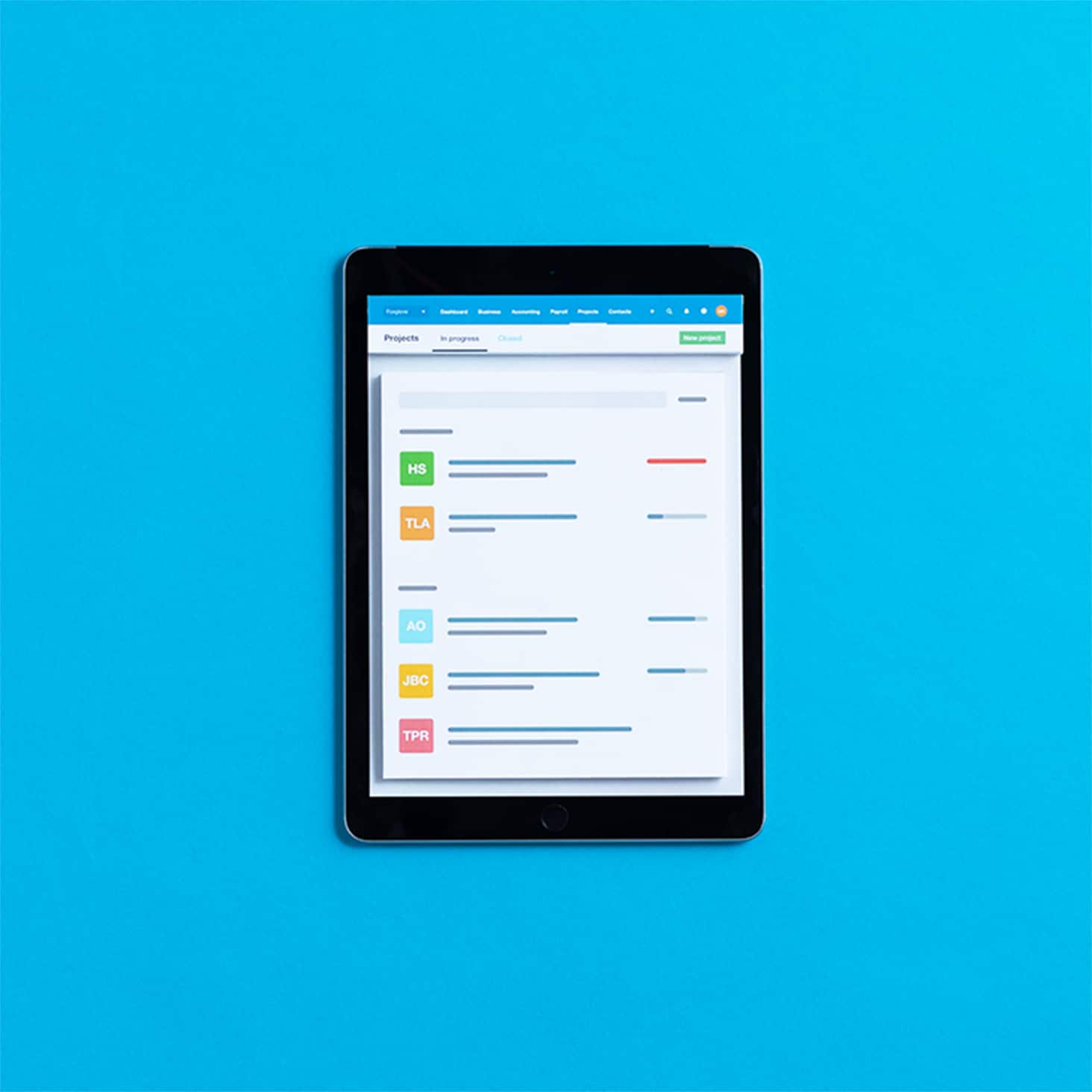 Record time and track costs
Track costs & manage the project budget. Record time using the timer, or location-based job tracker on mobile.
Easily set up project tracking
Quickly create a project and set up job tracking with project accounting automatically integrated with Xero.
Invoice project costs in Xero
Details from your job tracking are added to Xero invoices which can include a pay now button for easy payment.
View financials on a dashboard
View project accounting metrics and monitor progress on a specific project against the project budget.
See how to track project costs in one place
Record time and track costs
Use Xero's job tracker to track time, with a start-stop timer and location-based tracking on mobile.
Record the hours spent on a project at the time rather than later for real-time job information

Seamlessly link costs to specific projects or jobs

See exactly where every dollar was spent to help with job management
Learn more about tracking time
Easily set up project tracking
Say goodbye to complicated integrations with project accounting software. Set up multiple projects for tracking time and costs.
Xero Projects is fully integrated within Xero accounting software

Just create a project to get started

Then add job information and allocate resources, tasks and expenses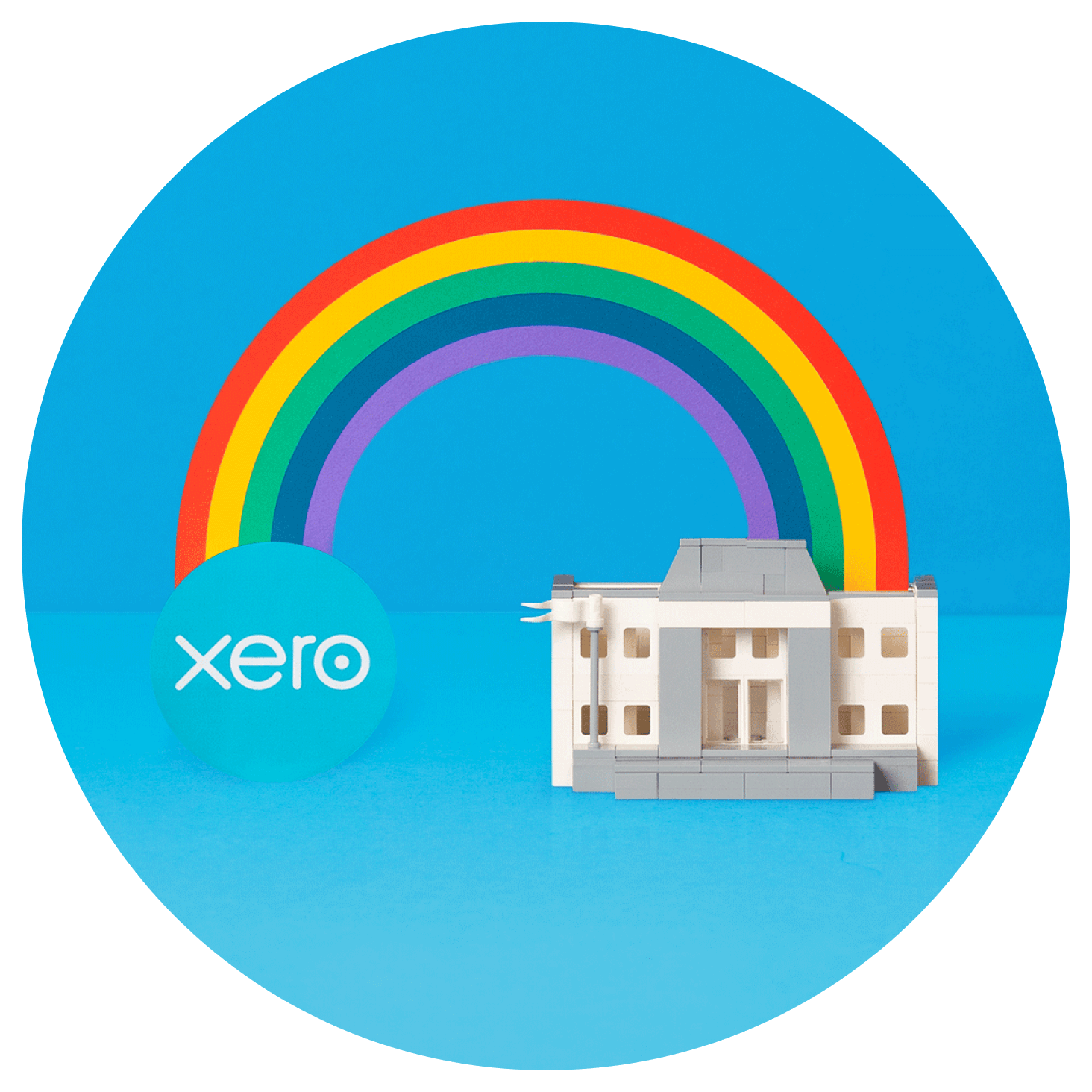 Invoice project costs in Xero
Create fixed price or time-and-materials invoices based on your project tracking, and choose how much job information and detail to display.
Turn quotes into branded invoices for project accounting

Send invoices for deposits and lump sums including project progress payments

Add a pay now button to online invoices and get paid up to twice as fast
Learn more about tracking job costs
View financials on a dashboard
Monitor and manage project financials to maximise profit on current and future jobs using a range of project reports.
View project financials on the profitability dashboard

See a summary of multiple projects in the Project Summary report

See a breakdown of costs including and what's yet to be invoiced in the project accounting software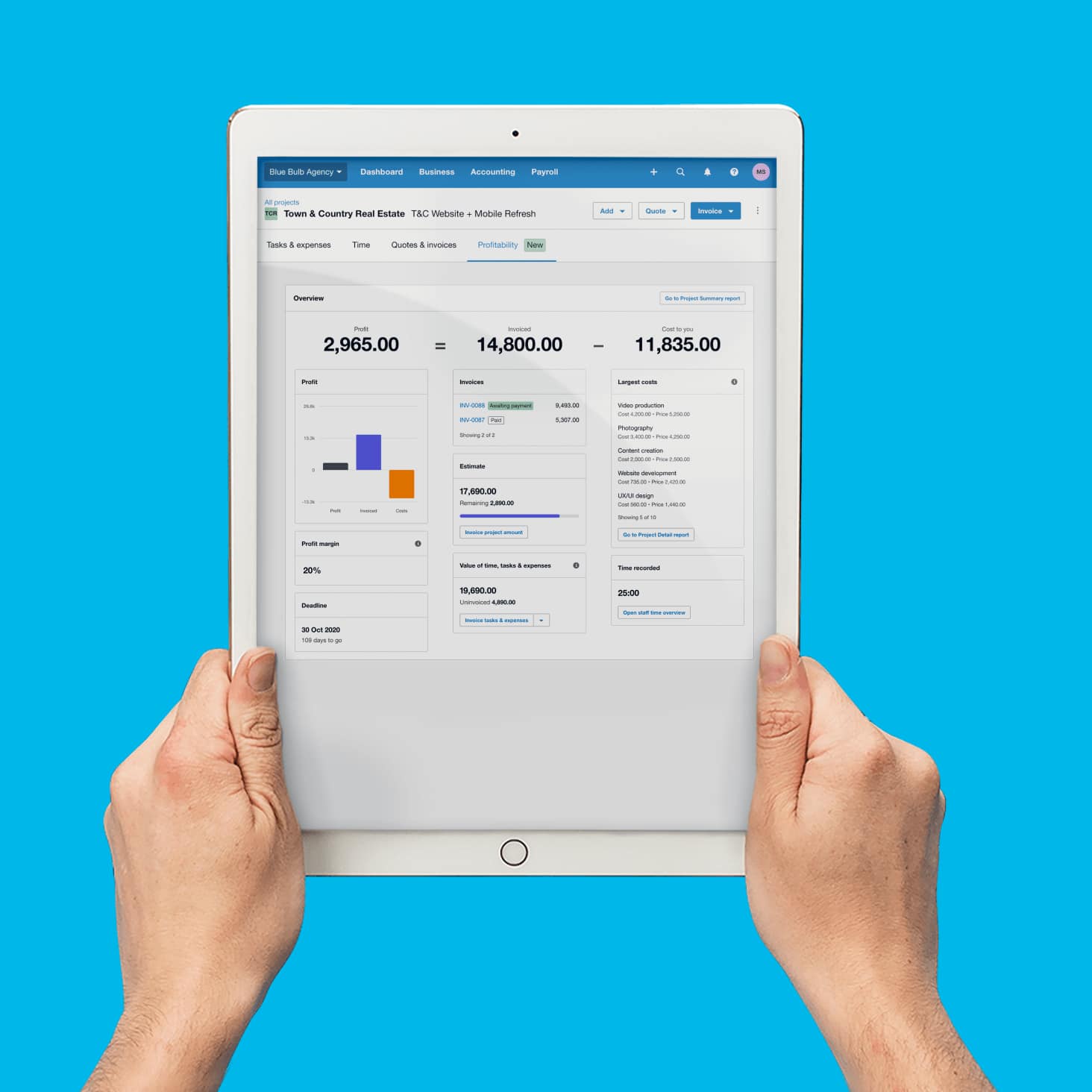 More about project tracking in Xero
Track

projects within Xero
Access all Xero features for 30 days, then decide which plan best suits your business.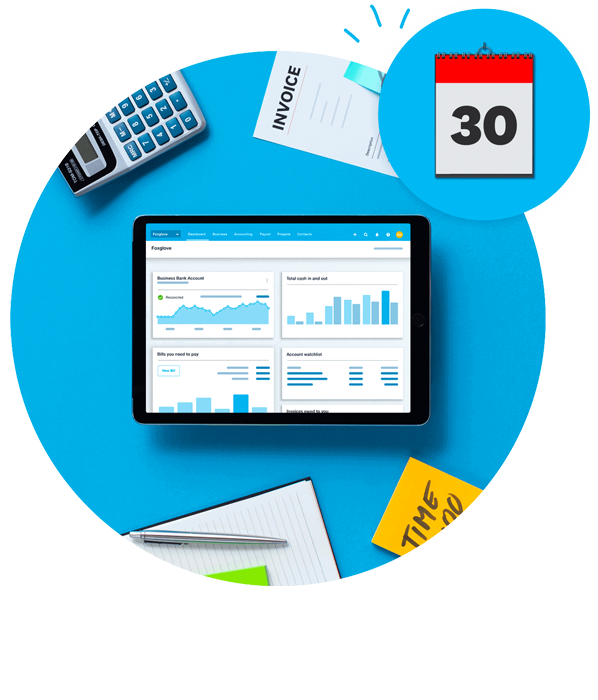 Manage

larger

projects and sync with Xero
Improve profitability and gain insights with WorkflowMax. Try it free for 14 days.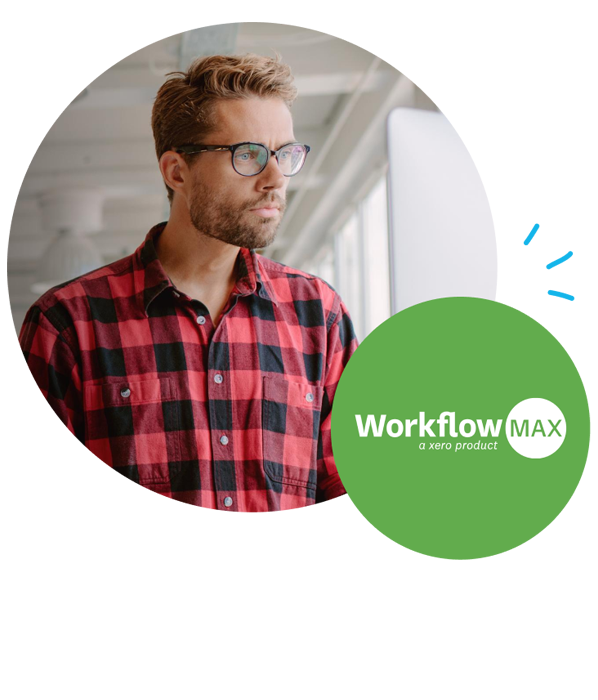 I was surprised by how

easy

it was