Manage clients, staff and queries

efficiently
Understand your clients, work faster, and give informed advice using Xero HQ in your accounting or bookkeeping practice.
Manage clients and staff
See client info at a glance and assign staff.
Get set up easily
Set up Xero HQ fast for smooth-running operations.
Gather client information
Collect information and documents securely.
Grow your practice
Get found by new clients in the advisor directory.
Manage clients and staff
See and work from a list of all your clients in Xero HQ.
Manage the staff members assigned to a client

Sort, filter, group, and export selected client information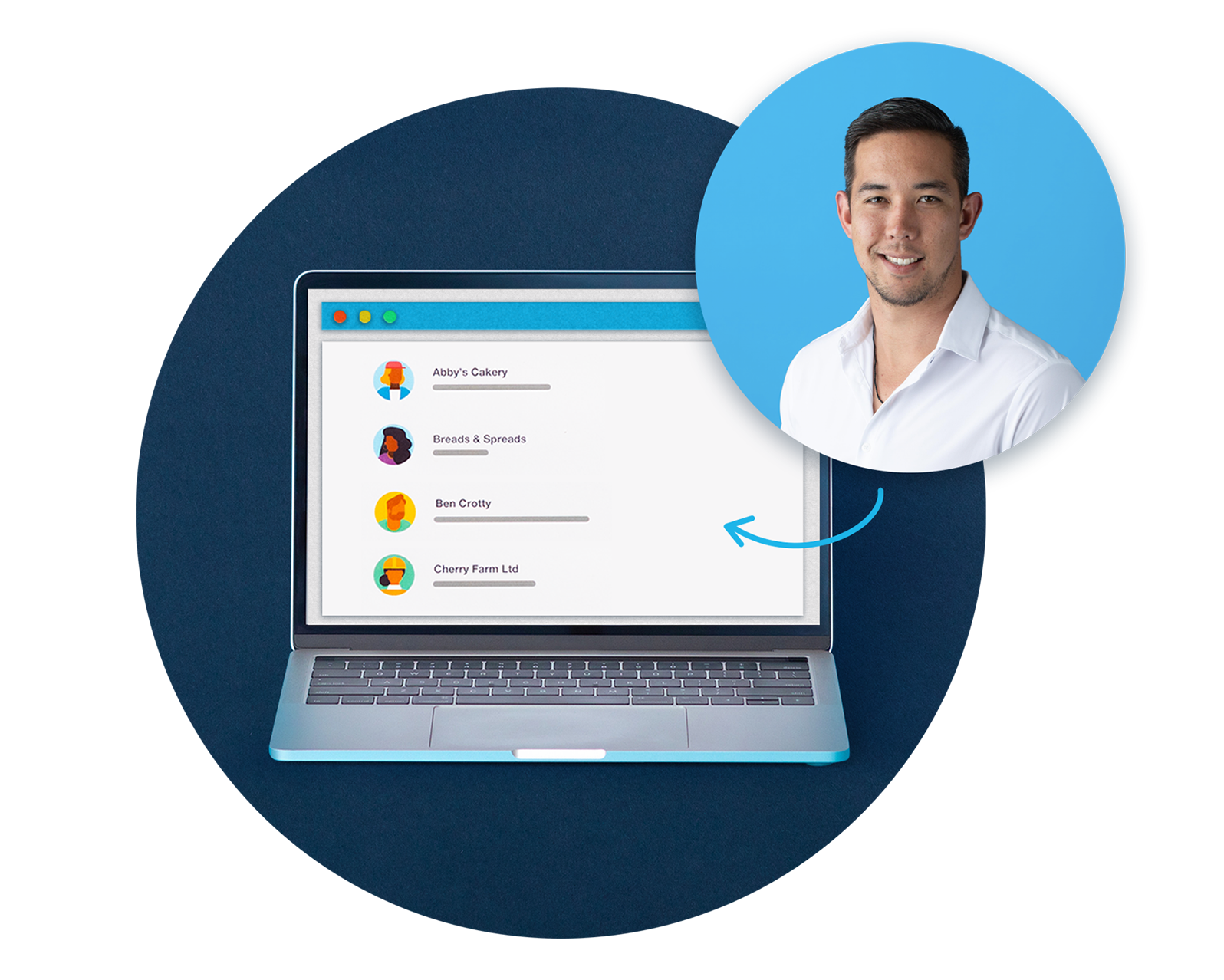 Get set up easily
Run your practice smoothly with tools and training customized for the practice and personalized for clients.
Build customized report templates with your practice branding

Create chart of accounts templates to use for client accounts

Set up practice staff with access to clients
Gather client information
Keep the work moving. Ask for what you need and send queries to all your clients and manage them in Xero HQ.
Quickly compile client queries, send, and keep track of them

Create templates and checklists with customized questions

Exchange documents via a secure client portal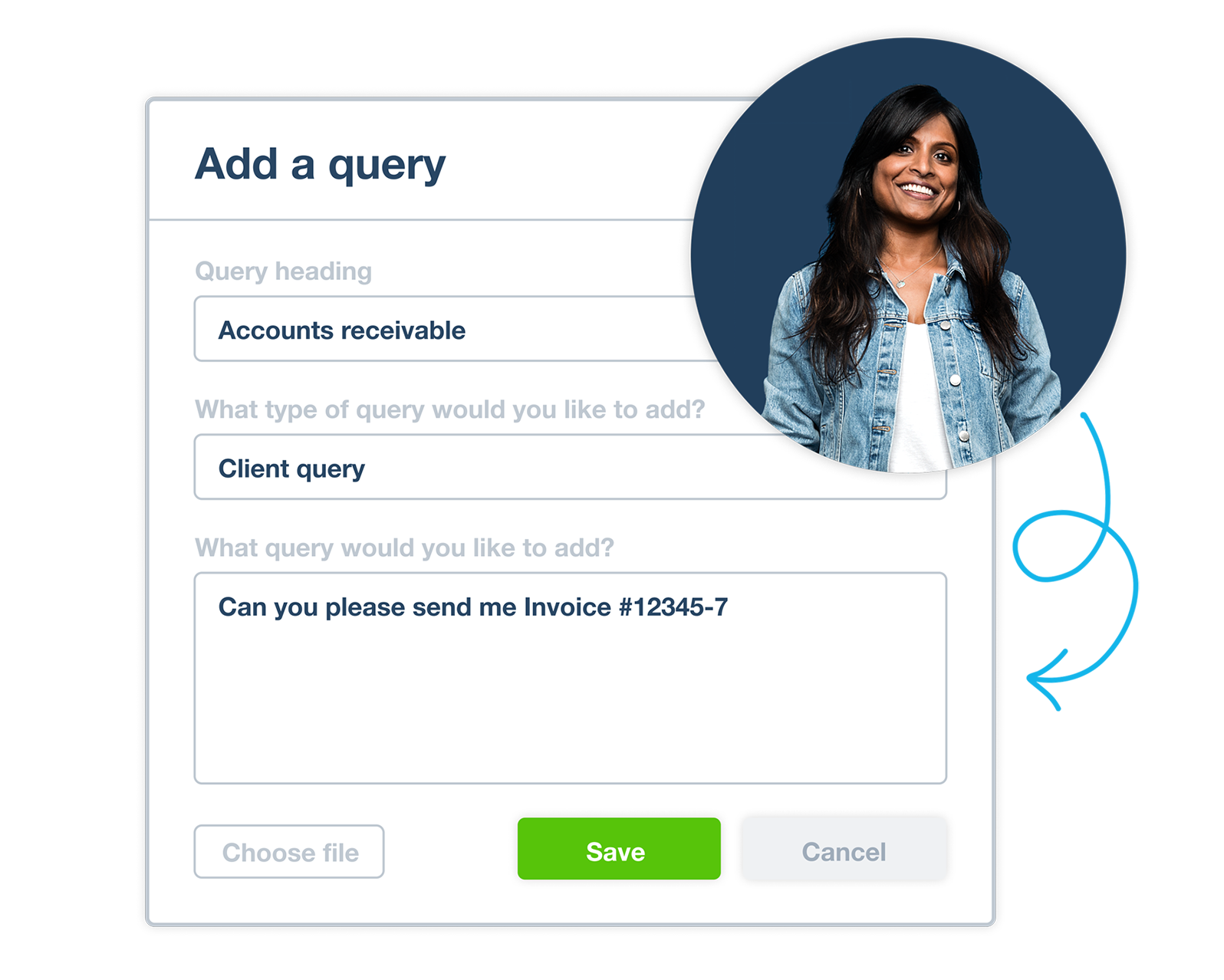 Grow your practice
Make it easy for suitable new clients to find you, build your skills, and up your practice profile.
Use insights about your client base when promoting your services

Get training, upskill, and showcase that expertise

Receive well-matched leads
More about Xero HQ
Set up report templates in Xero HQ (or in Xero Practice Manager) for all your staff members to access. Use report templates to run powerful customized reports for your practice. Produce reports for different clients while letting each organization keep using their own chart of accounts.

Learn more about report templates

Set up a listing that lets businesses find you on the Xero website. Your listing can include your practice's bank, industry and app experience, which is drawn from the client details you've recorded in Xero HQ. Criteria apply including being at least a bronze partner.

See the criteria and how to set up an advisor directory listing

Xero HQ Ask is a secure way for you to request information or documents from clients. Keep track of client replies and see queries which are outstanding. Whether they're a Xero user or not, clients use a secure login to access your questions and submit replies.

See how to use Ask in Xero HQ
Join the partner program and get Xero HQ for free
Xero HQ is free for all accounting and bookkeeping practices who are members of the Xero partner program.