Jeff Hughes, Visual Contrast
Jeff wants to make art accessible. His art and design studio, Visual Contrast, is the perfect platform for his mission.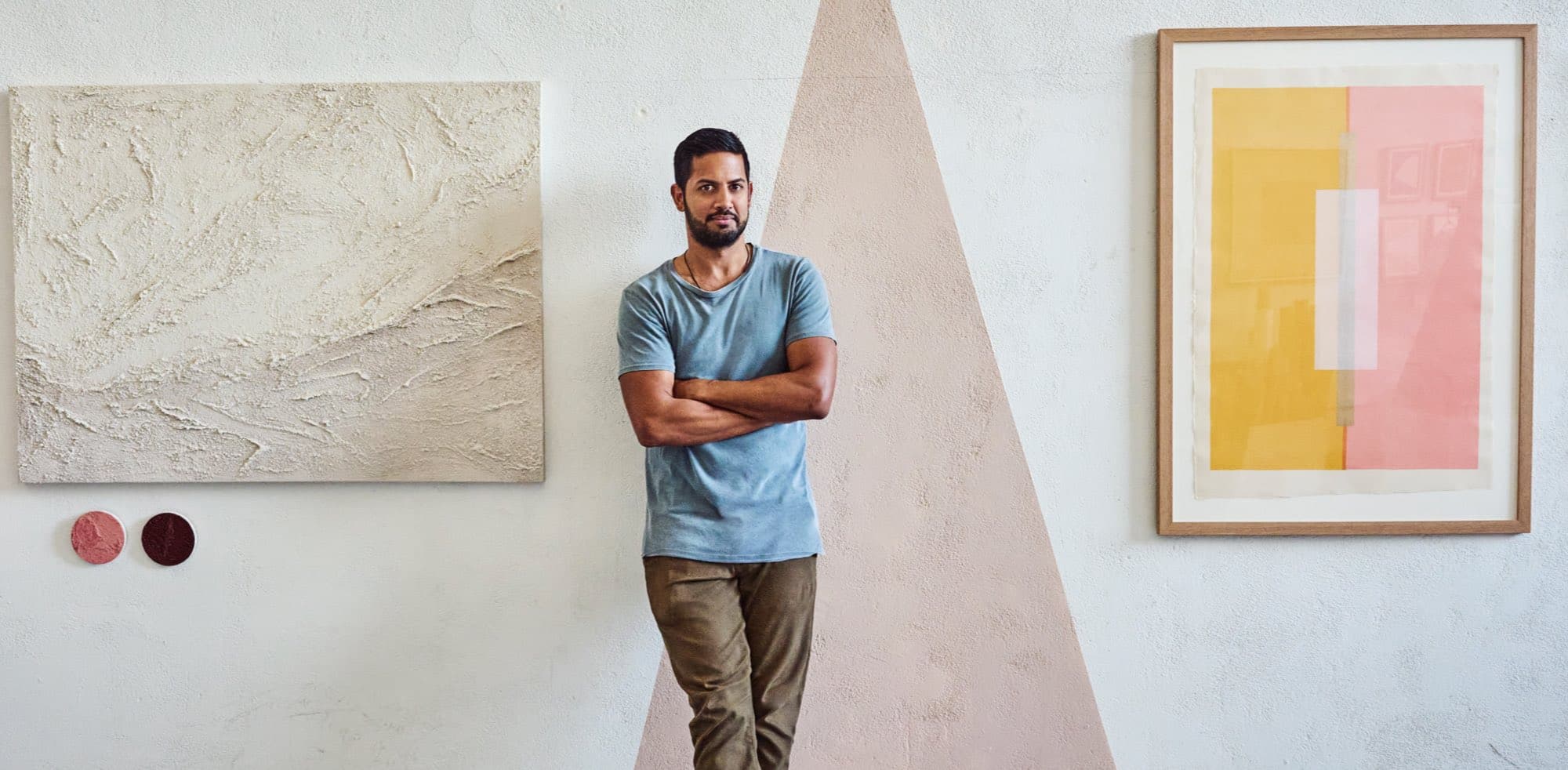 Watch Visual Contrast's story
Having spent a career working in galleries, Jeff felt that art was too often intimidating, and out-of-touch. When he started his own studio in Los Angeles, he wanted to create pieces that would be stylish and accessible. His vision led to Visual Contrast, a platform for young up-and-coming artists to showcase and sell their work to interior designers.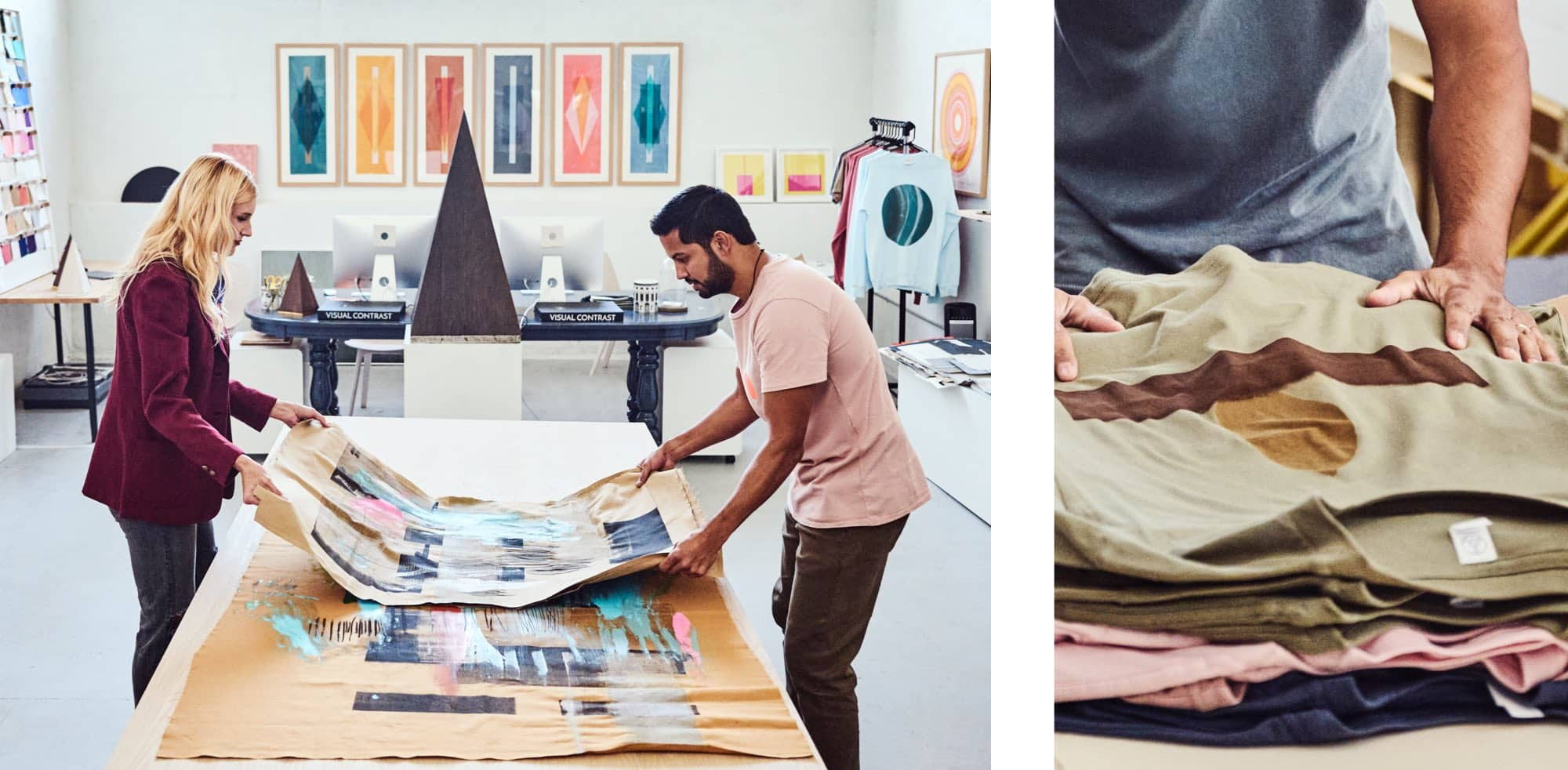 The challenges of identity and growth
Like many small businesses, Visual Contrast faced challenges on both a creative and financial level. With many different artists creating pieces, establishing a brand identity was critical. They found their look internally: colorful, minimal, modern, and handmade.
Once his business began to grow and managing finances became more challenging, Jeff turned to Xero.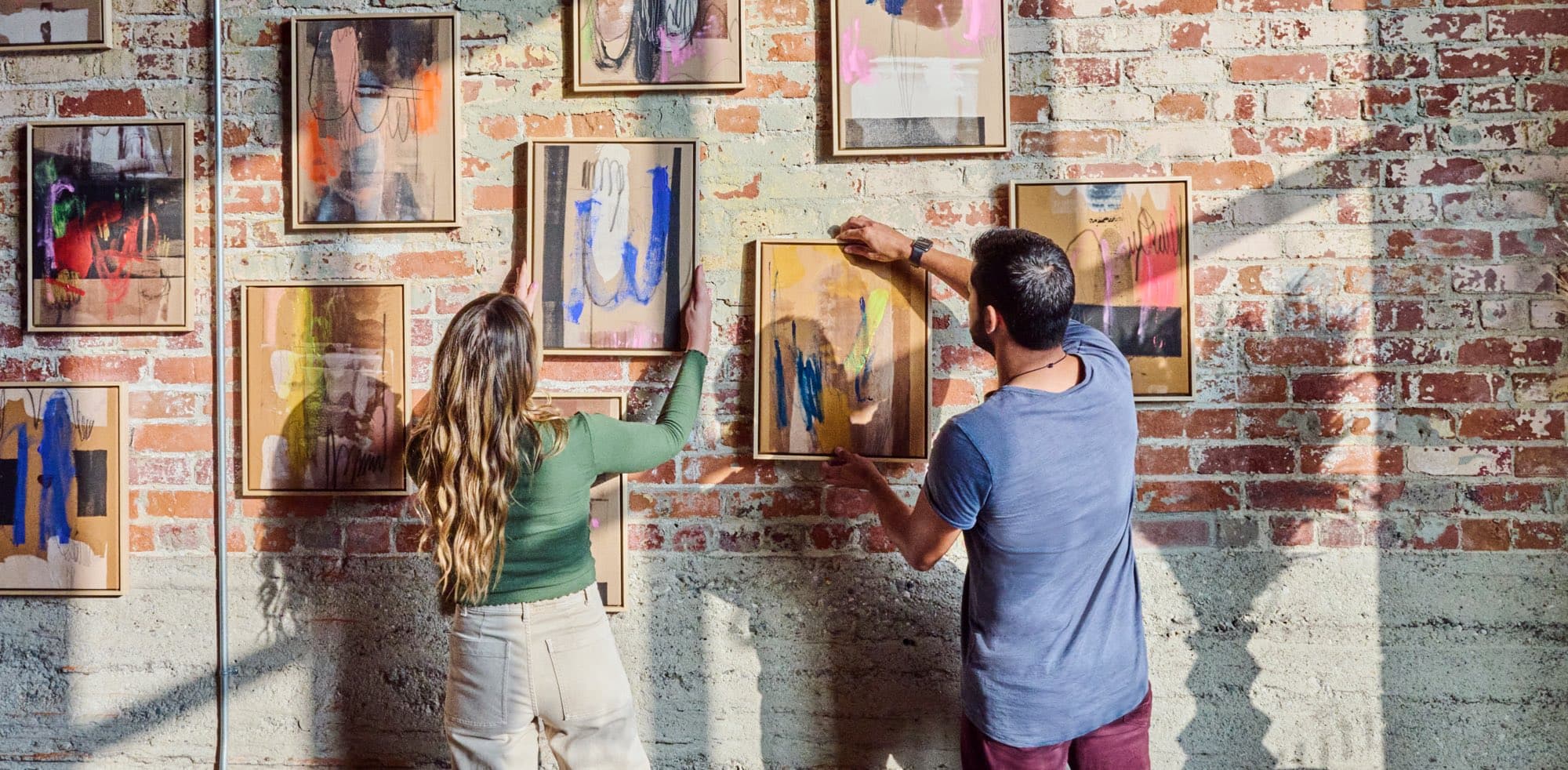 With a growing business, Jeff needed an accounting software that could help him and his team track their financial performance. Since he's a visually-driven person, he needed an accounting software that would be easy to maneuver. He loves the intuitive interface that puts his numbers front and center so he can take in important information like cash flow at a glance.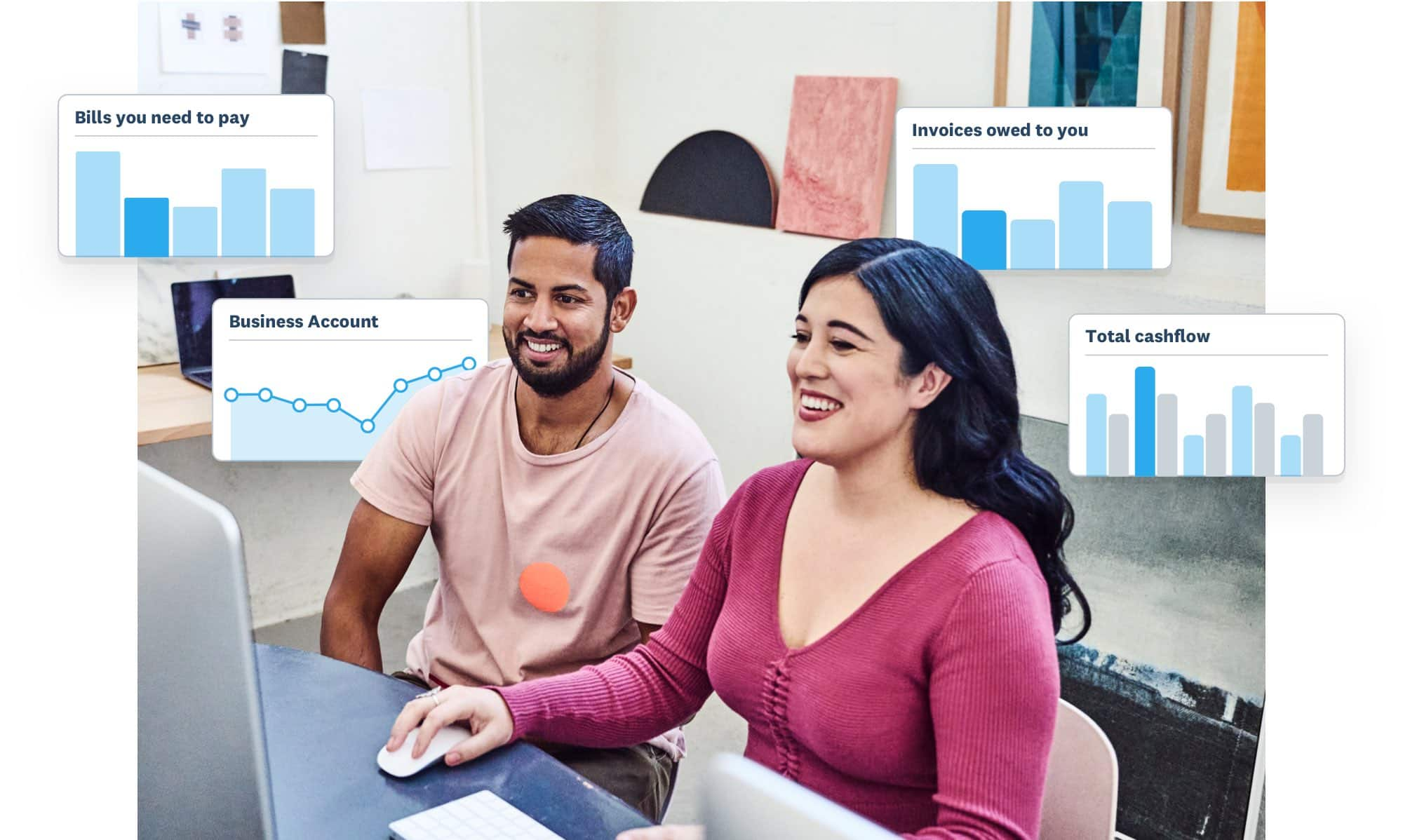 The reporting functionality that Xero provides is essential to Visual Contrast. Jeff doesn't have the bandwidth for prolonged meetings about numbers, so he relies on the customized reports to give him a quick and detailed snapshot of his finances.
With Xero in his back pocket, Jeff has the confidence to manage Visual Contrast his way. Backed by financial insights, he can better trust his instincts to make more informed decisions. He can continue making art more accessible, living out his passion through his business, and ultimately living his dream.
See how our customers are making the world a more beautiful place
See how accounting software can work for you
Start using Xero for free
Access all Xero features for 30 days, then decide which plan best suits your business.