Monique Malcolm, Take Tiny Action
It's the tiny actions that make a big difference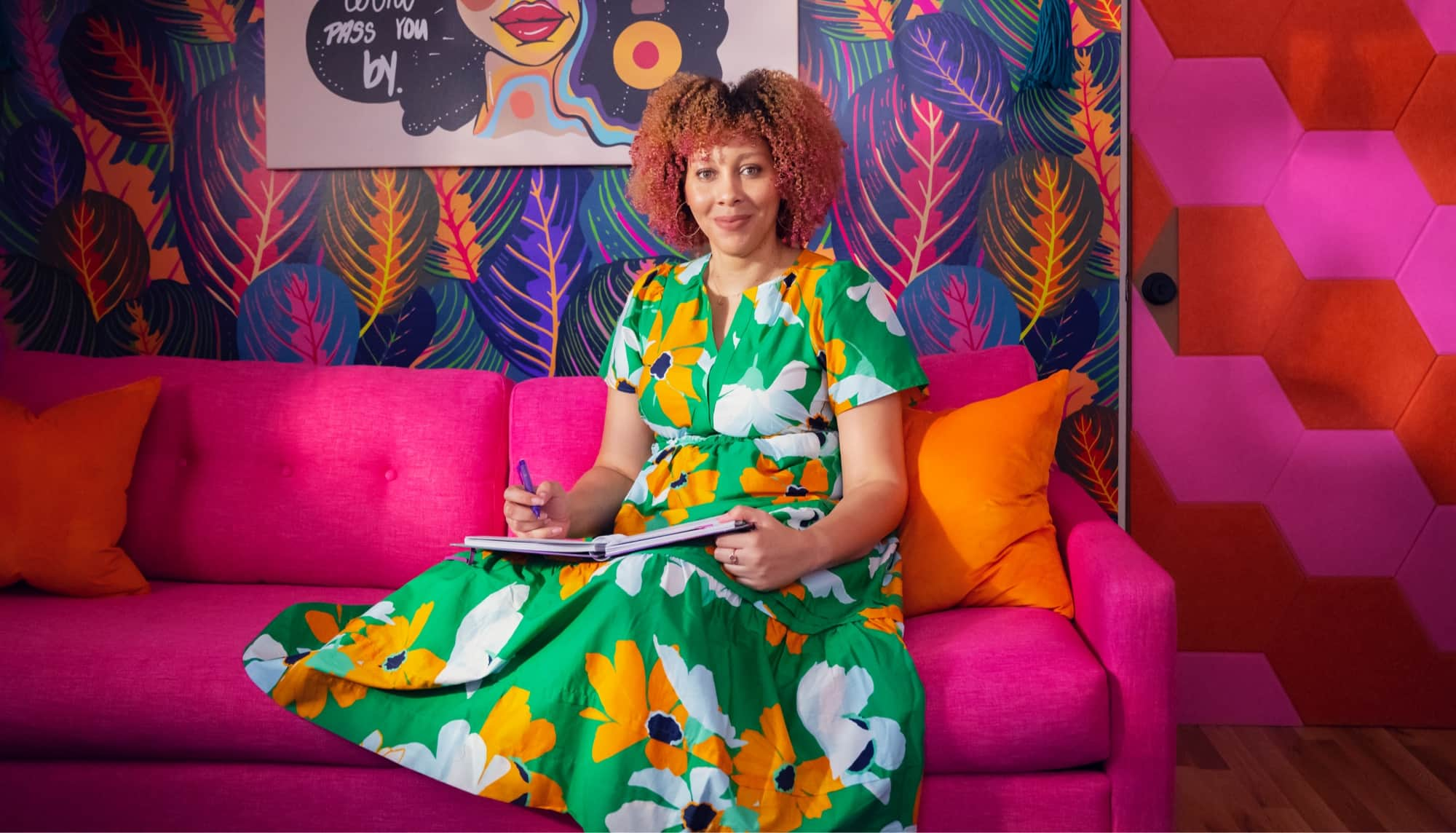 Monique Malcolm practiced what she preaches with her business venture, Take Tiny Action. She makes planners and stationery specifically designed to help people reach their goals.
As a natural maker and shaker, she also hosts her own podcast, 100 Tiny Actions. Whether it's achieving a big goal or taking a small step – Monique wants to help. And as much as Monique sees herself as a self-made business owner, she always remembers the help from her community that got her there. Her family, friends and customers each took tiny action to help her live her dream. Now it's Monique's turn to return the favor.
When Monique first started her business, she was relentless and resourceful. In fact, she still is. These two traits have helped her build a successful business she's proud of. Now she's her own boss, she defines how she balances work with pleasure. That's one of Monique's favorite things about being self-employed. She's got the freedom to show up for her business and her family.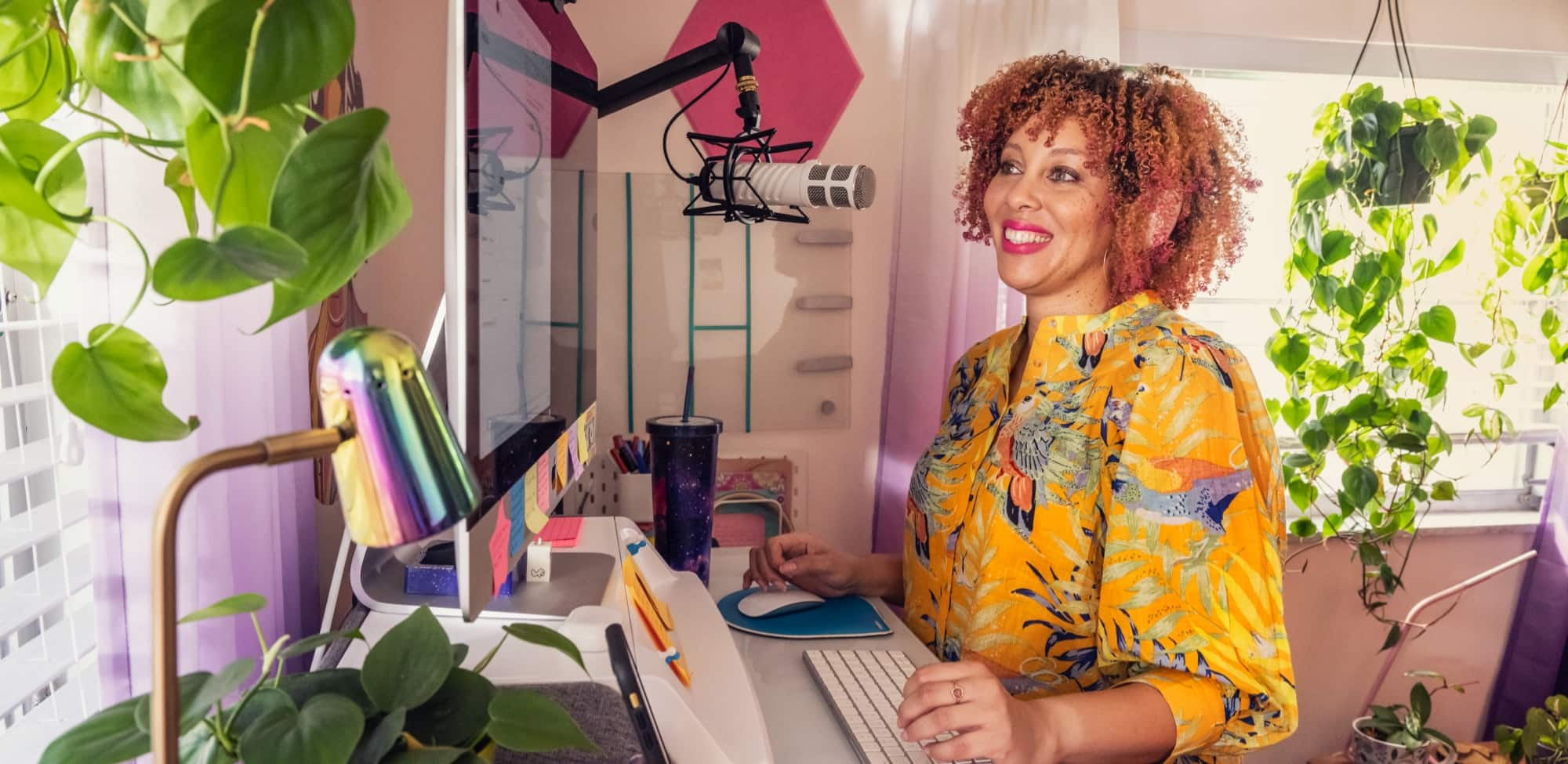 At this time, she's a team of one– though she does get some help from her son and virtual assistants. That way, she can keep business close, and family even closer.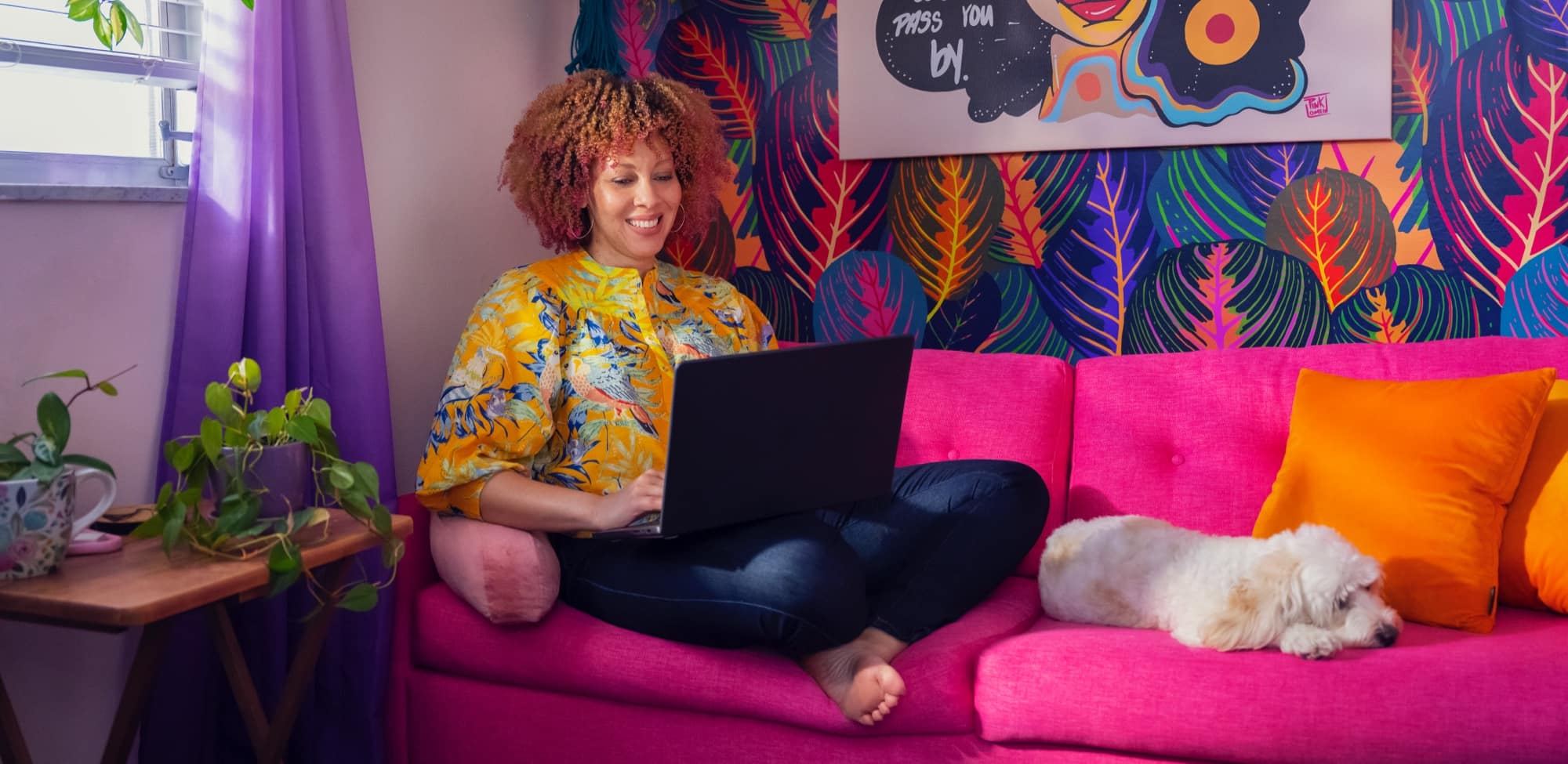 As Take Tiny Action is mostly online, Monique is fully aware of the power of the internet. When she first started her business, the accounting software she was using wasn't the right fit. So, she hit up the world wide web, which led her to Xero.
The integrated systems have been a game changer for Monique. For her, when things are out of sight, they're out of mind. So having systems that interact with each other in plain sight is the perfect fit.
Automating tasks is one of Monique's favorite Xero features. As a self-made business owner, any time saver is a blessing. And she's noticed it leaves less room for error.
To manage cash flow and inventory effectively, Monique has adapted Xero to suit her business. That way, she can keep a fine eye on her ins and outs. It's those tiny actions that can make a world of difference.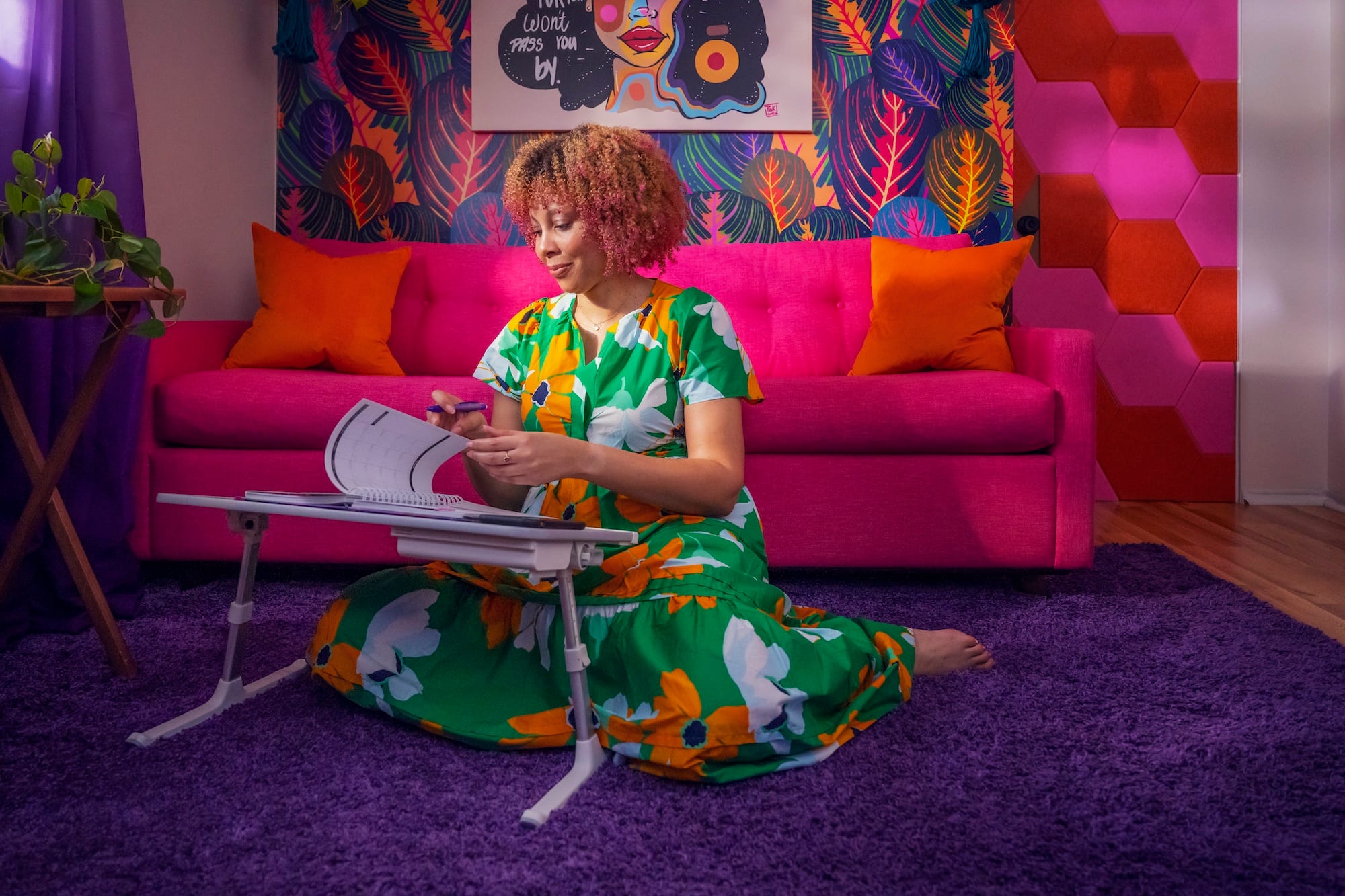 See how our customers are making the world a more beautiful place
See how accounting software can work for you
Start using Xero for free
Access all Xero features for 30 days, then decide which plan best suits your business.