Hannah and Mollie, Must Love
In order to taste this duo's success, you Must Love ice cream
Best friends, Hannah and Mollie, added a spoonful of sugar to their friendship when they founded Must Love. Together, they whip up a range of dairy free ice cream, sold in pints or novelty bars — and to top it off, they even make their own sprinkles.
The pair met when they were studying at UC Berkeley. They bonded over many things – one being their lactose intolerance. One day, Mollie whipped up a frozen banana soft serve for Hannah and the rest is history. It tasted so good, they felt obliged to share it with the world. And what started as a banana based line of pints and novelties has since spiraled to include a range of oat milk delicacies.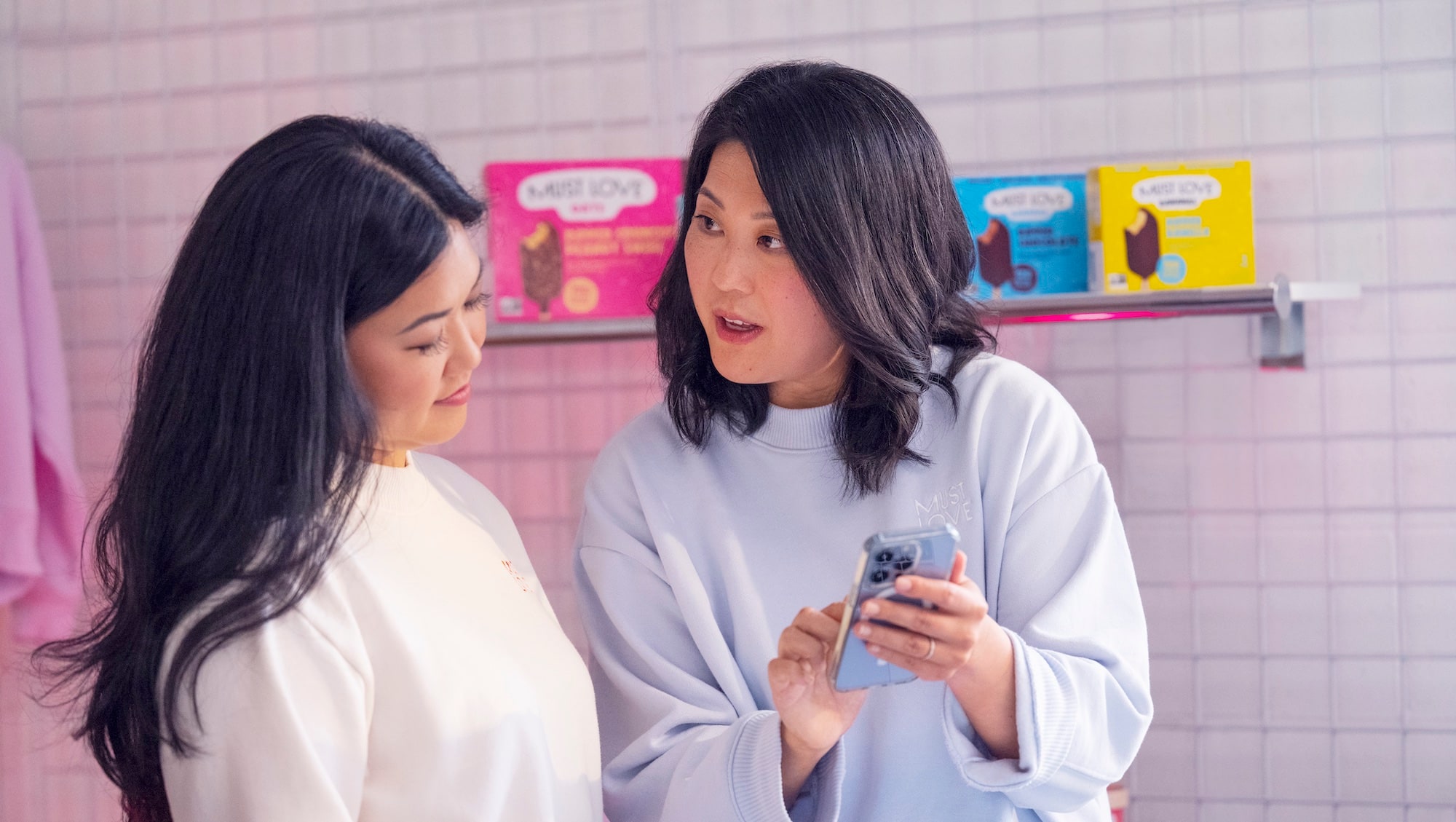 Hannah and Mollie had always wanted to start a business, and when their ice cream left a lasting impression, something clicked. They realized they had a product they could make together, in a company they could build together. And having the opportunity to build a business with your best friend was the cherry on top.
As well as their support of each other, they've also had the help of their loved ones. But when they first started out, they remember hand packing every single pint themselves. At this time, they were also manually managing their finances. They hadn't yet discovered the time saving attributes of Xero's accounting software - but once they did, everything changed.
A step in the right direction
Mollie was using an Excel spreadsheet to keep track of costs, but as soon as they started selling at markets, they knew that wasn't going to work. And as Must Love continued to grow, so did their relationship with Xero.
Hannah and Mollie have also noticed that Xero learns with them, and picks up on what works best for their business. It helps them make the most delicious choices for their business.
Similar to Hannah and Mollie's personal network, they've also built a great digital network, which has added great value to Must Love.
The ability to integrate the apps they use for Must Love with Xero is a favorite feature, which has added great value to their business. The confidence Hannah and Mollie have in Xero is a welcome addition to the confidence they have in each other. Because that's ultimately what drives their passion – and it's made their journey even sweeter.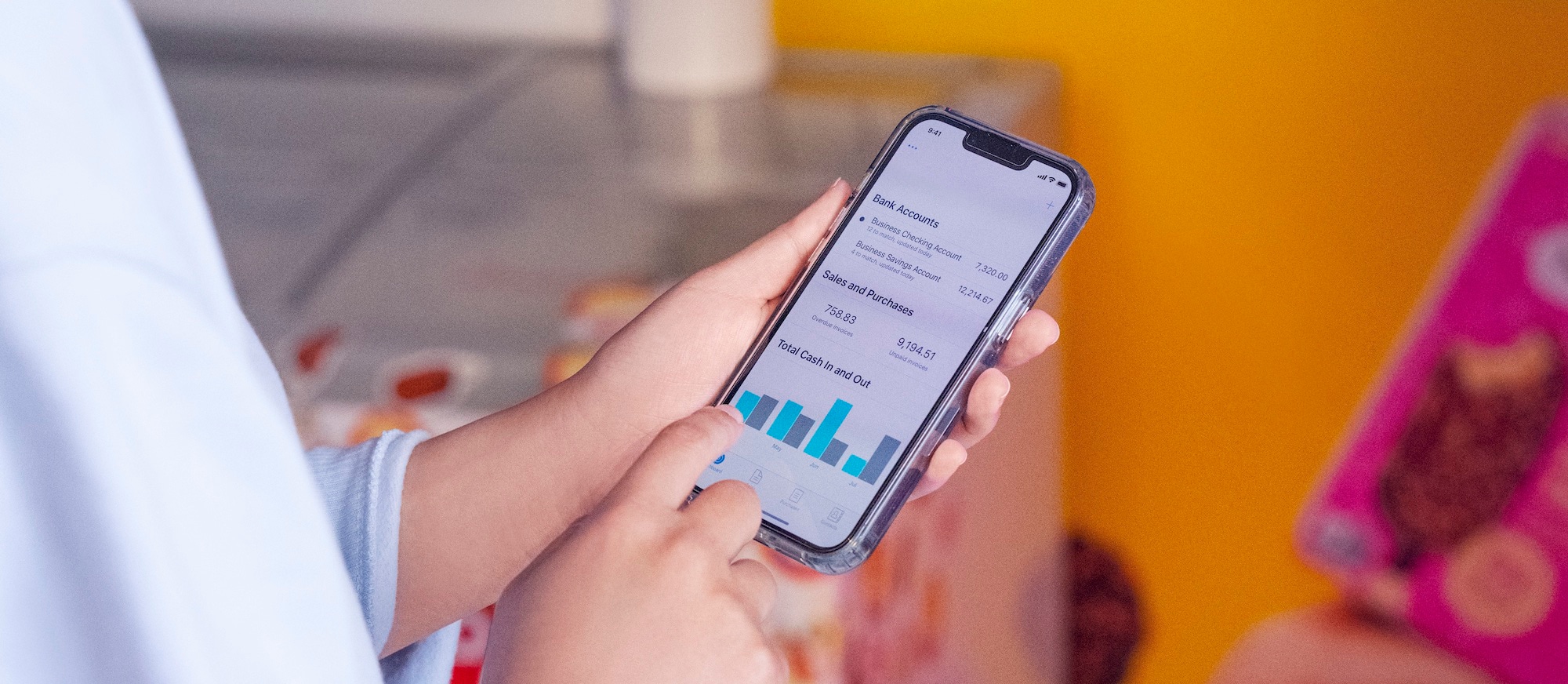 See how our customers are making the world a more beautiful place
See how accounting software can work for you
Start using Xero for free
Access all Xero features for 30 days, then decide which plan best suits your business.