Adam Kestel, Frogtown Brewery
Along the LA river you'll find Frogtown Brewery, where beer means business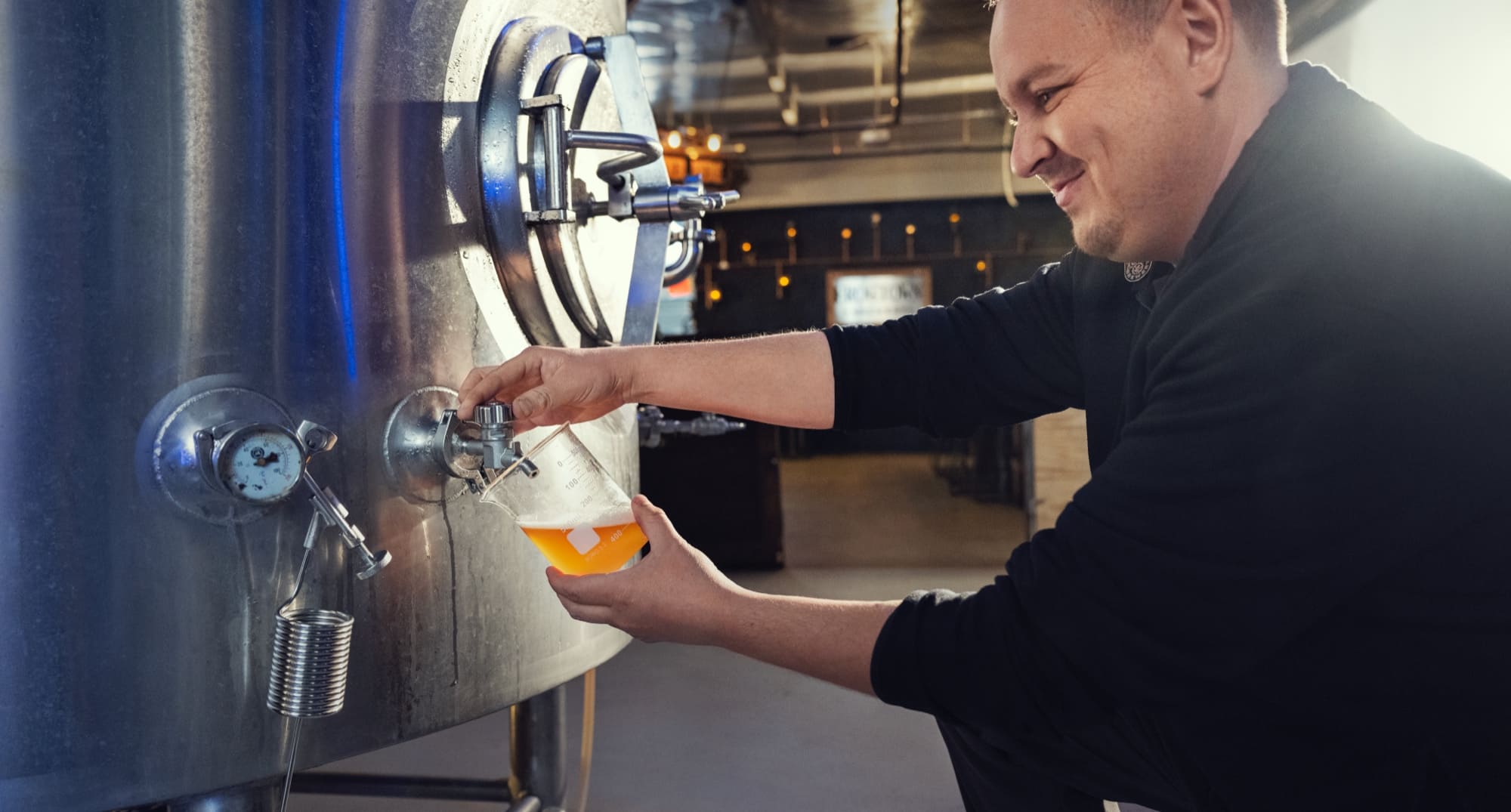 Adam Kestel, co-owner and head brewer at Frogtown Brewery, transformed what was once a bit of college fun into a full time, beer business. Located along the LA River in Los Angeles, Frogtown offers a selection of craft beer, and though there's a focus on classic styles, there's plenty of fun flavors to get you in the groove. You'll find everything from barrel-aged bourbon, to cucumber, lime and coconut beers on tap. When Adam first started home brewing, he gave his creations to his family and friends, seeing firsthand how it brought people together. As the community grew, so did his love for brewing, eventually landing him a full production brewery in LA.
As Adam's crafty creations grew in size, Frogtown's finances stayed firmly stuck in the past. Expenses were accounted for on paper or spreadsheets and finances were a bit of a mess.
With Xero, the team was able to integrate their other software and see their growth firsthand - into areas they didn't think possible. Now Adam's former tasting room is also a delivery and to-go service.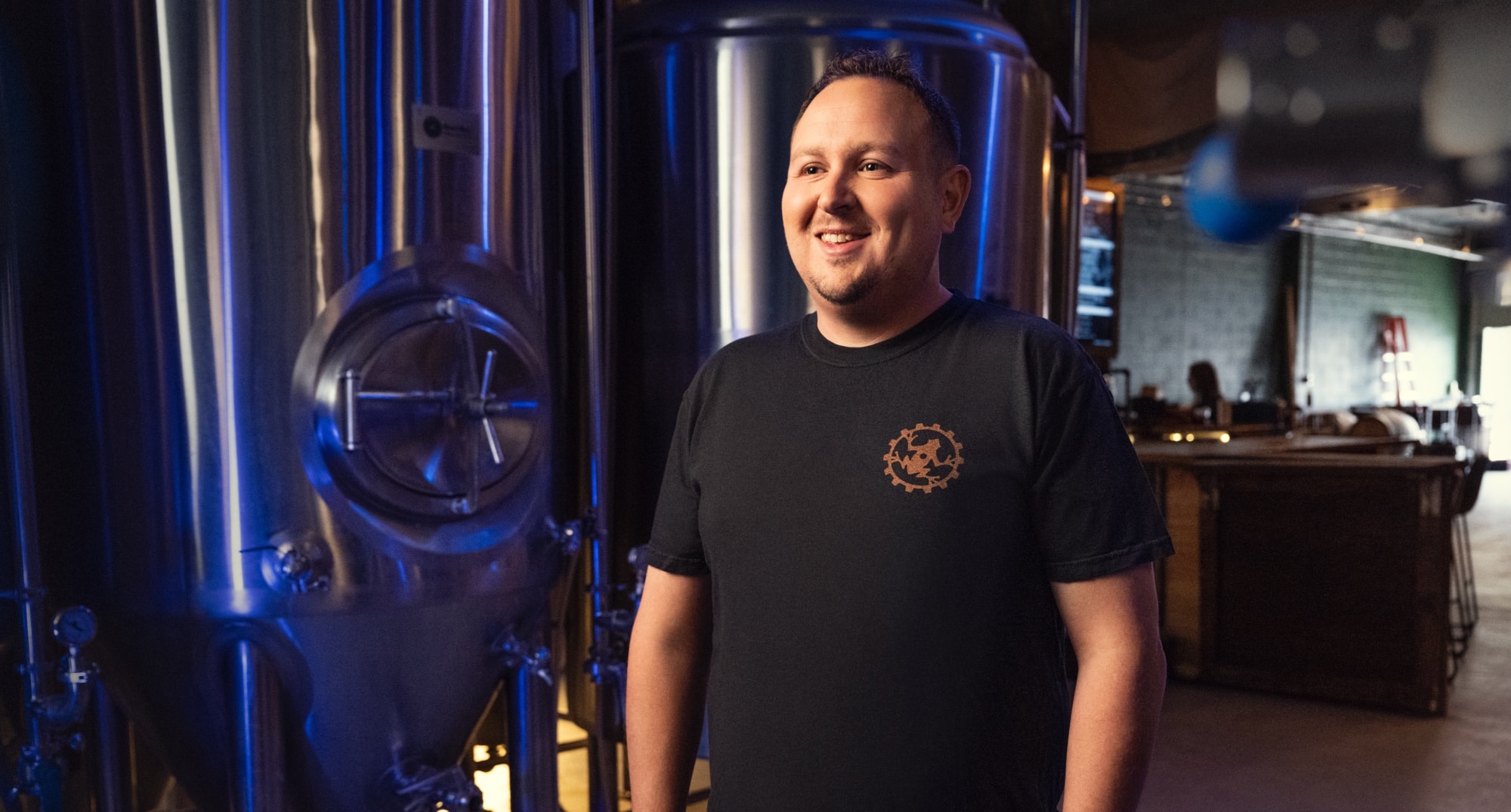 For the team at Frogtown, a daily visit to the Xero dashboard is an essential part of service. It's helped the business grow in size and prepared the team for plot twists like the pandemic.
Xero gives the team a clear picture where the business stands financially, so they can see firsthand where they might need to save more, or where they can afford to spend some. When it comes to business, seeing real figures in real time can make all the difference.
Handcrafted beer means business
Being self made is a big part of Adam and Frogtown. What started as casual brewing in his college apartment took over his garage, and eventually an entire warehouse, later becoming the full production Frogtown Brewery. As a hands on business owner, it's not only the beer that's been handcrafted - the business has too.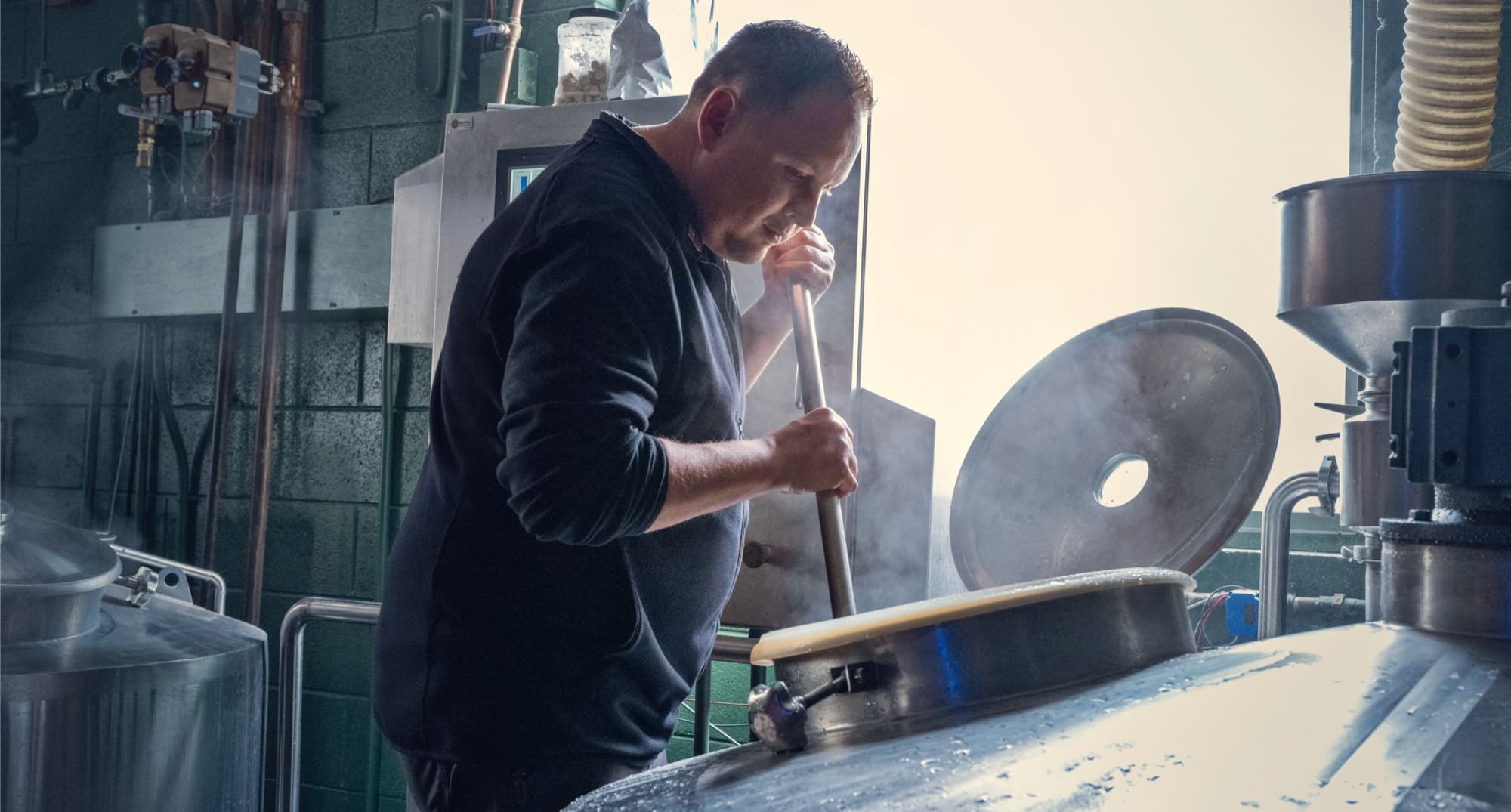 See how our customers are making the world a more beautiful place
See how accounting software can work for you
Start using Xero for free
Access all Xero features for 30 days, then decide which plan best suits your business.