Claire from CV Ledger helps creative clients with her accounting firm
Claire Van Holland went from managing accounts in her furniture company to starting an accounting practice.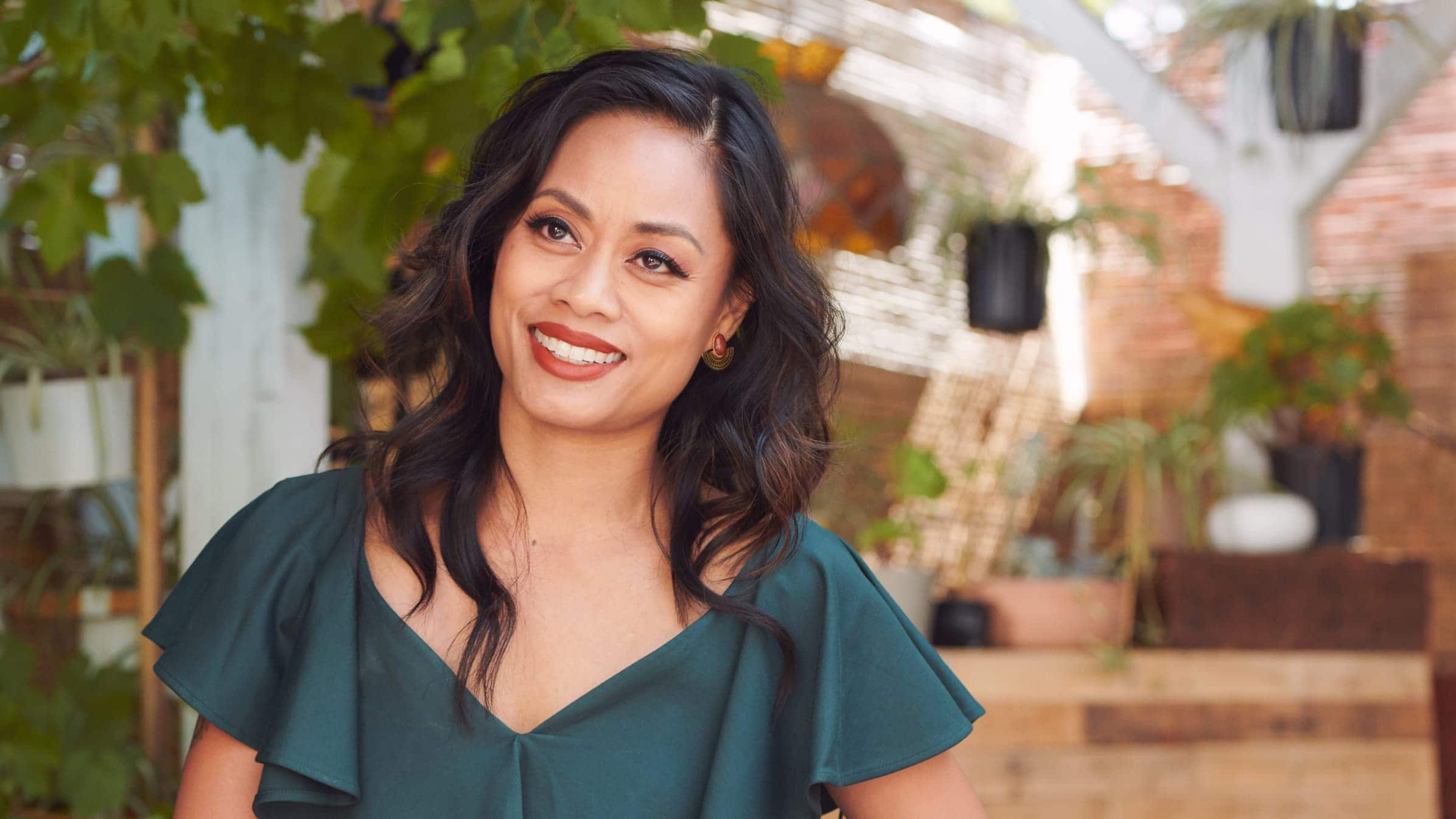 Claire Van Holland is the owner of CV Ledger, a small accounting firm specializing in small businesses in the creative field. Claire is creative herself, especially in how she uses her background to help her clients. "I have a corporate finance background mostly in the tech and media space and I've always been a Jill of all trades.
I was doing a lot of strategic planning and collecting and analyzing data to increase revenue and optimize efficiency." Little did she know she would soon be applying her experience in new ways.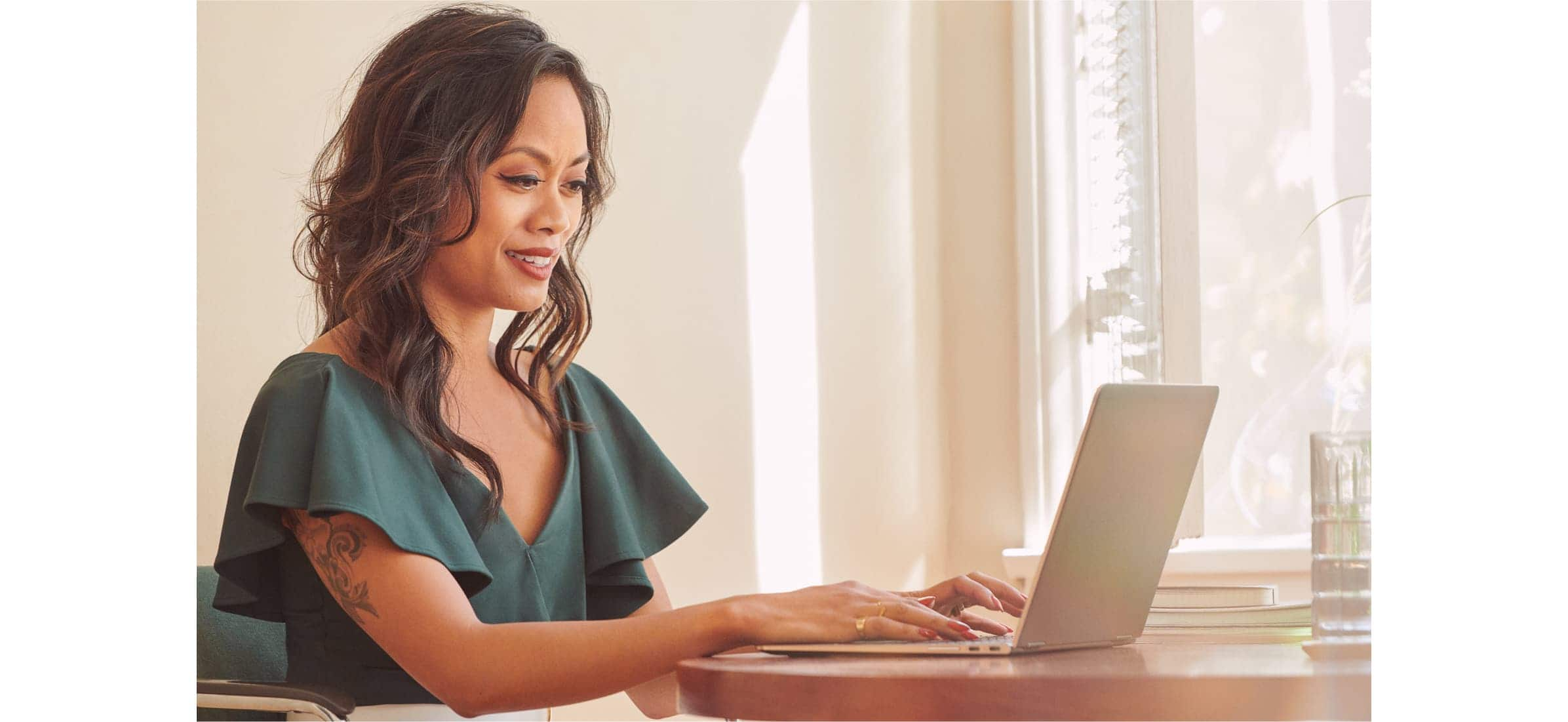 "I ended up starting a furniture company with my husband and decided to take care of our accounting and bookkeeping. In doing so, I realized that this service was a need for other small businesses and entrepreneurs, and that motivated me to start my practice.
I thought it would be really interesting to apply my corporate experience to small business." Claire spent the next six months getting up to speed with Xero and learning her way around small business accounting.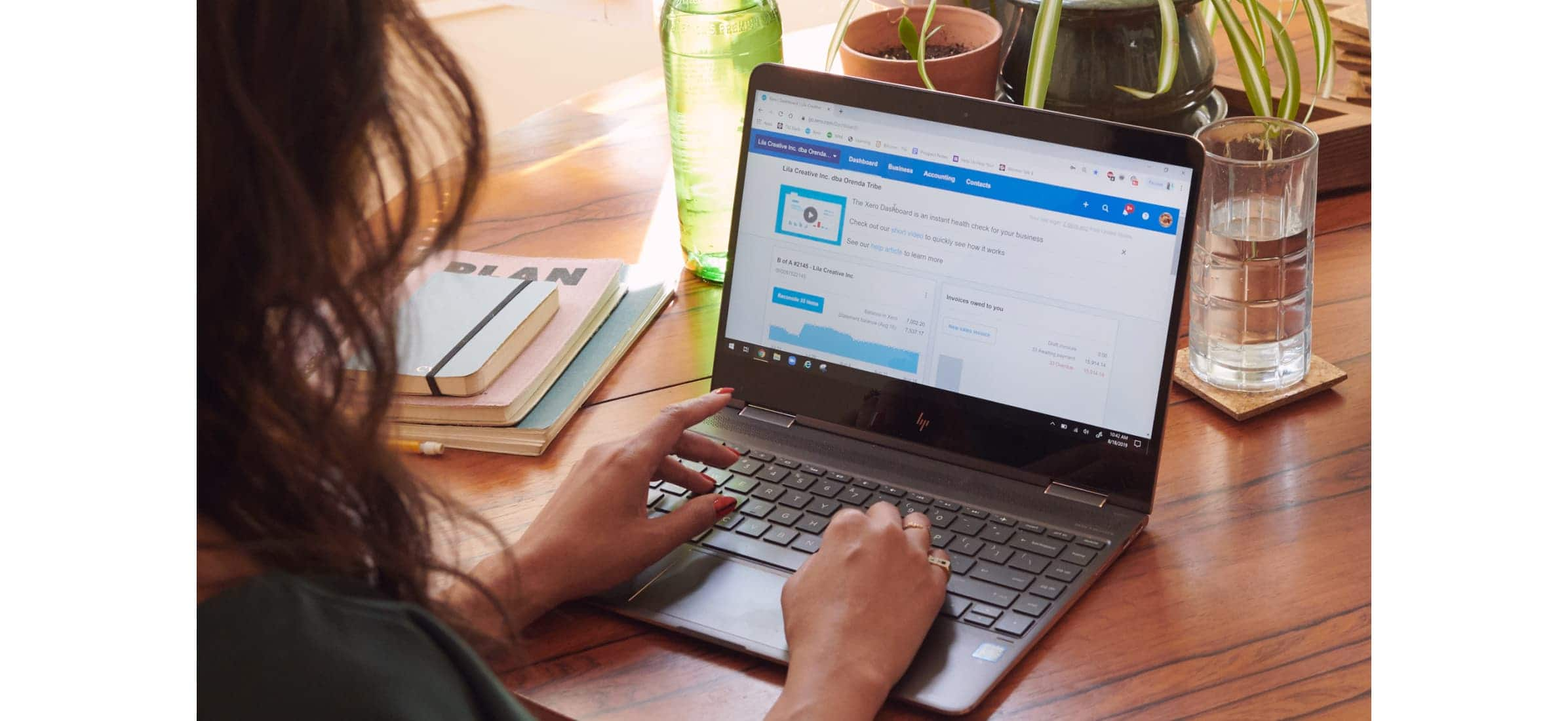 Why Xero is right for Claire's practice
Claire's experience with Xero was a game-changer. "I realized very quickly that Xero was the perfect option for me and my clients. My clients get as excited as me because they realize managing their finances doesn't have to be overwhelming."
Claire's background in financial analysis really comes to life with Xero. "My clients are storytellers and it's my job to give them a visual story about their business and data." Claire remains a big supporter of Xero because it makes so much of a difference in her work and her relationships with her clients.
See how our customers are making the world a more beautiful place
See how accounting software can work for you
Start using Xero for free
Access all Xero features for 30 days, then decide which plan best suits your business.