Amanda Nguyen, Butter&
For a sweet ride to business, you need Butter& so much more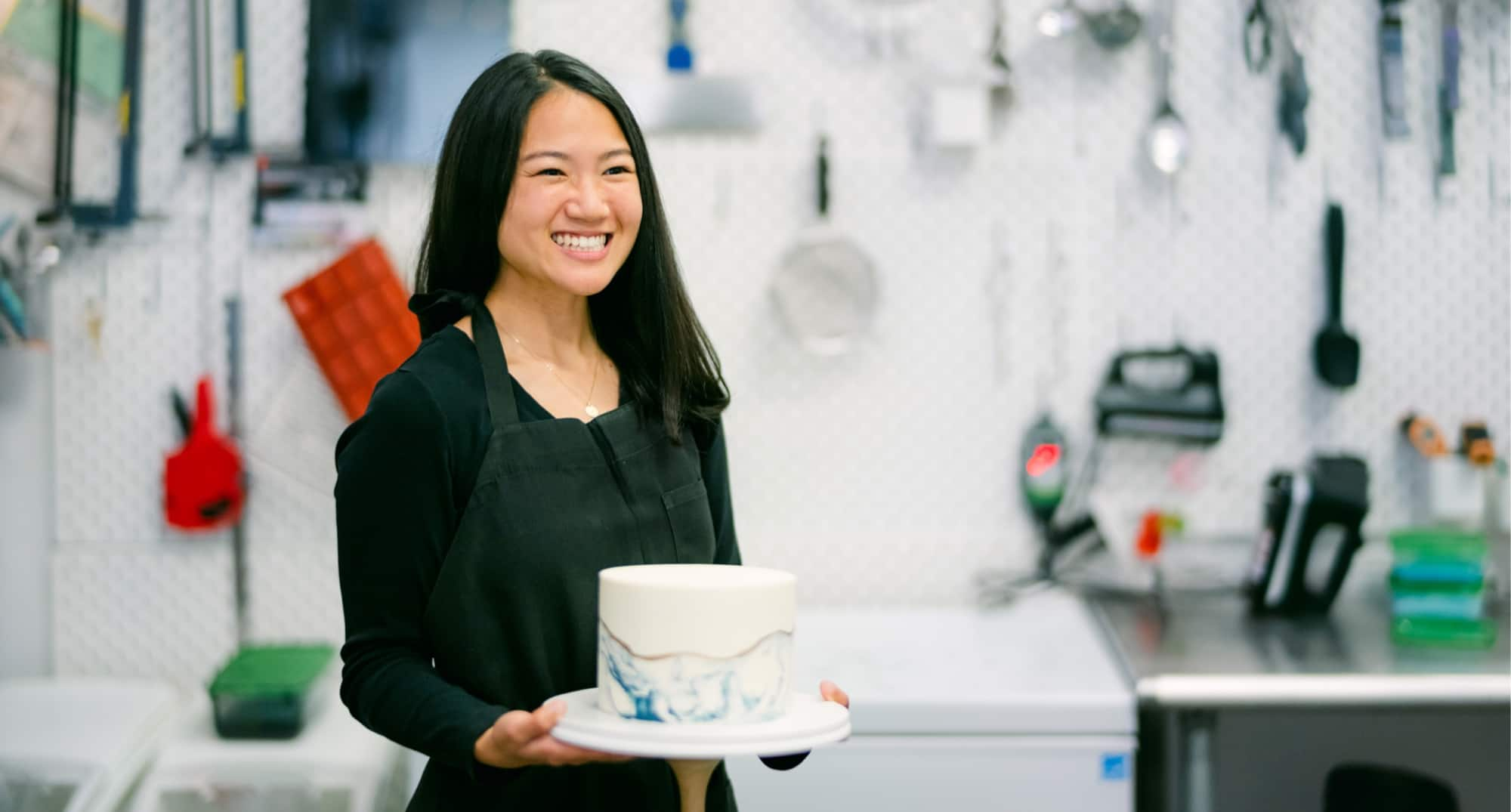 When Amanda Nguyen baked a cake for her nephew, she unknowingly had the ingredients for Butter& in her hands.
Amanda was working in the shiny world of tech when she realized baking was both a hobby and side hustle.
From the comfort of her kitchen, she baked cakes for her family and friends, and their family and friends. It wasn't until Amanda got an order from a total stranger that she saw a business opportunity, so she set up an online store and the rest is history.
Butter& missions possible
Amanda wanted to make thoughtful, well designed cakes more accessible, and set out with that as her Butter& goal. But after learning employees in the food industry didn't enjoy the perks she had in tech, her mission became two-fold.
At Butter& every employee has a liveable salary, full benefits and equity in the company.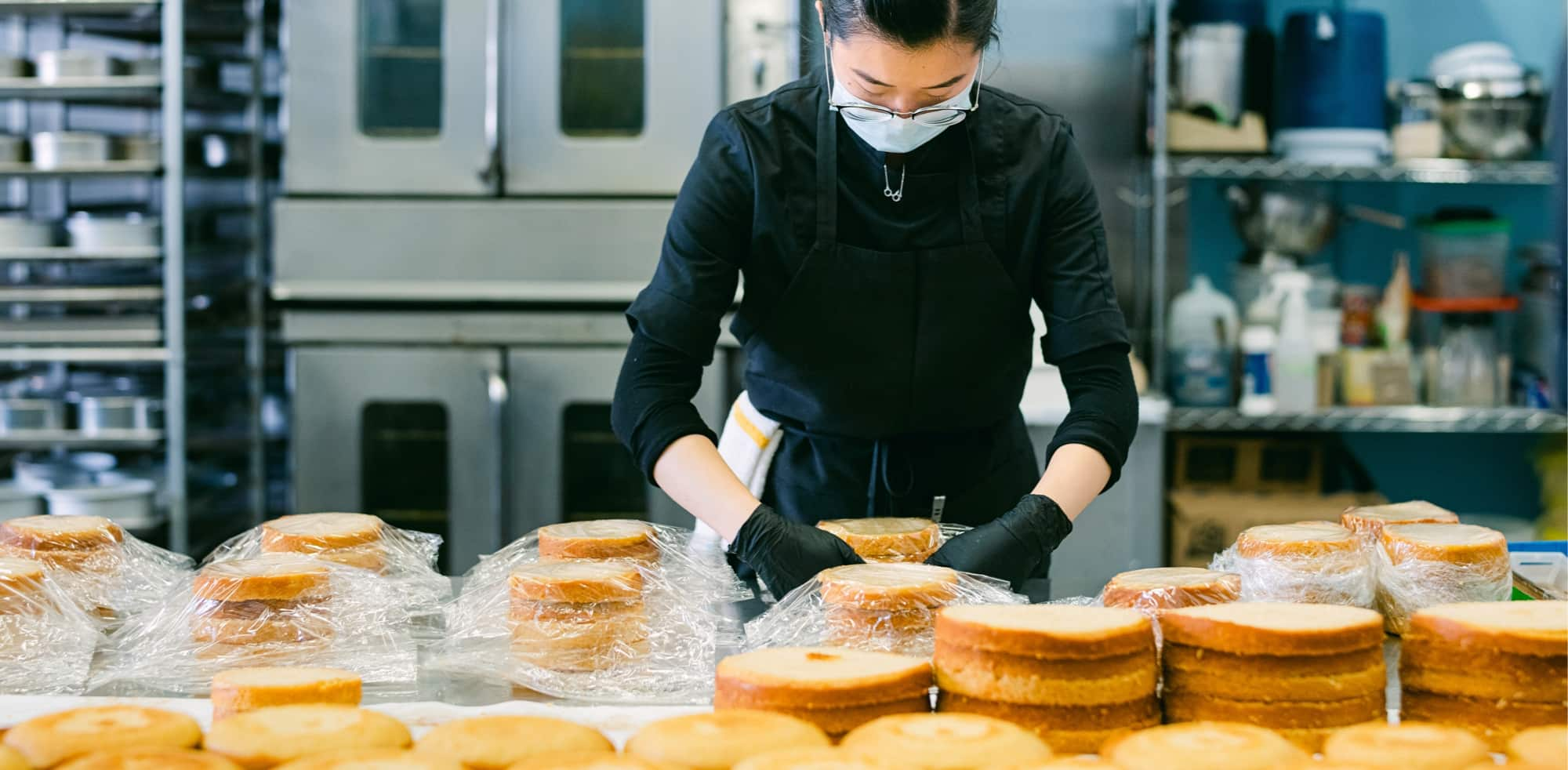 Butter& a quarantine dream
Amanda goes through the books with her employees every month, to show them major expenses and areas of growth, so the team can manage the business together.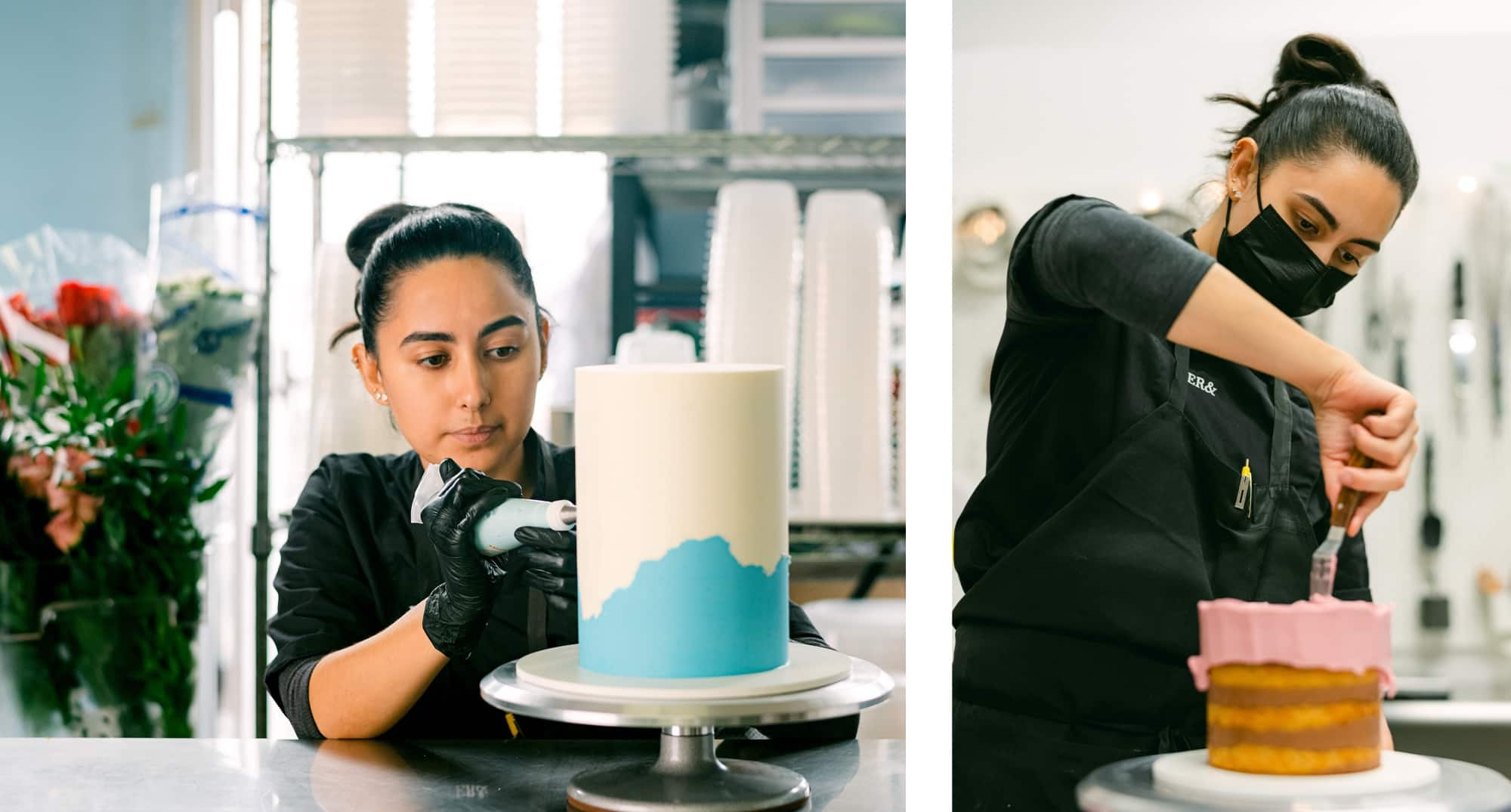 When the team looked at Xero mid pandemic, they saw a ton of canceled orders. For a business selling party cakes, a party ban was a problem. So they made and marketed quarantine cakes, because people were still celebrating, just in smaller numbers.
With Butter& cakes hot off the press and with a helping hand from Xero, the team found ways to save time for the sweet stuff. Amanda may have started off with just butter, but with new skills, customers and missions under her belt, she's doing that and so much more.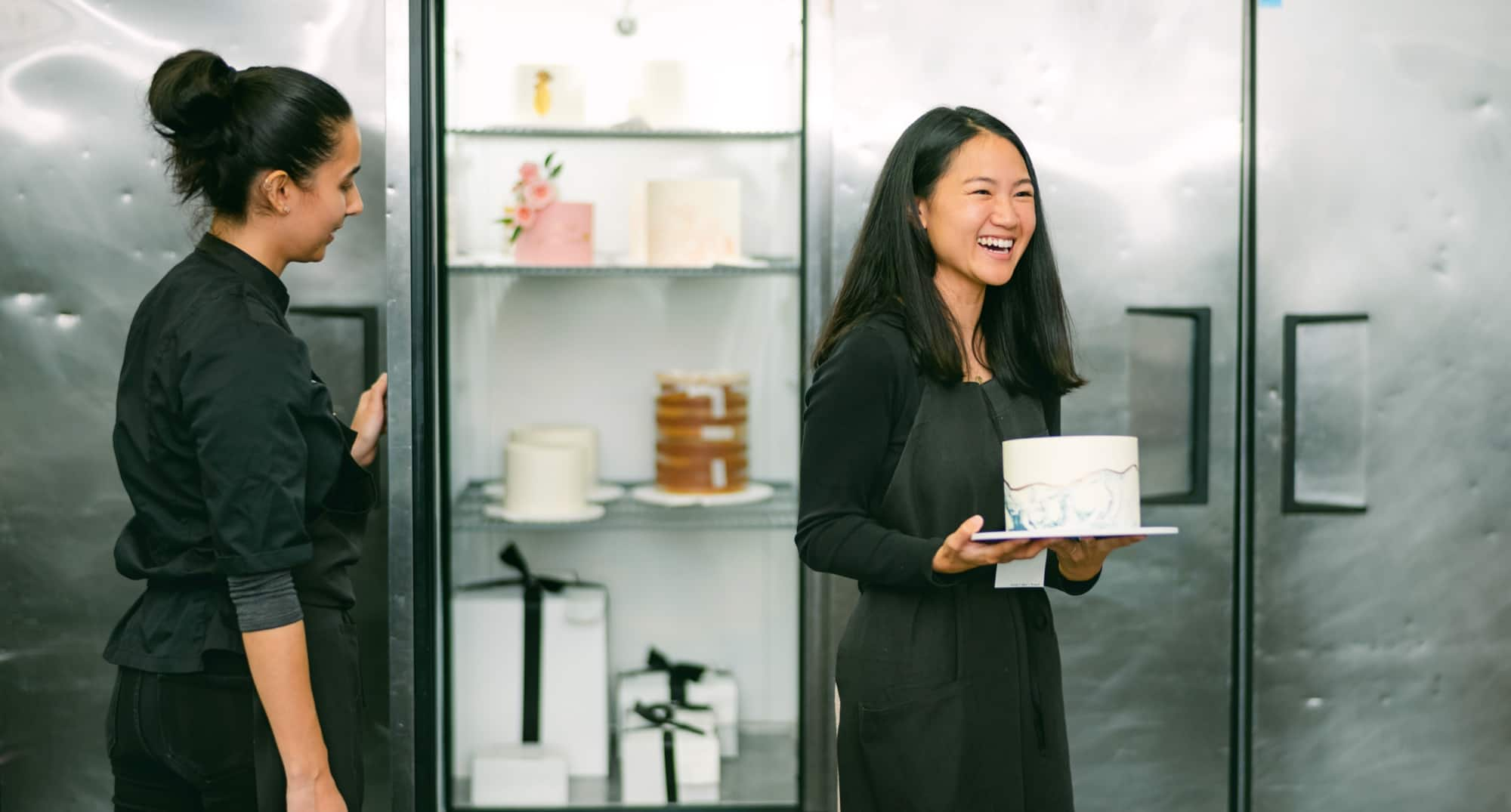 See how our customers are making the world a more beautiful place
See how accounting software can work for you
Start using Xero for free
Access all Xero features for 30 days, then decide which plan best suits your business.