Marketing funds to help grow your practice
Access to marketing funds are just one of the perks of the Xero partner program. Let us help you grow and achieve your business goals.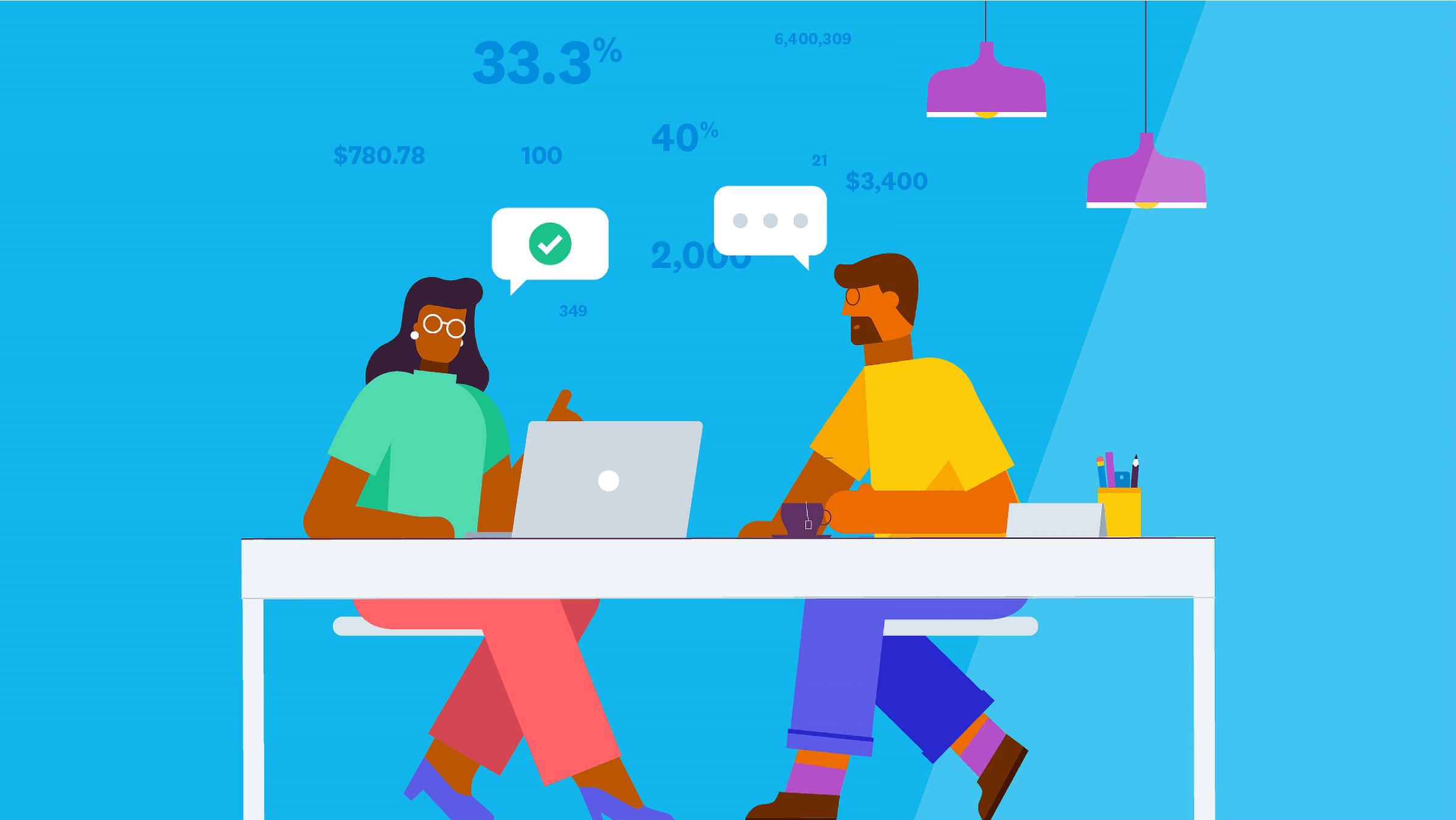 Funding for partners at bronze and above
For certified bronze, silver, gold and platinum partners in the United States and Canada, we'll help fund pre-approved marketing activities.
Learn about the Xero partner program
How the partner marketing fund works
We'll share the costs with you
At Xero, we're dedicated to investing in your success and helping you achieve your business goals.
Certified bronze and above partners gain access up to $2000 in cooperative marketing funds each fiscal year.

We'll cover 50% of the cost for approved co-branded marketing activities up to the $2000 limit.

Your allocated marketing funds renew every fiscal year on April 1.
Four easy steps to receive marketing funding
Follow these steps to apply for and receive reimbursement from the partner marketing fund.
Step 2. Get approved & start marketing

Pre-approved? Start marketing! Don't forget to share your drafts with us before launching your campaign to ensure they meet our guidelines.

Find resources for marketing your practice

Step 4. Woohoo – money in the bank!

Once we've verified your supporting documents, we'll process your reimbursement. It can take up to 30 days before you receive payment.

Email the team with queries
Here

are some key requirements to keep in mind to ensure you're eligible for reimbursement:
1.
Be sure to include a Xero partner badge and highlight the benefits of using Xero.
2.
Complete your marketing activity within the current fiscal year, which runs from April 1 to March 31.
3.
Submit all supporting documentation by March 1 of the same fiscal year (rollover funds are not allowed).
Become a Xero partner
Join the Xero community of accountants and bookkeepers. Collaborate with your peers, support your clients and boost your practice.