Become a Xero Insider
It's great that you want to be a Xero Insider.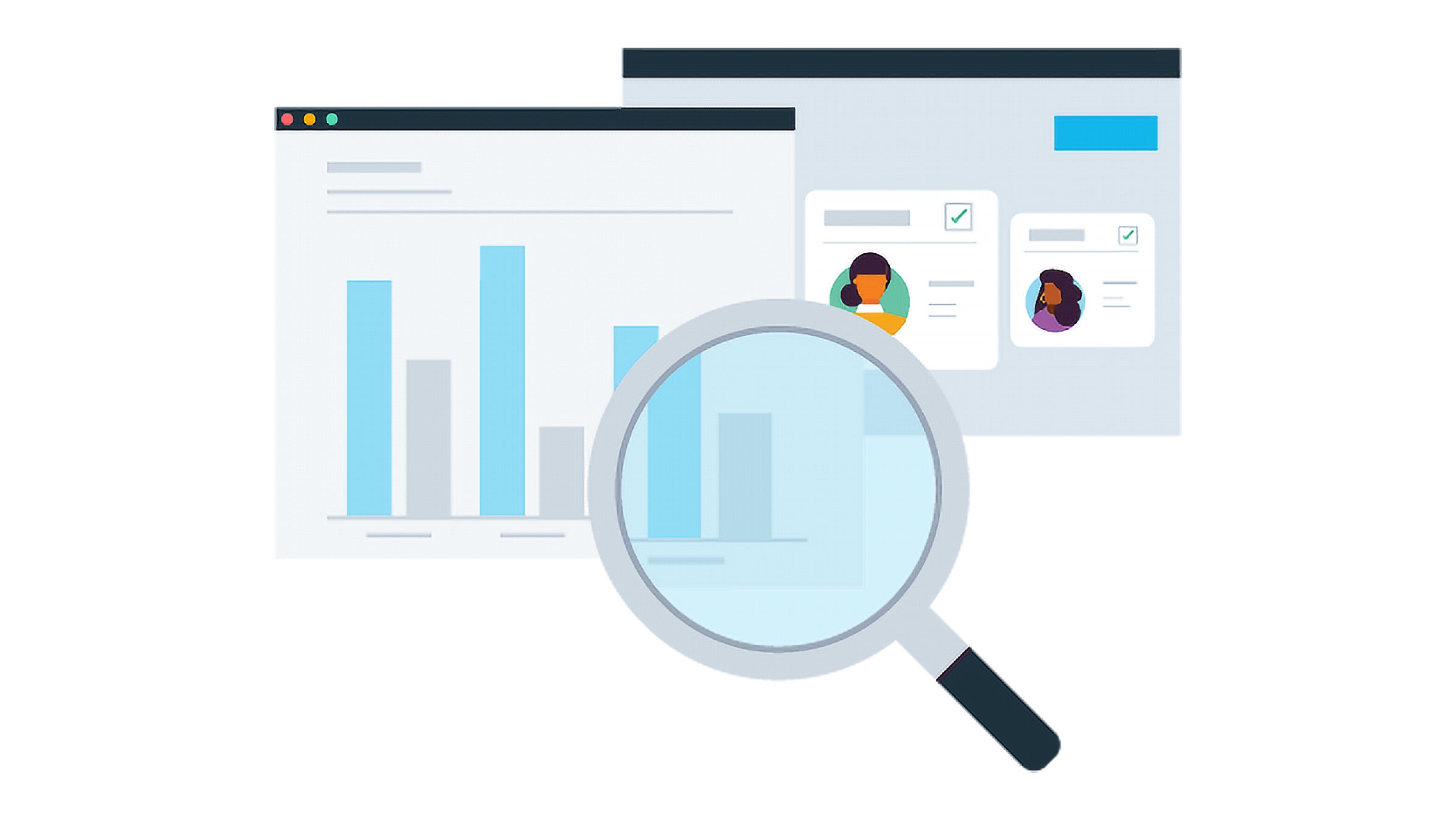 To be a Xero Insider, you do need to be a Xero partner, which gives you access to Xero HQ – the central hub for all your client and practice data.
What to expect as an Insider
As a Xero Insider you could be among the first Xero partners to be invited into beta trials and have early access to explore new practice features and products. You'll be able to give feedback directly to our product development teams to let us know how these tools work for running your practice and collaborating with clients.
Being an Insider is your chance to help build Xero's future practice tools as you learn more about what's available to you and your team.
To become a Xero Insider, sign up now and we'll be in touch with opportunities to get involved!
Make me an Insider
Complete your details
Become a Xero partner
Join the Xero community of accountants and bookkeepers. Collaborate with your peers, support your clients and boost your practice.