Making Hispanic business beautiful
The Hispanic community in the US is growing rapidly and its entrepreneurial spirit is a perfect cultural fit with Xero.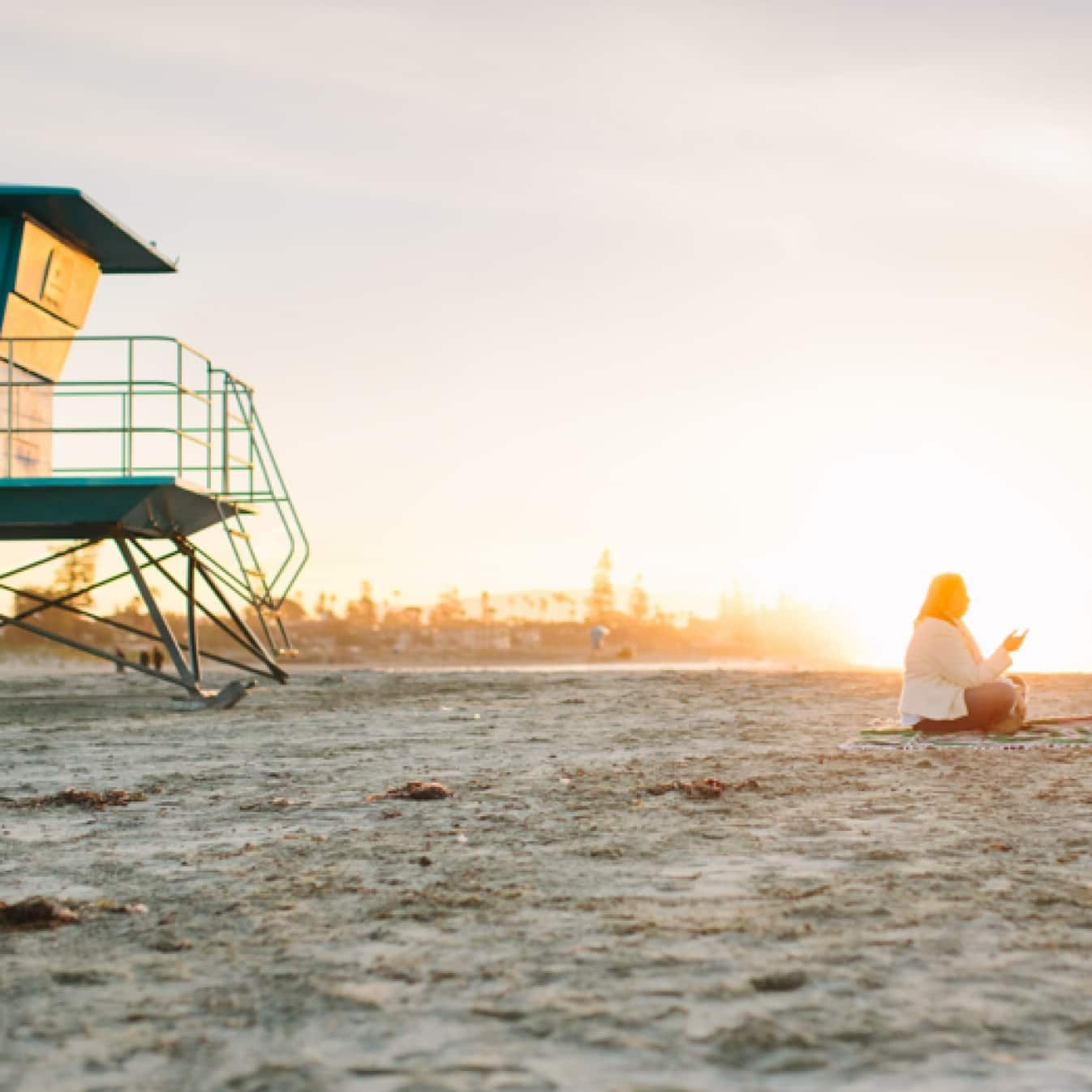 Join a Xero event online
Xero advisor certification shows you how to use all the core features of Xero to help you advise your clients. From setting up to bank reconciliation, right through to reporting.

Register here

This event will go over the benefits of using Xero and give insight into the solutions and services within reach. You will also have a chance to boost your network and chat with Xero advisors on how Xero can help improve your practice.

Register here

This summer, Negozee will cover two important themes. Learn about new laws in California that affect your firm. California state experts will be there to answer your questions. Plus, learn about the legal implications of hiring your first employee.

Register here
Desde que iniciamos su uso a través de Xero y conjunto con otras aplicaciones del ecosistema nos hemos ido convirtiendo en una firma altamente automtizada y eso nos convierte en un firma disruptiva en el mercado local.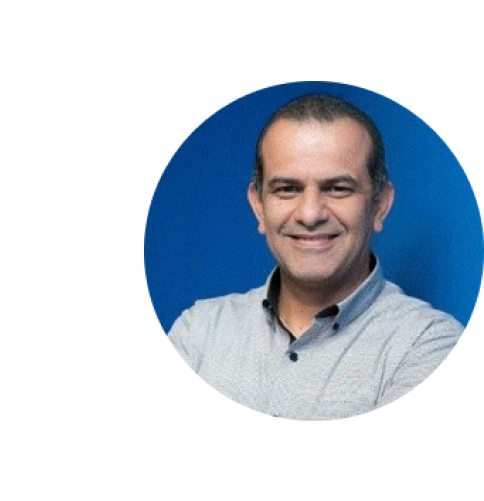 Explore partnering with Xero
Become more efficient
Working more effectively lets you optimize your pricing plans and attract new clients.
Grow your practice
Greater efficiency frees up resources and creates the capacity to take your business wherever you want.
Connect with your client
Work with your clients on one up-to-date version of the books for real-time financial data at your fingertips.
Run your firm more efficiently with Xero
Learn how the Xero partner program supports you in running and growing your practice.
Downloadable Spanish resources
Our team would love to hear from you
If you have Spanish-speaking clients or staff, we'd love to connect. Fill out the form below and one of our team members will be in touch.
Become a Xero partner
Join the Xero community of accountants and bookkeepers. Collaborate with your peers, support your clients and boost your practice.