Full-service solutions for any franchise
Leverage Xero's franchise team to offer your owners a global leader in cloud accounting platforms.
Franchisor benefits
Here are the benefits of the franchisor program at Xero.
Dedicated account manager
You'll receive personal support from one of Xero's dedicated account managers.
Onboarding
Xero is here to help your business with a smooth transition to Xero.
Ongoing support
Franchisees can reach out directly for help configuring reports and more.
Xero is worldwide
Xero is available in many countries and currencies. Schedule a call to see if we can support you where you are.
Schedule a call
Custom pricing available
Xero can work with you to provide a custom pricing structure that meets your unique vendor model.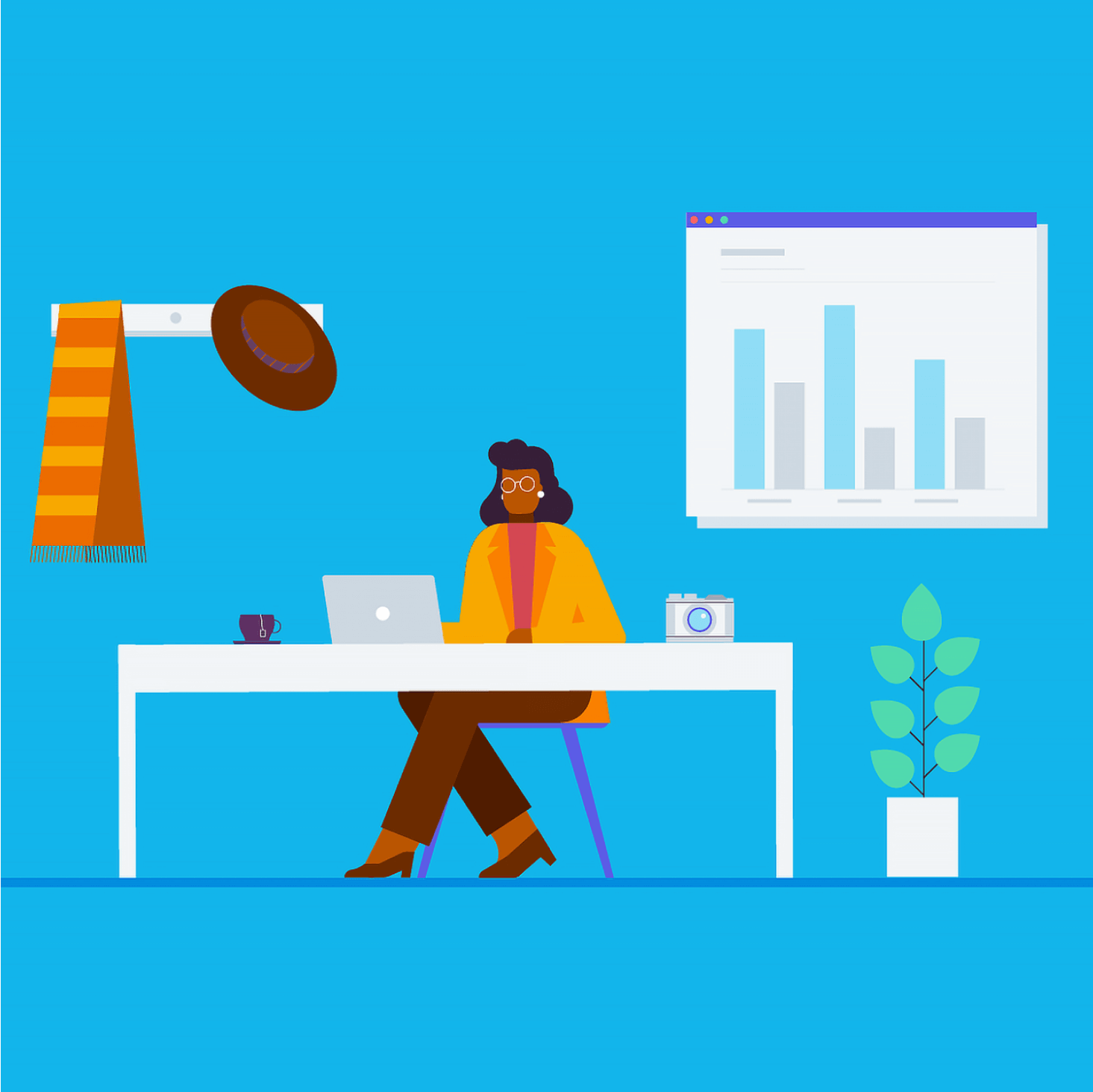 Why Xero
What you get with the world leader in cloud accounting.
Xero is easy to use
Xero's beautiful accounting software gives business owners all the tools they need to be efficient, mobile, and clever.
Xero's app ecosystem
Xero provides flexibility and choice to franchisees with Xero's ecosystem of over 1,000 apps for franchisees, payroll, HR, and more.
The advisor directory
In Xero's advisor directory, you'll find accounting professionals to support your franchisees wherever they do business around the world.
Hubdoc
Cut down on data entry and stop chasing documents with Hubdoc. Automatically import and export documents to create helpful financial data.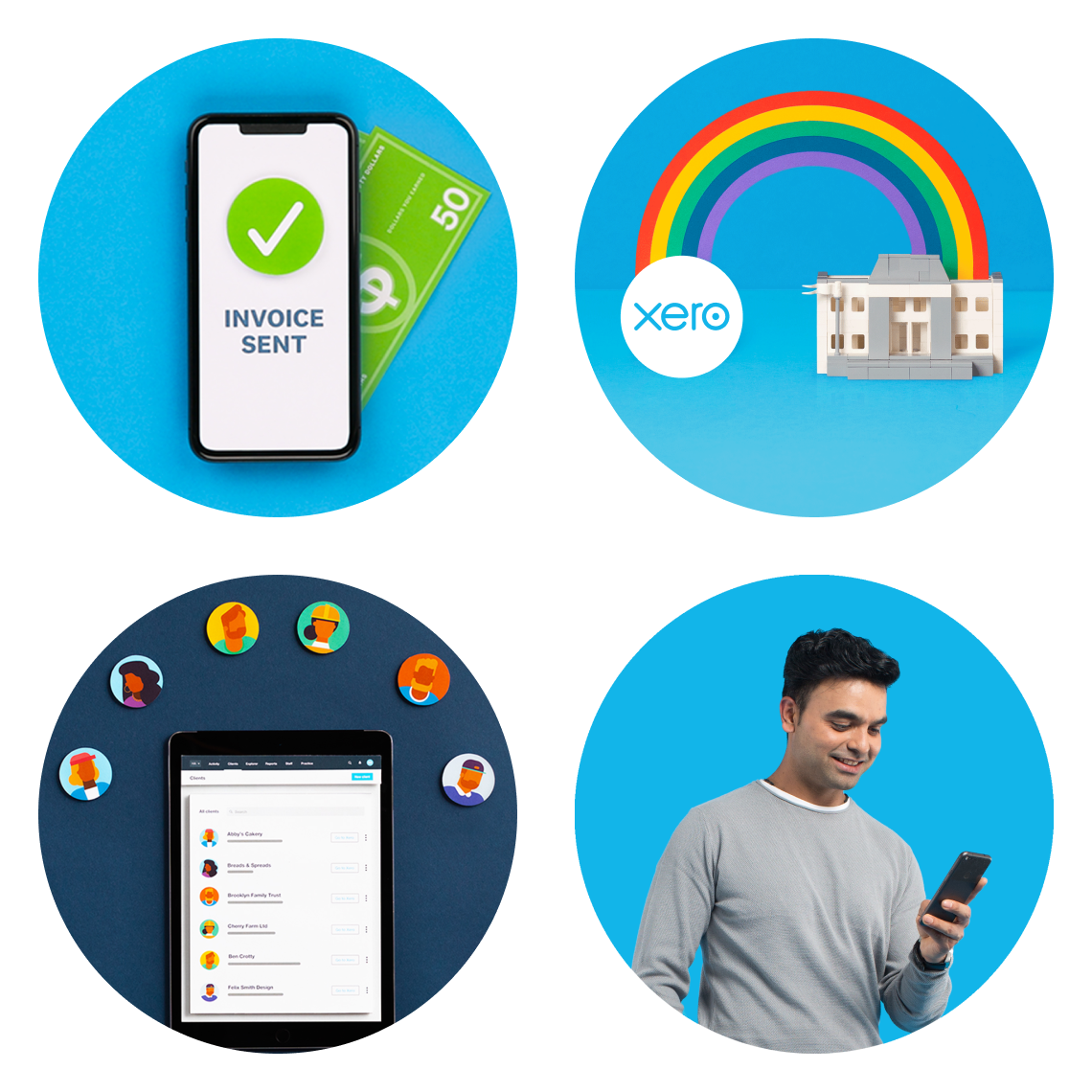 Start using Xero for free
Access all Xero features for 30 days, then decide which plan best suits your business.