Make the right move

for your finances
Cloud-based accounting software to help you feel confident in your numbers and in control of your real estate business.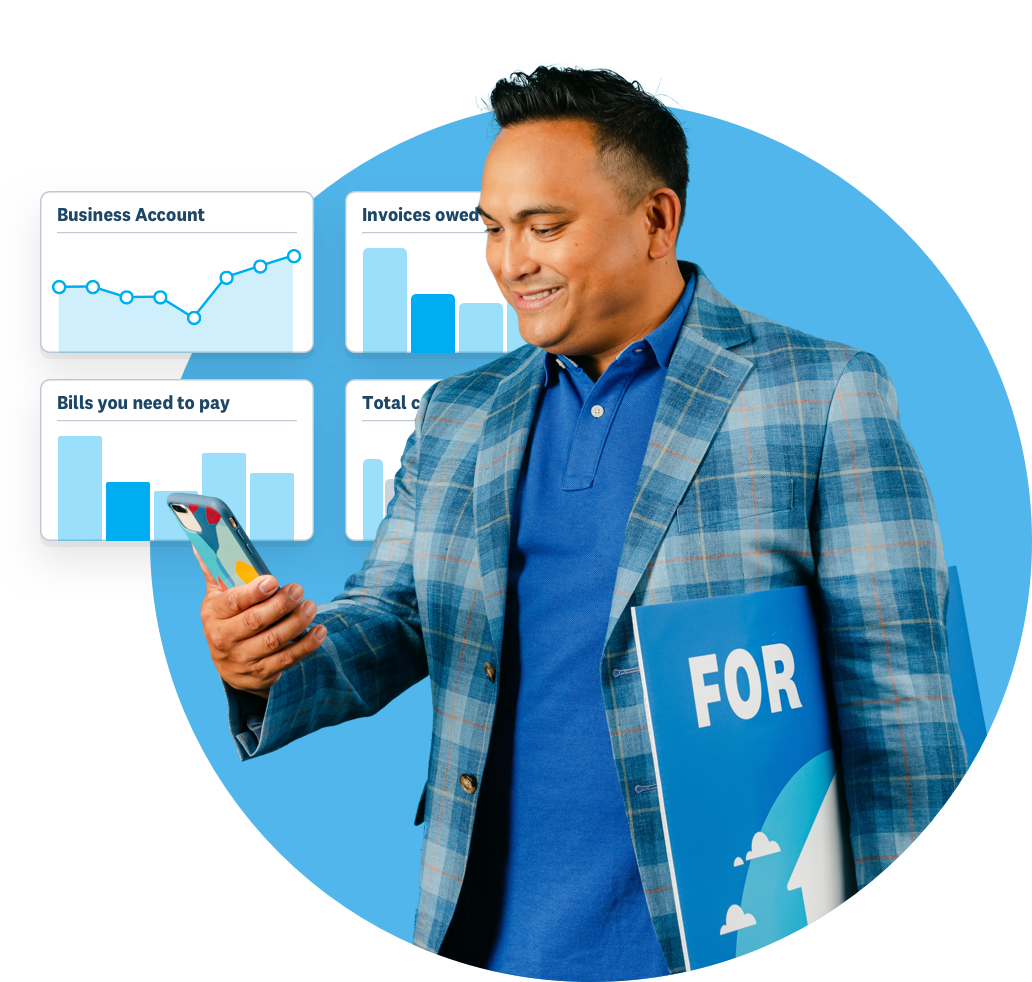 Online accounting for real estate business
Make the complicated simple
With Xero's bank connections and reporting dashboard, transactions are imported regularly, giving a near real time view of your cash flow.
Do business in between showings
Stay on top of expenses, check your bank account balances, reconcile transactions and track payments with Xero's mobile app.
All-in-one integrations
Xero integrates with a number of apps to help manage your business, from commission and property management to mileage tracking.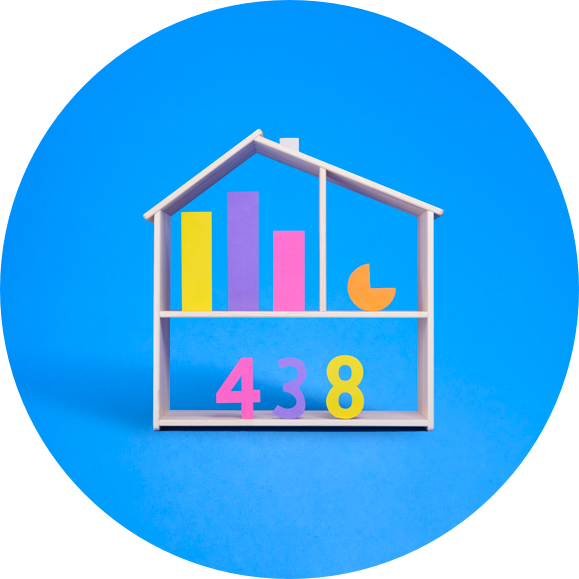 Download the free brochure
Learn more about Xero and how you can simplify your real estate accounting
Helpful resources for real estate
Simplify real estate accounting
Managing real estate finances can seem complex, but it doesn't have to be! Check out these tips to learn more.
Guide to reducing admin tasks
Find out how you can automate routine admin tasks, leaving more time to​​ spend on growing your business.
How to manage your finances and cash flow
Do you know how to avoid cash flow problems and mismanaged finances? Read our article for more info.
Start your free trial
Sign up now and try Xero for free for 30 days