Xero and Avalara: A perfect match
Get the right tax calculation for whatever and wherever you sell
Let us do the heavy lifting
Avalara uses these three simple steps to calculate sales tax, so you don't have to.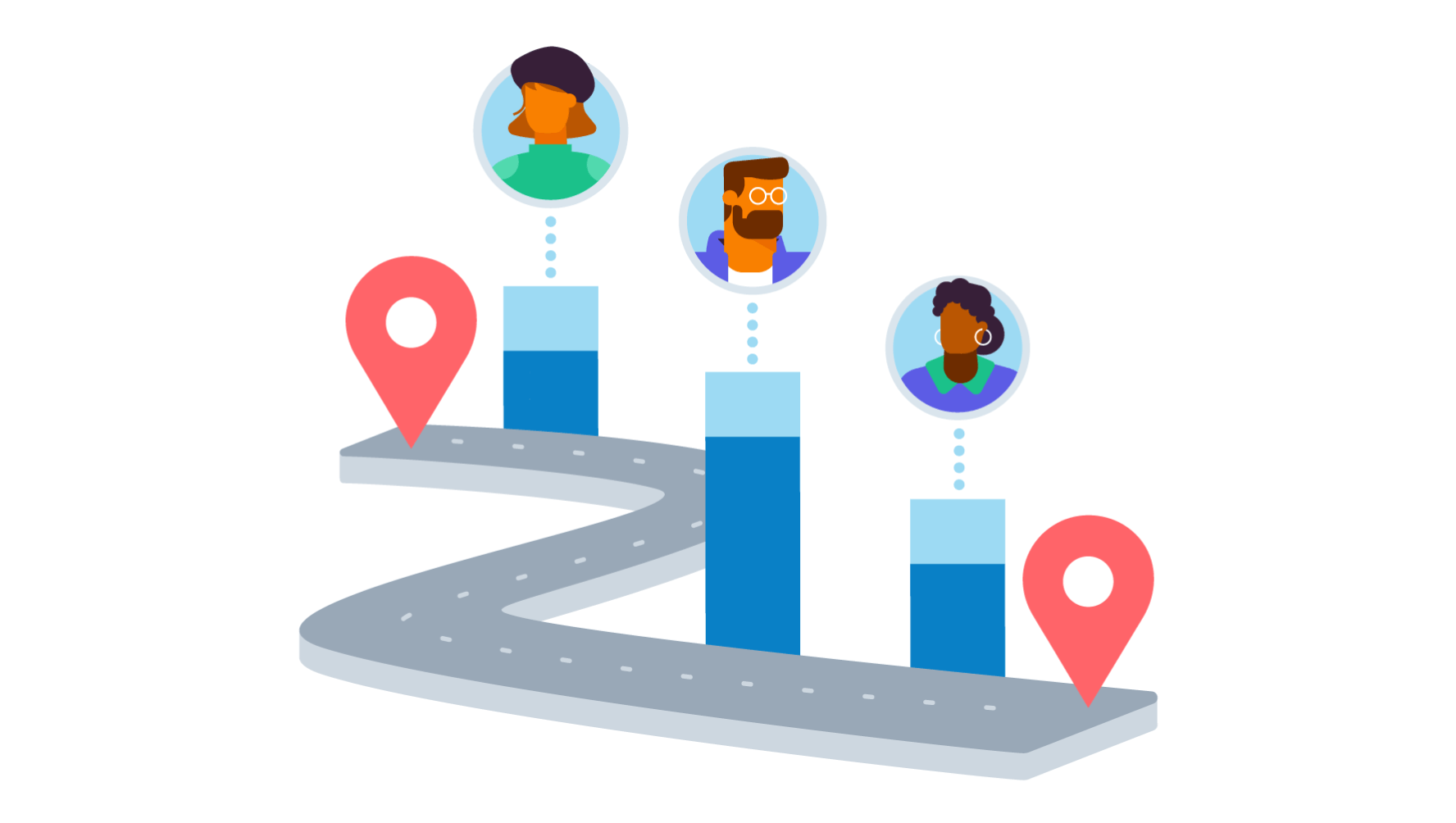 Is your customer taxable?
Manage your customers' sales tax exemptions in Xero, and they will be used in tax calculation when invoicing.
What is the tax rate on addresses?
Whether you're shipping goods or performing a service, Xero will use the addresses on the invoice to calculate the tax rate for your sale.
Are products and services taxable?
By using sales tax codes, Xero can work out the taxability of your items based on the tax rules in the state you're selling to.