How your business can achieve success
Small business growth is the foundation of a healthy community. Learn what North American business owners say they want, the obstacles they say are holding them back, and how they react to challenges in their path.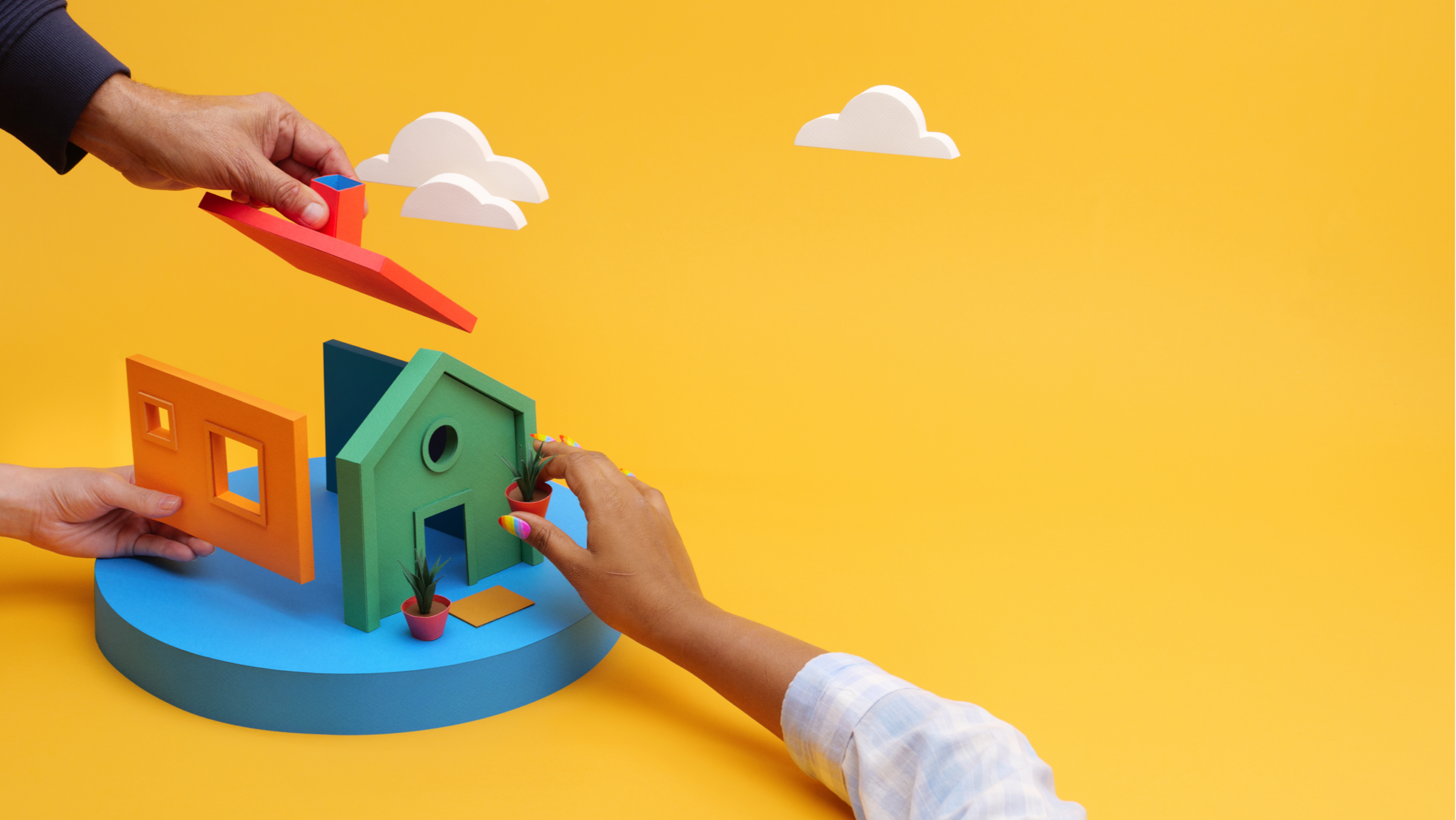 Business owners are united by the aspiration to be successful, but the goals to achieve success can vary. In May 2021, Xero commissioned Kantar Group to survey small business owners to find out what they want, what could be holding them back, and how those factors impact the choices they make.
A majority of business owners (69%) said their main goal was to grow, but only 45% saw their business as successful. That gap between future ambitions and current success is worrying, and to figure out solutions, it helps to dive into the issue first.
What's holding your business back
Among business owners surveyed, 73% said that lack of time was their biggest impediment to big-picture planning. They run out of time to get day-to-day tasks done, and then don't have time to put their big-picture, long-term business strategy plans down on paper.
In addition, very few small business owners are using multiple tech tools in their operations, despite 64% saying they believe technology helps drive success. Less than a quarter of businesses are using the financial management tools that could save them valuable time and give them a clearer picture of their finances, allowing their business to grow and/or increase profitability.
Overcoming obstacles to growth
With a majority of business owners revealing that lack of time is holding them back, it's a wonder that less than a quarter of businesses use time-saving financial management tools like Xero. The survival rate for U.S. small businesses in the first year is 78%, but with Xero that number jumps to 91%.
Additionally, using an accountant for more than just tax returns can make a big difference for your business. Partner with an advisor to help not only keep track of finances, but also to provide valuable information that leads to more educated business decisions.
Pairing expert insight with time-saving technology and easily accessible digitized financial information could help your business grow and help profitability. Make the jump to Xero and open up your schedule for the big-picture planning your business deserves.
Start using Xero for free
Access all Xero features for 30 days, then decide which plan best suits your business.