Building a bulletproof budget
A comprehensive budget is an important resource for any business owner. And that's whether you're just starting out, thinking about expanding your business, or simply wondering how much money you'll have in the bank at the end of the month.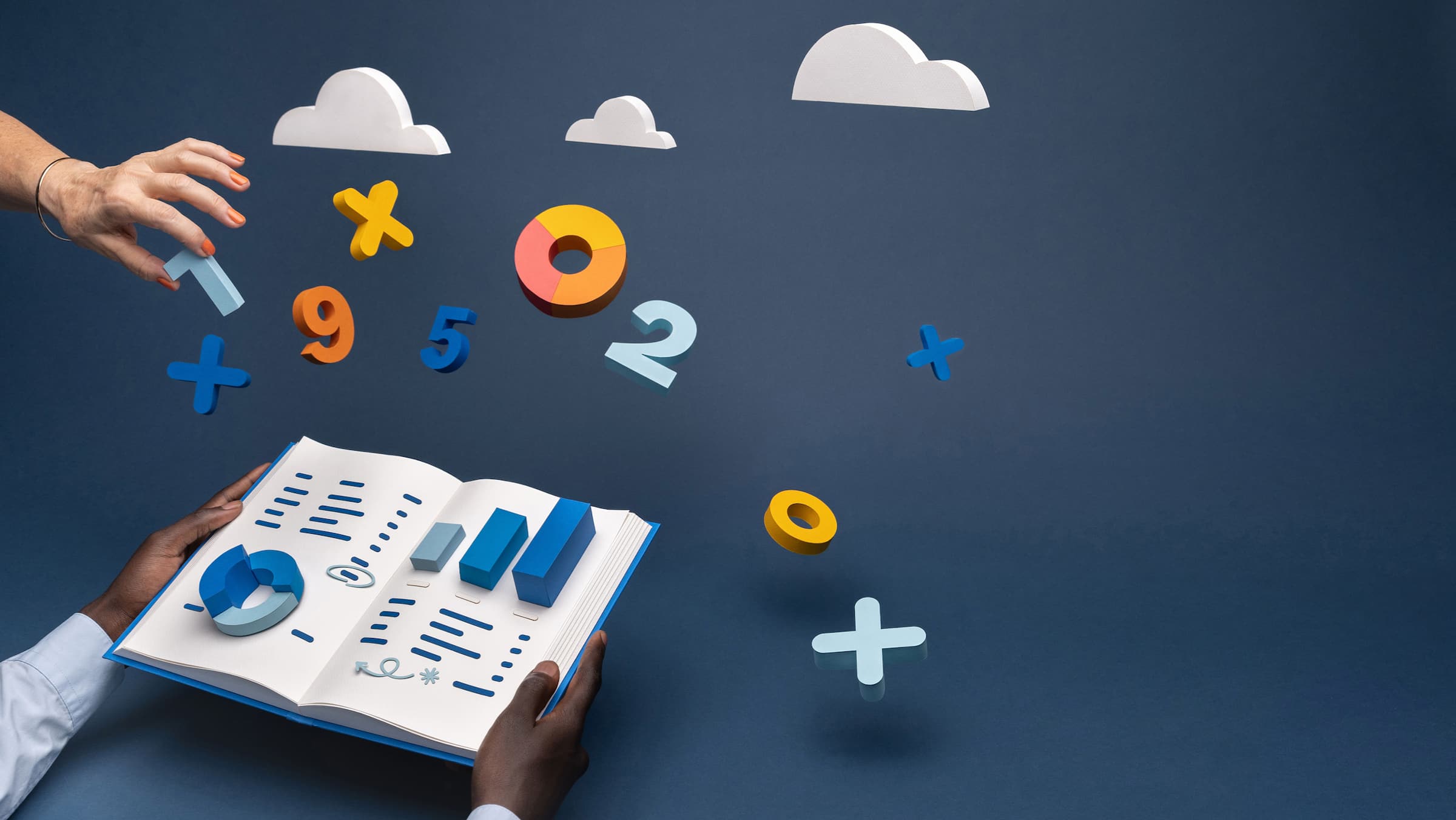 A budget is an estimate of income and expenditure for a set period of time - predicting how much money will come and go over that certain period (usually a year). With a budget, you can lay out a business plan, including where your break even point is. You can pinpoint what you should be charging for any goods and services and/or how many employees you can hire, all while staying focused on your financial goals.
Follow these six steps to start building a budget for your business.
Before you build a budget, you need to know your numbers. It's a crucial first step to laying the foundation for success. Get started by pulling together financial data from your Income Statement,Balance Sheet and Trial Balance documents.
Knowledge is power, especially when it comes to your expenses. Knowing exactly how much money will come out of your account, and when, will go a long way to helping keep your finances in check. Make a note of all of your expenses, paying rent, utilities and staff should all be accounted for on a monthly basis. You should also account for annual costs such as insurance, and don't forget to add one-off expenses, like office equipment or business travel.
3. Calculate your projected income
A projected income helps assess how your business is shaping up. To identify your projected income, multiply your projected number of sales by the price of each item. Be sure to include any additional services you offer that would bring in money. This is a great opportunity to test different pricing levels, or see the potential benefits of offering additional services.
4. See where you're pacing
Now look at your projected income compared to your expenses. If your projected income is more than your expenses, you're making a profit. Use this information to your advantage, and start thinking about how you can invest your profit to grow your business.
5. Compare your budget to your forecast
While your budget will show how you can expect your business to perform over a given period, your forecast will show you where things are actually headed by using your real-life business data. Make it a priority to regularly check your budget against your forecast, so you can address problems early and spot chances for growth before they become missed opportunities.
Building a budget is important, and although you can create one on your own, you can also save yourself time and effort by getting help from an expert. Leverage an accounting software, like Xero, to help track your finances and get easy access to the numbers you need to build your budget, check your forecast, and keep track of your goals. You can also find an accountant or bookkeeper through Xero's advisor match-maker tool who can help you organize your finances, analyze your numbers, and advise you on what to prioritize and focus on.
Disclaimer: Xero does not provide accounting, tax, business or legal advice. This guide has been provided for information purposes only. You should consult your own professional advisors for advice directly relating to your business or before taking action in relation to any of the provided content.
Start using Xero for free
Access all Xero features for 30 days, then decide which plan best suits your business.