Small business accounting made easy
Get a complete view of your finances with Xero and Gusto. Try Xero today and as a Gusto member, receive 3 months for free.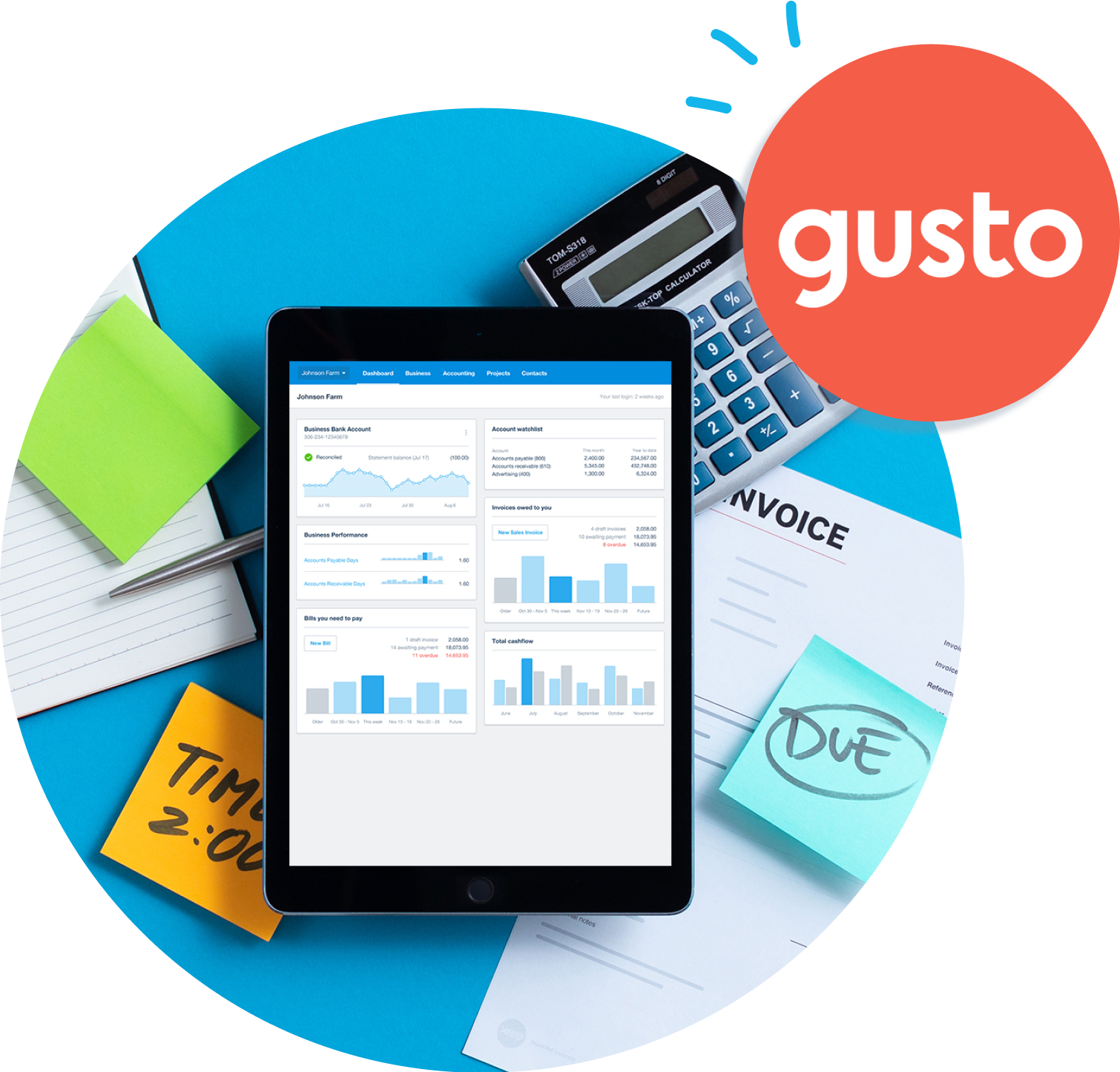 Let's connect the dots at Gusto Next 2022
Xero is excited to be sponsoring Gusto Next. We'll show you how we can help connect the dots between your clients and their data.
Join us live September 27th and 28th and meet the team
To attend, register here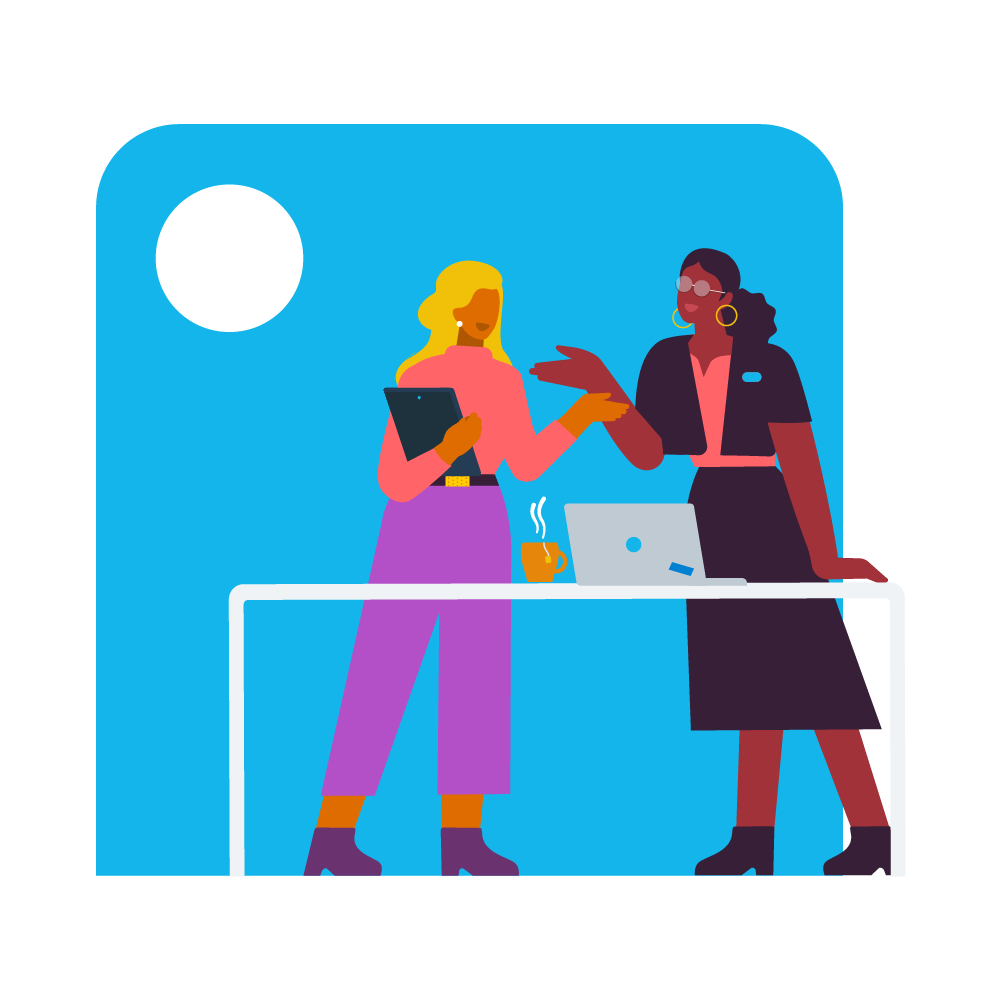 All your accounting in one place with Xero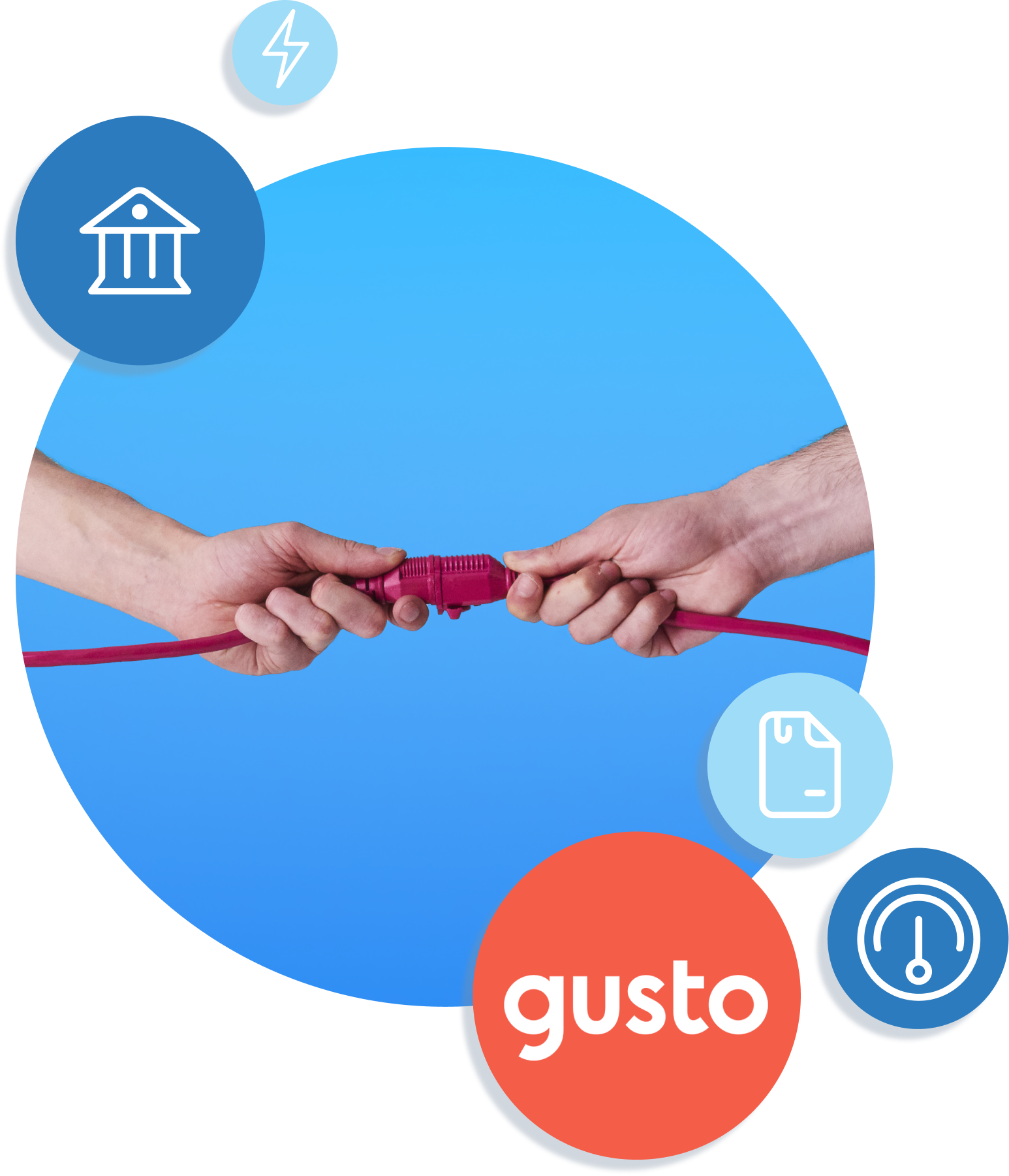 Boost your bookkeeping
This booklet includes information on Xero's tools for bookkeepers, so you can help your clients thrive.
Streamline your practice
his booklet will help you learn more about Xero's US footprint, platform, and advisor-only tools and features.
Xero App Store
Find and connect to beautiful apps to better your firm and your clients' business.
Gusto offer terms
*The discount is applied to the first three (3) months of the applicable Xero Business Edition plan. After that three-month introductory period, Xero's then current fees (exclusive of discounts and promotion) will apply. Xero reserves the right to change pricing at any time in accordance with its terms of use. Not valid with any other offers. Discount available to new United-States based subscriptions only. This offer ends August 29, 2023 at 11:59pm Pacific Time. Xero is a great fit for most small businesses.
See our terms of use for details