Small business accounting

made beautiful
See how Xero can help your business thrive.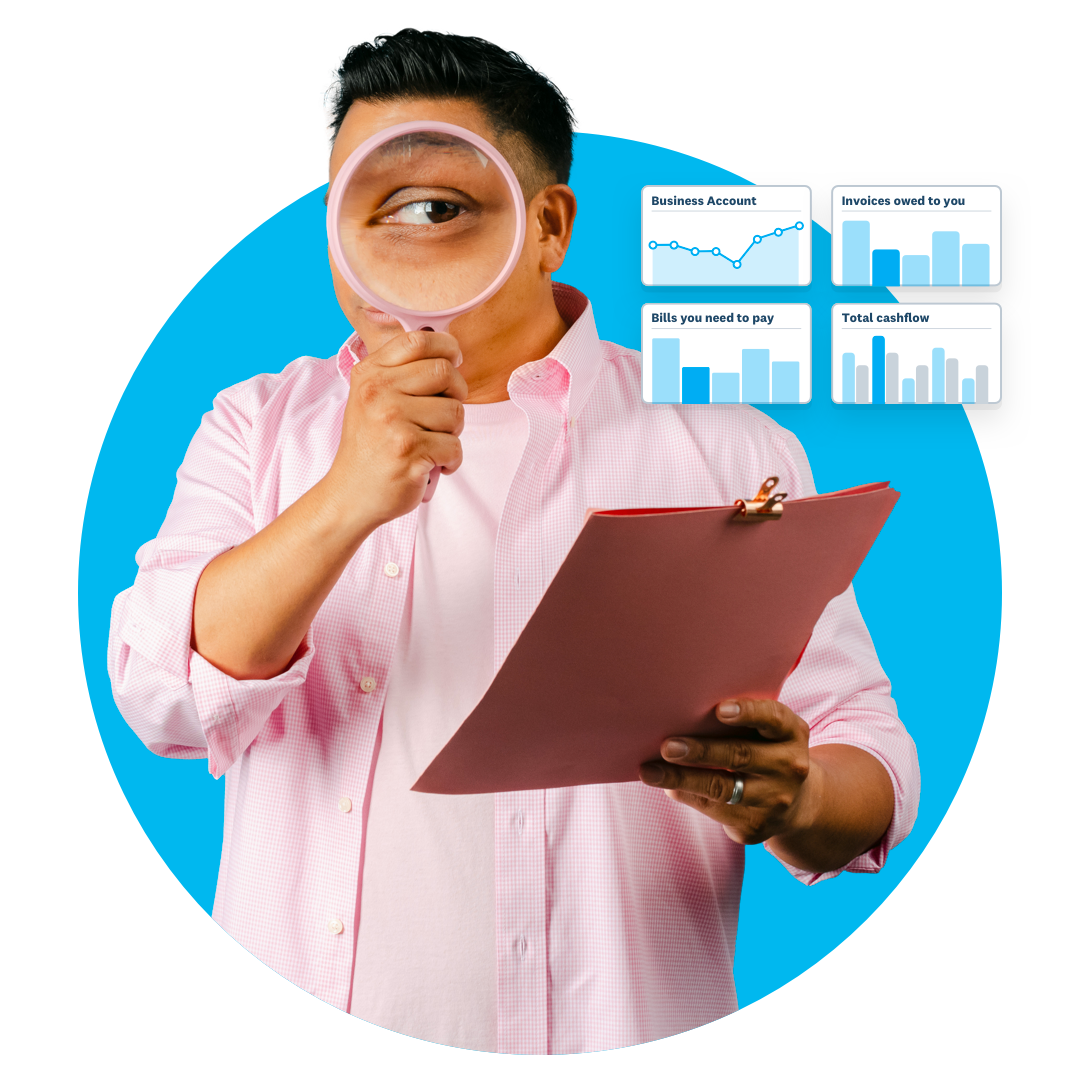 Resources for your business
Discover the benefits of Xero and cloud accounting.
It's accounting made easy with Xero
Use this booklet to unlock the ways Xero can simplify your accounting and help you do business on the move.
Small business accounting made beautiful
Download this pdf and learn about Xero's financial dashboard and customizable app experience.
Small business guides
Find guides, articles, and infographics to help you do better business and understand the world of accounting.