Professional support for implementing Xero in your practice
Changing your business takes more than just software. Talk to our partner consulting team to get the most out of your investment in Xero.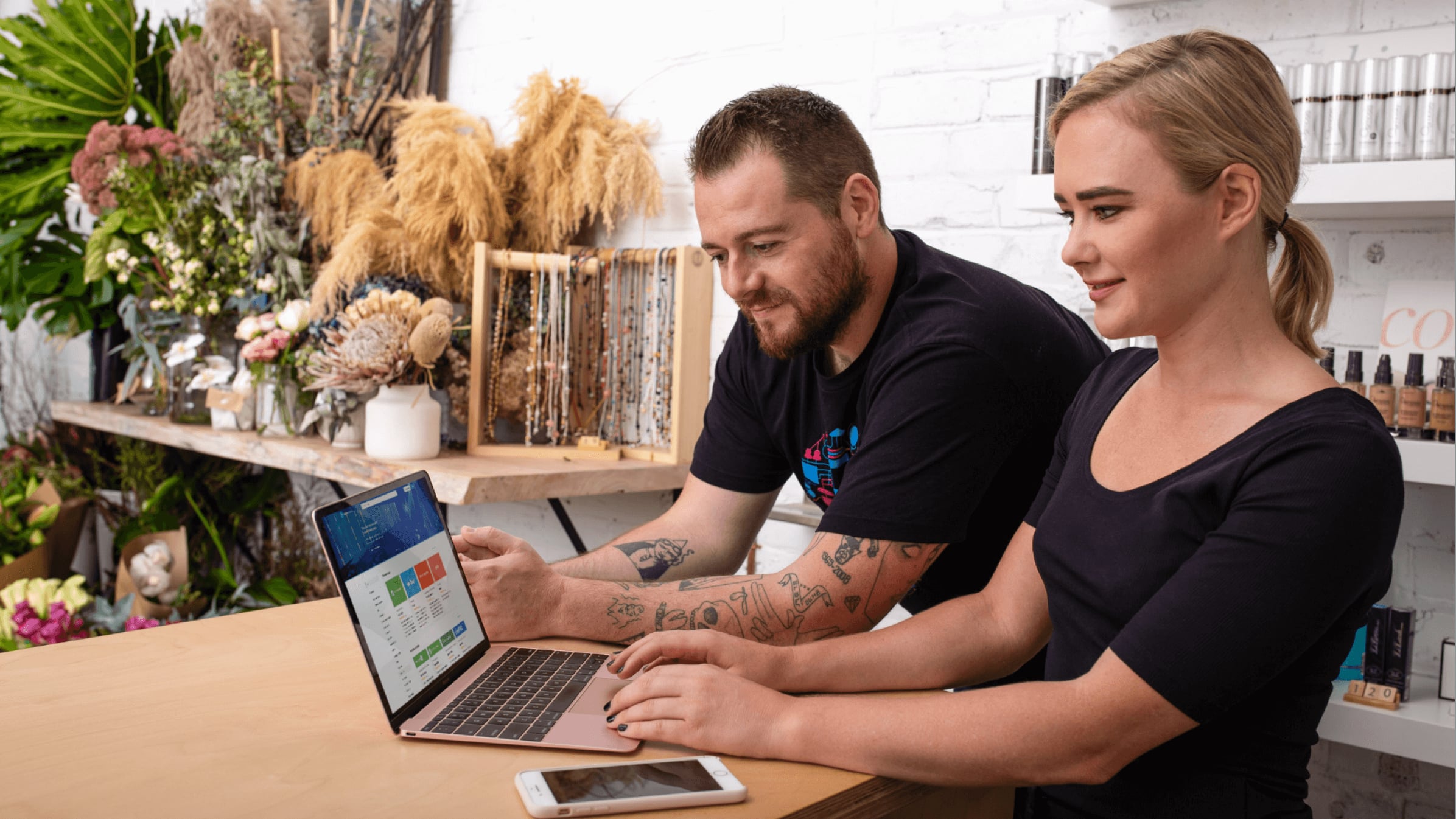 Supporting a stress-free Xero implementation
A personalized experience
Our team begins implementation with a comprehensive review of your current processes to help create a personalized plan for your transition to Xero.
Become a Xero product expert
Our partner consultants will help you master the Xero practice suite including Xero, Xero Practice Manager (XPM), and report templates.
Our partner consultants can help bring your team up to speed. They provide guidance, content, and support to help you run successful Xero staff training sessions.
Three reasons to implement today
An expert will be on hand to help with your implementation, saving you time and preventing mistakes later on.

Changing your ways can be a challenge. We're committed to making your transition to Xero as easy and seamless as possible.

With the help of our consulting team, you'll have more time to focus on your business while we get you up and running.
Getting started on your journey
From start to finish, our partner consultant team is ready to take you on your new Xero journey. Here's just a taste of how that might look.
Scoping out your requirements
Need help sorting through your practice requirements? We can help with a scoping session. This looks closely at your day-to-day workings, workflows, and mentality. Together with a partner consultant, you'll gain an understanding of what's a good fit.
Bringing across data from your old platform to Xero can be tricky. But not to worry, we can help with that. From pre-conversion to post-conversion, we'll help you understand what options you have to make your transition as seamless as possible. Please check our conversions page for additional information on how to move your client's data to Xero.
Need help explaining to your staff why you switched to Xero? We'll assist you in explaining why the switch is happening and the benefits. Along the way, it's important to catch up on what's working, identify areas of improvement, and create an open feedback environment from your staff.
Rolling out your changes in a staged approach is something we recommend. That's because flipping your practice all at once can be overwhelming. Our PC team can work with you to plan this out around your requirements and set out a distinct project plan.
Getting the team involved in the early stages makes the implementation plan easier to execute, and planning it in advance is key to ensure your practice isn't rushed along the way.
Post implementation, you can expect to gain efficiencies in your workflows and your partner consultant will be available for additional guidance if you need it.
Meet our partner consultants

"Be sure to get certified, attend tips and tricks webinars, and use the demo company to test out your current processes to quickly get familiar with Xero."
— Tam Nguyen, Seattle, WA

"Bringing data over to Xero is the core of a conversion. It's important to decide how much and what type of data is necessary to migrate to Xero."
— Phil Skinner, Los Angeles, CA
"Commit to creating value for your firm and your clients through the use of modernized solutions. There is no better time than now to begin using Xero."
— Oliver Olazabal, Miami, FL
"Let us help. The partner consultant team leverages implementation experience across thousands of accounting firms to make this process seamless for you."
— Bjorn Monsson, Austin, TX

"Our team can develop a collaboration plan so that you are provided with a tailored training guide and actionable steps before, during, and after implementation."
— Jen Senger, Houston, TX
"Automating and streamlining those tedious and manual processes can greatly improve your firm's workflow efficiencies allowing for more time on building new client relationships."
— Kim Hicks, Rest of country
Ready to make the switch?
Get started by filling out the contact form.