Ernest Teng of Octo changes the game for clients with Xero
For Ernest Teng of Octo, the ease and automation that Xero brought to the firm and their clients was a game changer.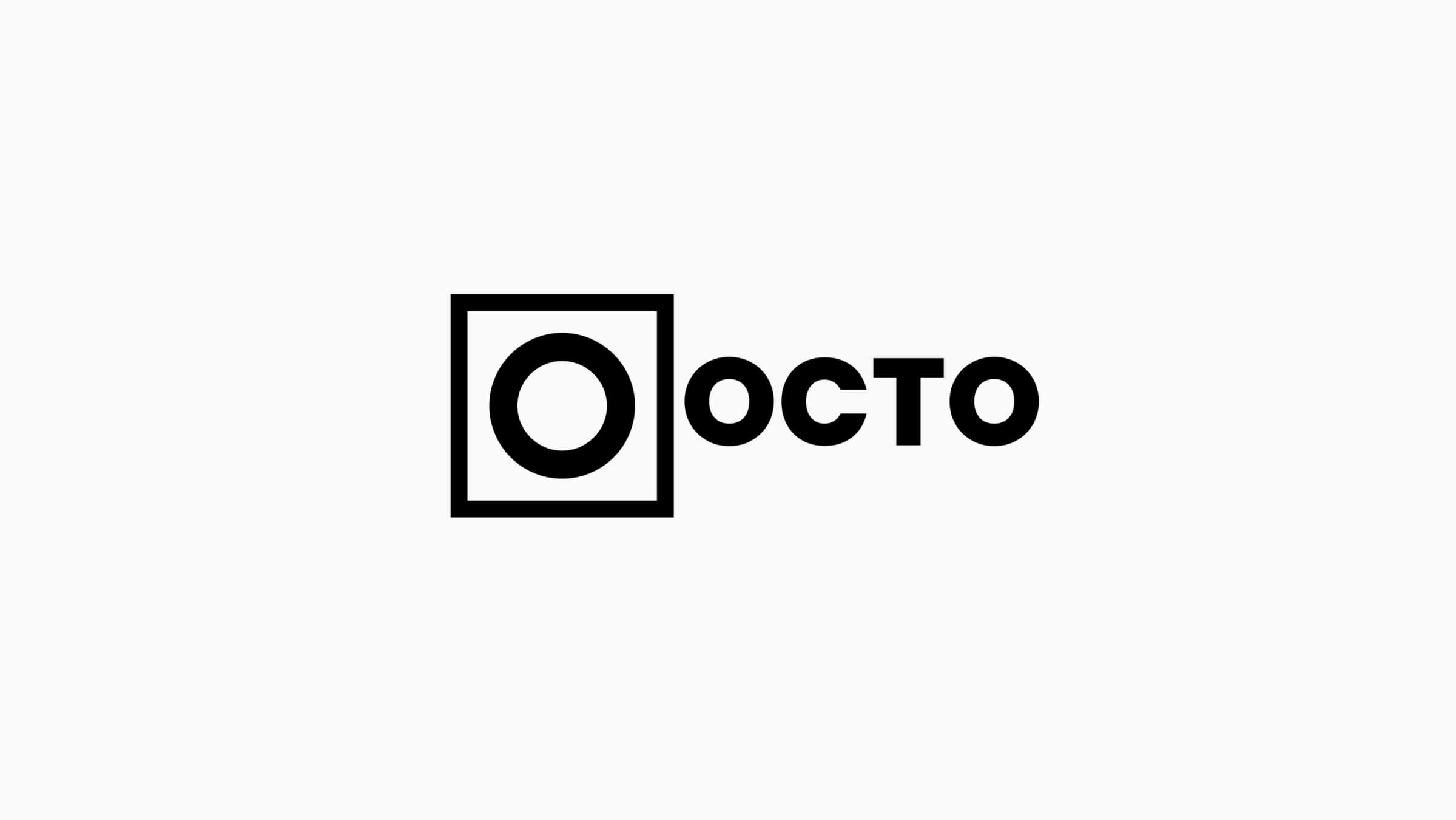 Real-time bank account information
Faster reports using report templates
A game changer for Octo and their clients
See how our accounting and bookkeeping partners are making the world a more beautiful place
See how accounting software can work for you
Become a Xero partner
Join the Xero community of accountants and bookkeepers. Collaborate with your peers, support your clients and boost your practice.