Ken Leong and 361 Degree Consultancy lead the cloud accounting charge
361 Degree Consultancy has embraced cloud accounting, and built stronger relationships with clients in the process.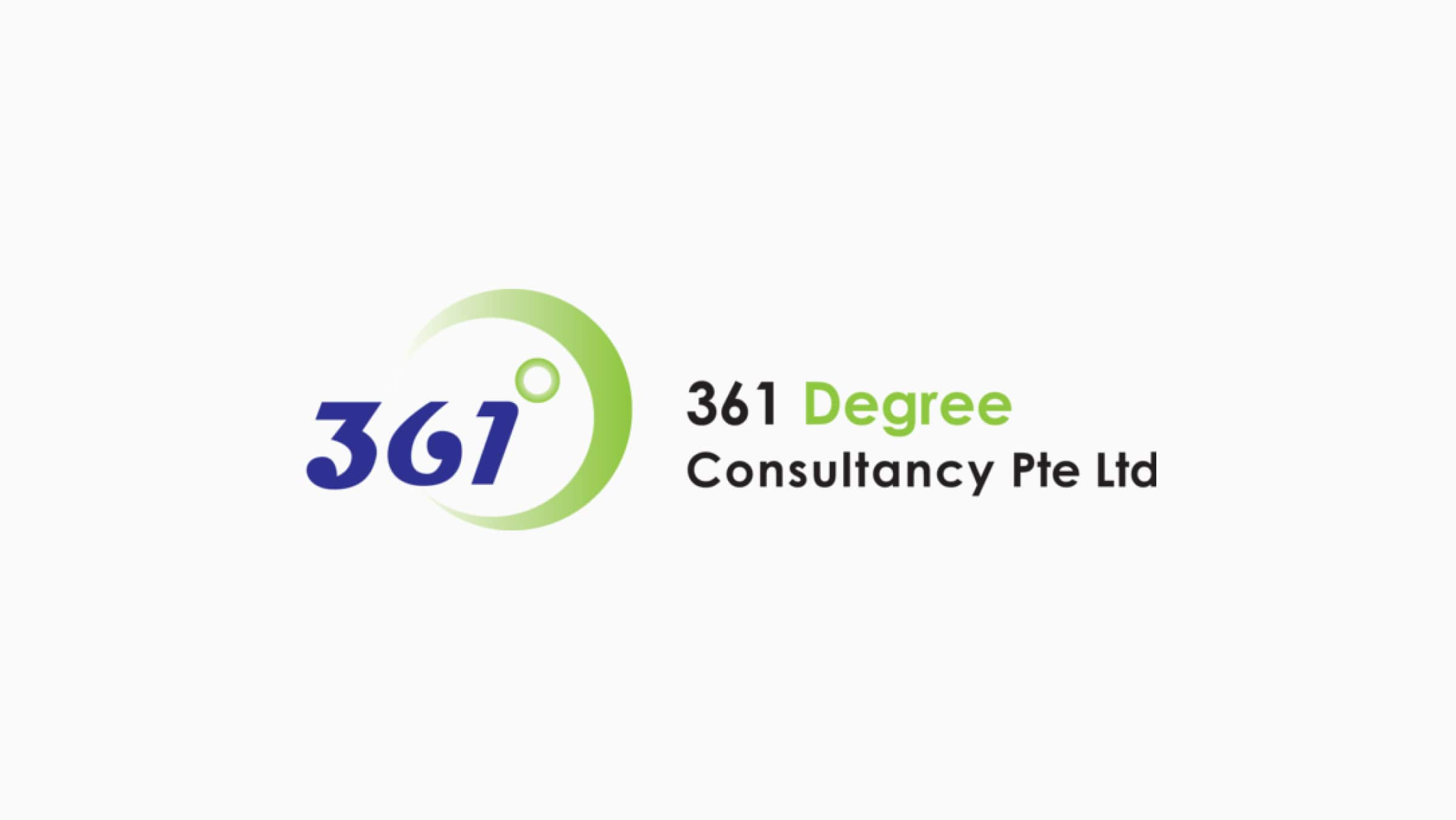 Saving time with bank feeds
Building stronger client relationships
See how our accounting and bookkeeping partners are making the world a more beautiful place
See how accounting software can work for you
Become a Xero partner
Join the Xero community of accountants and bookkeepers. Collaborate with your peers, support your clients and boost your practice.